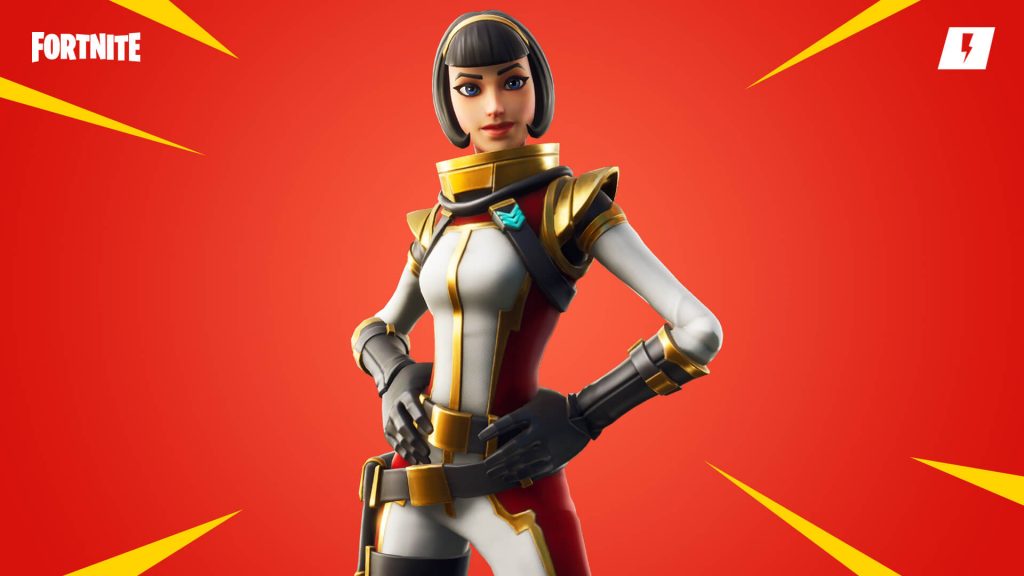 Developer Epic Games has posted up the full Fortnite 9.20 update patch notes, with the latest update for the perennially popular battle royale title arriving slightly later than expected. As per the norm, the patch includes some fresh items as well as a wealth of balance changes and bug fixes to both versions of Fortnite.
Fortnite 9.20 Update Patch Notes Detailed
First up is a new item called the Storm Flip, which can be lobbed to create an explosion and sphere-shaped zone. This is able to create a safe zone in situations where the sphere overlaps the storm, or a storm zone when the sphere overlaps a safe zone. The effect lasts for 20 seconds, and the item can be obtained as Floor Loot, Chests, and Vending Machines.
Elsewhere, there's been some poking around prodding to a couple of areas, including the Loot Carrier, which has seen a reduction in availability for the sniper package (12.5% – 8.45%). The explosive package availability has also taken a hit, dropping from 12.5% to 7.04%.
The Mounted turret meanwhile has seen a 20% increase in overheat time. while the Boom Bow max charge time has also been bumped up from 1 second to 1.25 seconds. Epic Games has also offered up the following bug fixes:
Fixed an issue in which weapons that previously had no ammo would be unable to be automatically reloaded.
Fixed an issue where players would take fall damage after exiting a Baller quickly rolling downhill.
Aim assist can no longer be used to fire at players using a Shadow Bomb.
Fixed an issue where players could damage teammates who were disconnected from the match.
Fixed an issue where the Flying Disc Toy would get caught on Ballers in mid-air.
The Creative mode has received some new tools, including the Storm Device and Pueblo theme, which allows you to craft a desert town that meshes well with the addition of the Canyon Island. Finally, Save the World has received the Beyond the Stellar Horizon event and the Invasion War-games Simulation.
Have a butcher's at the full Fortnite 9.20 update patch notes here.