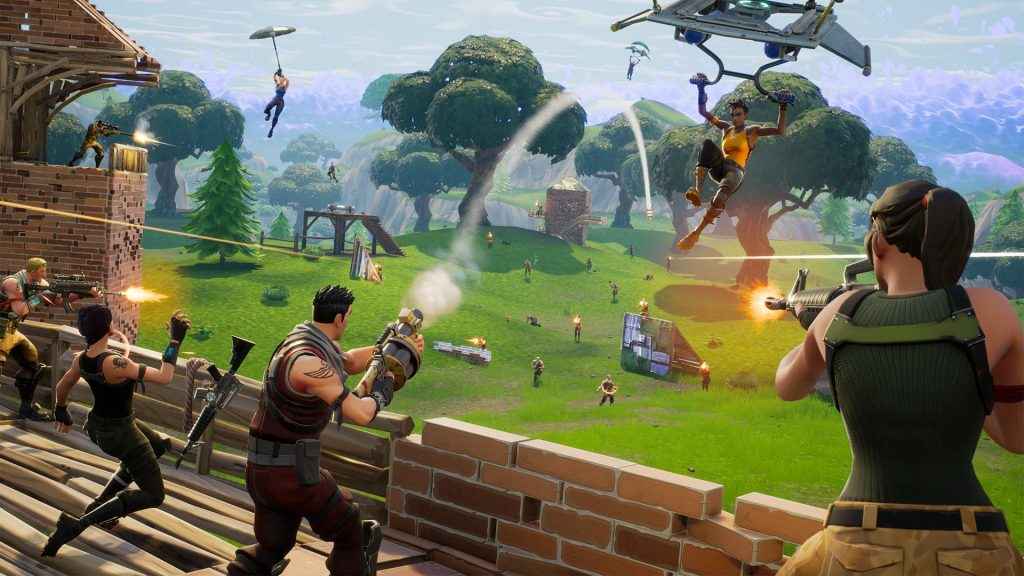 Epic Games are launching a Fortnite Battle Royale mobile game today. Available initially on iOS from Monday, 12 March, the survival game will also be coming to Android a few months down the line.
The Fortnite Mobile release time has yet to be determined, but will roll out at some point today. Epic has yet to announce the exact release time, but it looks like players are getting very eager. There's been issues getting onto the Fortnite Mobile website for the past few hours. Indeed, the developer has taken down its website for the next couple of hours while it works on maintenance.
Writing on twitter, Epic says: "The Fortnite servers will be offline for approximately two hours. Writing on the official Fortnite twitter account, Epic Games says: "Fortnite.com will be taken down for maintenance for roughly 2 hours. We'll post updates if timing changes."
What is Fortnite Mobile?
Fans can expect the full Fortnite Battle Royale experience. Epic Games haven't watered it down for mobile, so it's the same content, map, and players will also benefit from the regular weekly updates, alongside "console quality graphics".
Furthermore, progress made on the mobile version will carry over to the PS4 and PC version, and will feature cross-play, so you'll be playing alongside PS4 and PC owners. Strangely, Xbox One cross play hasn't been confirmed. How mobile players are going to compete with PS4 and PC players, and how Epic has implemented controls for mobile is going to be interesting to see!
Fortnite Mobile launches on 12 March, and you can sign up right now. You'll be given a code to download the game on iOS and a bunch of other codes to share with friends.
Fortnite currently has over 40 million players with three million concurrent players. Undoubtedly, those figures are going to swell massively with the release of the Fortnite Battle Royale game and expand the popularity of the free-to-play game even further.