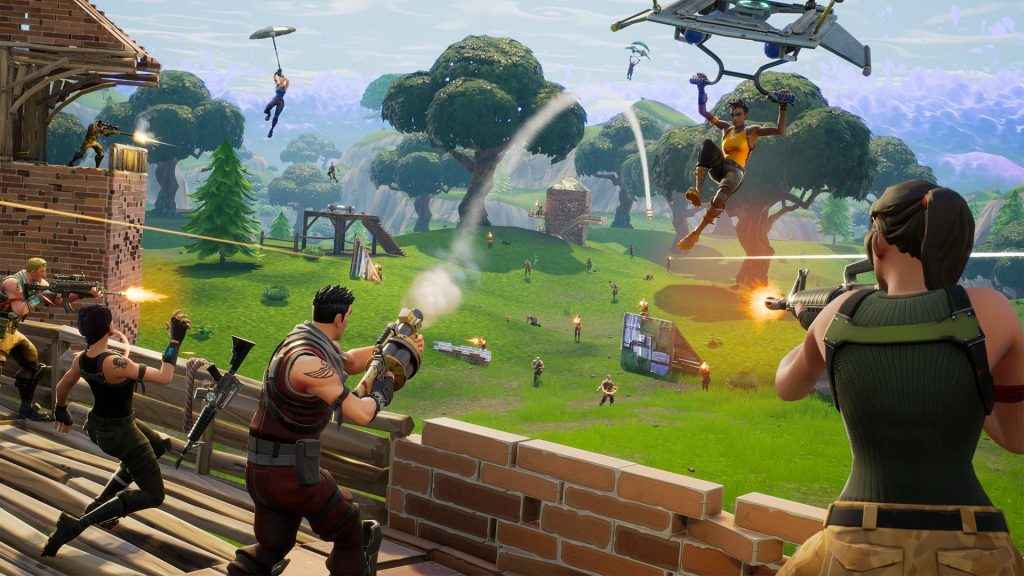 There's a special Valentine's treat for Fortnite Battle Royale players. Providing you're a PS Plus subscriber you can now download the Fortnite Battle Royale PlayStation Plus Celebration Pack.
Available on the PlayStation Store, this is an exclusive item that contains a glider and an outfit!
Last week, developer Epic Games confirmed that it will be introducing more limited-time modes into the mix. Off the back of the 50 vs 50 mode in December that saw players working together, Epic plans to introduce more modes regularly.
"We've been using multiple data points (including your feedback) to iterate our existing LTM's and to build brand new LTM's," Epic said. "We are planning to quickly spin up a dozen or so LTMs, some of [which] may be more straightforward (e.g. along the lines of Sniper Shootout, Sneaky Silencer etc.).
They also plan to bring back the 50v50 mode in Fortnite Battle Royale, which will see some improvements, including being able to see all your teammates on the map and more supply drops being added.
You can check out all of Fortnite Battle Royale's upcoming plans on the Epic Games website.