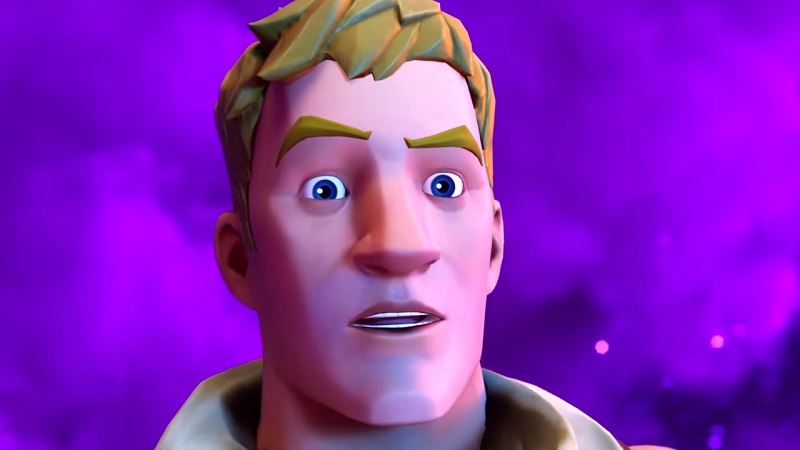 Fortnite Chapter 2 has been running since 2019 when Season X ended and a new map was introduced. Now, this chapter of Fortnite is ending with, well, "The End".
The in-game event is quite unique as it will only be taking place on December 4, 2021 at 1pm PT / 4pm ET / 9pm GMT. You also won't be able to replay the event, so if you want to relieve your time in it, have a recording device ready.
Up to 16 players can queue up in a party for the event, and the special playlist created for it will open up half an hour before the event is set to start. Epic also noted that players won't be able to adjust any visual settings once they've loaded into the event, so best to make sure you're properly sorted before jumping in the queue.
Now, when it comes to what The End will actually be, well your bet could be as good as mine, since Epic has kept things rather quiet. We'll just have to wait and see what's in store on December 4, 2021.
Source – [VGC]