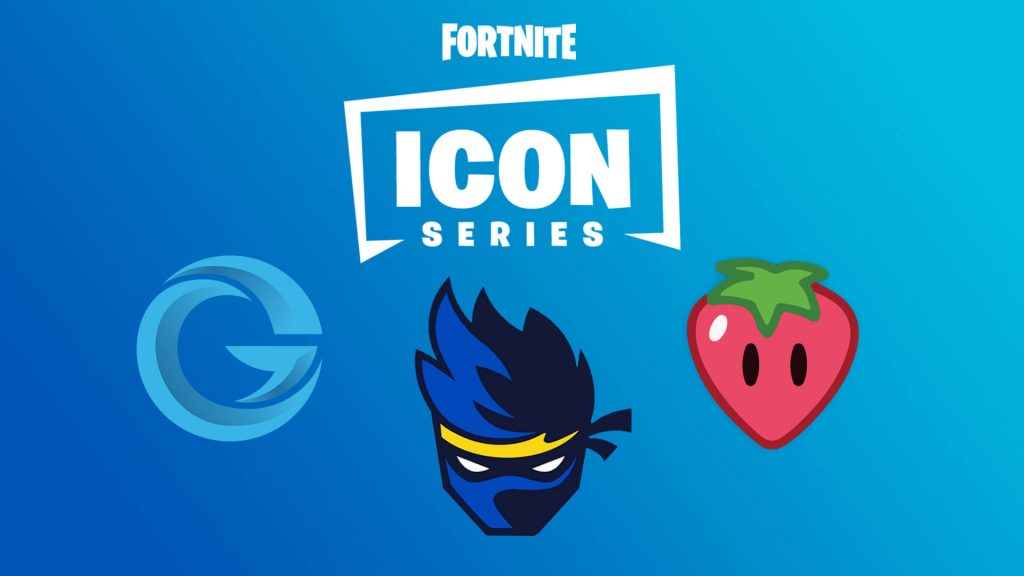 Epic Games has announced the Fortnite Icon Series, which aims to brings the 'artistic vision, personality, and attitude of top creators' to the popular battle royale title.
Ninja Leads Fortnite Icon Series
The Icon Series is kicking off with streamer Ninja, who will be receiving his own Ninja Outfit, Ninja's Edge Back Bling, Ninja Style Emote and Dual Katanas Pickaxe via the store on January 16.
Unsurprisingly, Ninja himself is feeling pretty chuffed getting his own content in the game, as per his tweet:
I've dreamt of having a skin in Fortnite since I started playing the game. Today, my dream becomes reality. Get the Ninja Fortnite Skin in the Epic store Thursday 6 p.m. CST-Sunday 7 p.m. Don't forget to use code NINJA!
Get the full details on the latest Fortnite update while you're at it.
Fortnite Battle Royale has been a mammoth success since it rolled out for PC, PlayStation 4, and Xbox One back in 2017. The premise is decidedly simple, but it's proven to be immensely popular and has managed to fend off competition from the likes of PlayerUnknown's Battlegrounds among other titles.
There's also a paid version of the game called Fortnite: Save the World, which sees players teaming up against zombie-like enemies while completing various objectives. However, Battle Royale is by far the most popular incarnation of Epic Games' shooter.
Fortnite Battle Royale amassed over 125 million users during its first year on the market, and has expanded to iOS and Nintendo Switch platforms. The game has also pulled in hundreds of millions of dollars on a monthly basis.
Fortnite is currently in its Chapter 2 phase, which offers a ton of new content and a brand new map to explore, plus activities including fishing and swimming to take part in.