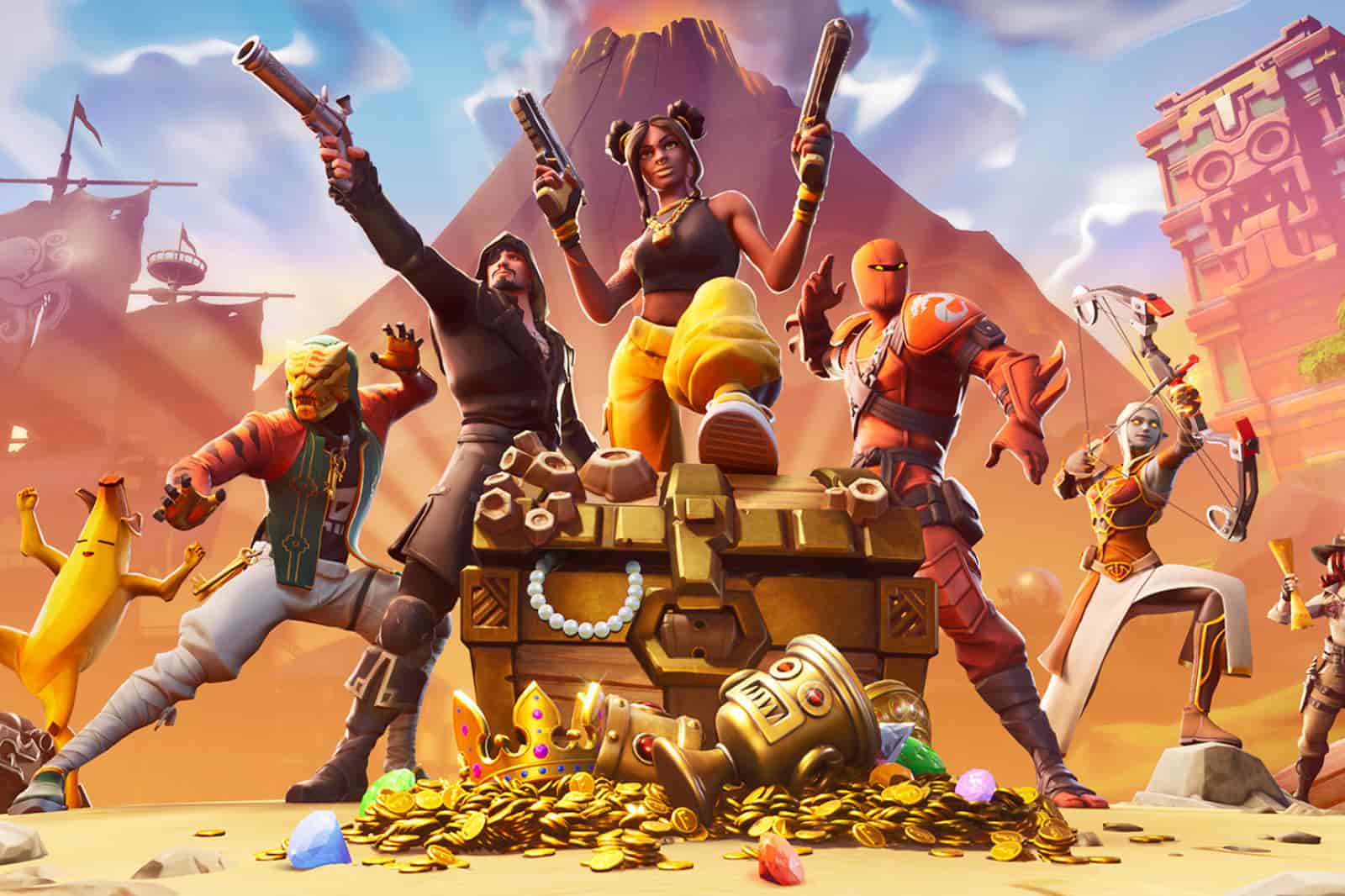 Epic Games has announced that Fortnite will be coming to the PS5 and Xbox Series X/S in time for the launch of Sony and Microsoft's new consoles. For Sony's new powerhouse machine, this means November 12 and November 19 for the US and UK/Europe, respectively.
Fornite PS5 Is Coming In Time For Launch
Fortnite will be waiting for you to downloaded alongside the PS5 on launch day, and comes with a variety of improvements for next-generation console owners.
All you need to do is pop on over to the PlayStation Store to download Fortnite, and log in with your Epic Games account. If you've been playing on PS4 but don't have an Epic account, just sign in with your PSN account instead.
Fortnite Battle Royale remains one of the most popular titles on PS4, PC, Nintendo Switch and Xbox One, attracting millions of players around the world and is supported by new content seasons via Epic Games.