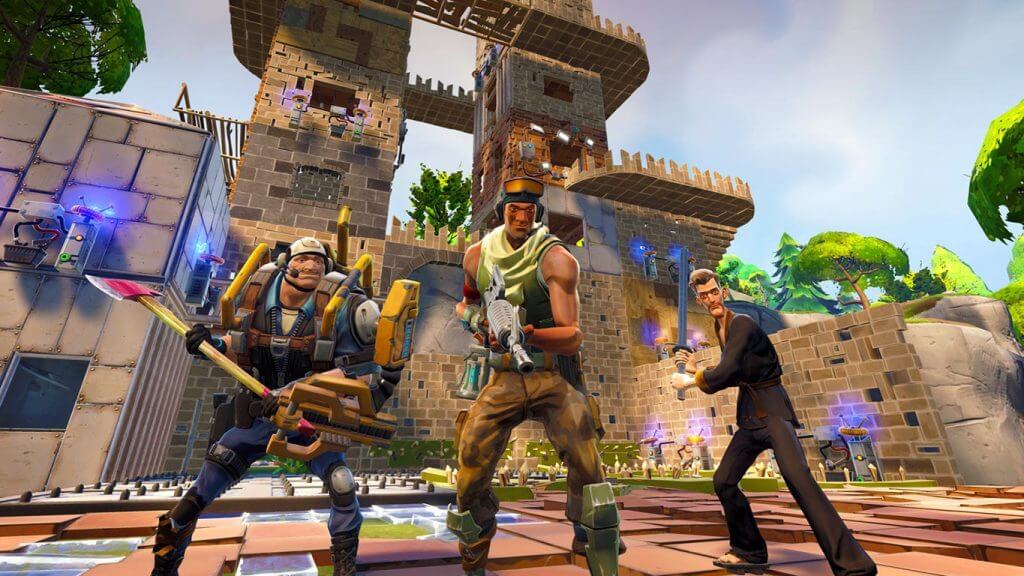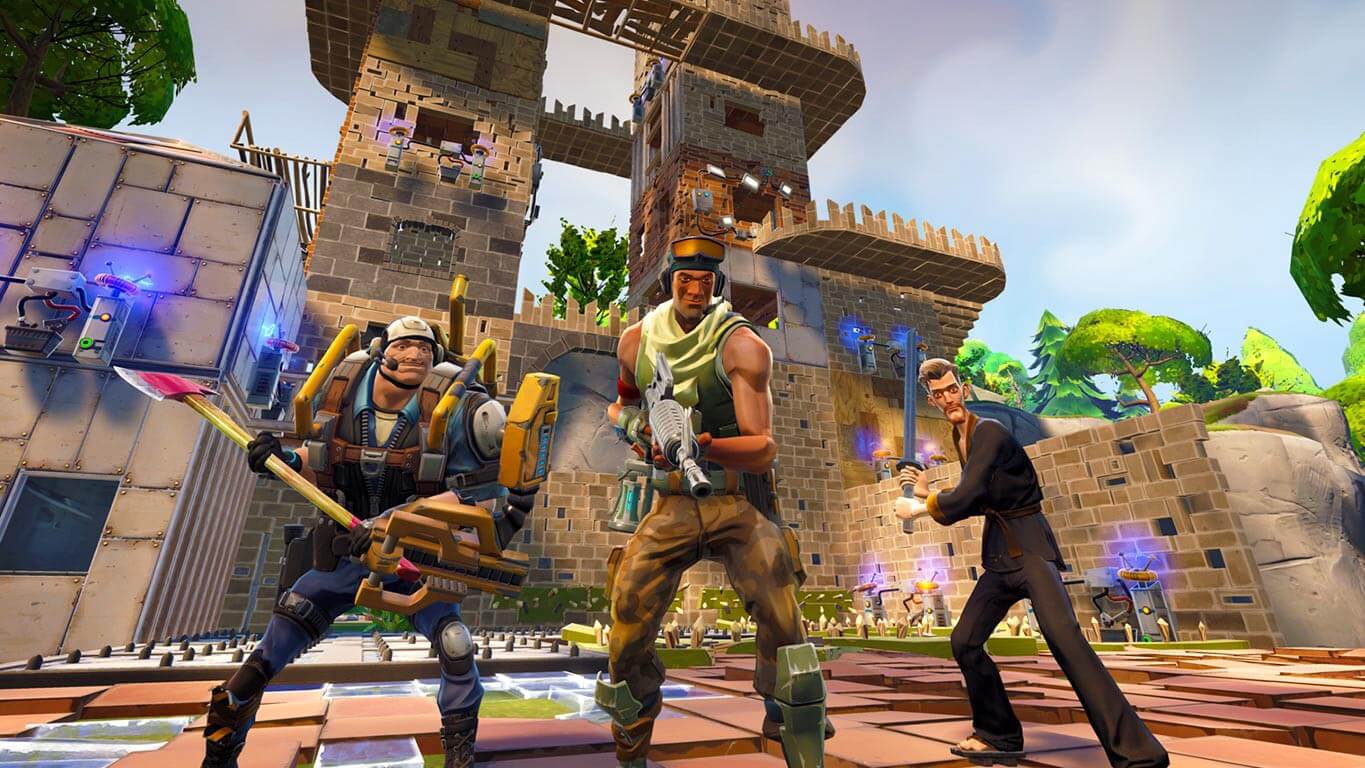 Check out the Fortnite Rift Portal map to find all locations for the latest Season 5 challenge. In the following guide, we'll detail all Fortnite rift portal locations, so you don't have go searching too much around the map.
Fortnite portals began to pop up in the Battle Royale game in June. Walking through them allows you to teleport to a new area on the map. Look out for the blue light emitting from each portal!
The Fortnite Rift portal map below shows you all current locations. These can change, but these are the locations we've found them more often than not.
In Season 5, week 5 challenges you'll need to use three rift portals. They also come in handy if you want to mover quickly across the map.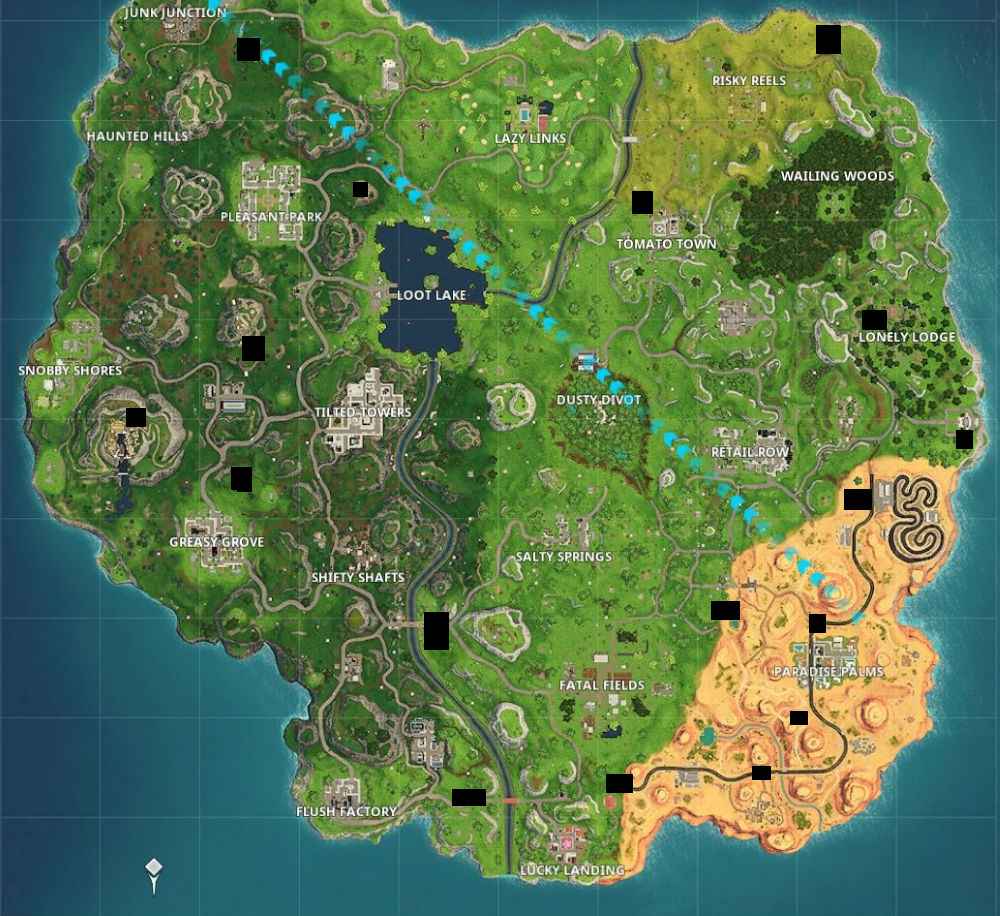 Check out the Fortnite Season 5 chart to discover how much XP you need to reach each level.