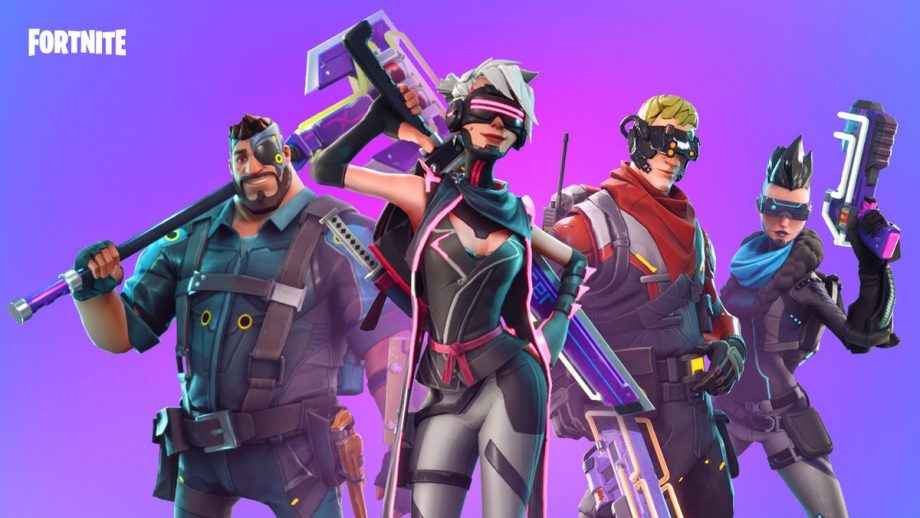 The latest Fornite update 5.21 has landed, introducing numerous changes and additions. Included in the new content is the Heavy Sniper and the return of Fortnite Sniper Shootout.
Alongside limited time mode Soaring 50s, Fortnite Sniper Shootout is a limited-time mode (LTM). It plays exactly the same as previous iterations, though there's some important changes.
Fortnite LTM Sniper Shootout
In Sniper Shootout, you split into two teams of 50. It's a battle for survival as you attempt to grab ammo and loot for your sniper rifle. This time around you can redeploy your glider from much higher up when jumping from the Battle Bus.
There's also more frequent drops of Impulse Grenade, and more chances of finding boost and launch pads. The big difference is that the spawn of floor loot has been dropped by 50%.
The Heavy Sniper rifle also replaces the previous scoped assault rifle.
Fortnite LTM Soaring 50s
In the Soaring 50s LTM, the following details have been confirmed.
This mode is a twist on the traditional 50 vs 50 mode, featuring an extra emphasis on mobility. Gliders can be re-deployed when falling from large heights. Additional Impulse Grenades, Bounce Pads, and Launch Pads will be spawned throughout the map. Jump in and soar to new heights!

Mode Details
50v50 loot, ammo and resource levels

When in mid-air and greater than 10m up, press Jump to deploy your glider

Added Impulse Grenades to chests at double the standard spawn rate

Added Impulse Grenades to floor loot

Decreased Spike Trap spawn chances

Increased Launch Pad & Bounce Pad spawn chances

Profile Stats (K/D & Wins) are not tracked in this mode.
Both Fortnite Sniper Shootout and Soaring 50s are available to play now on PS4, Xbox One and PC.