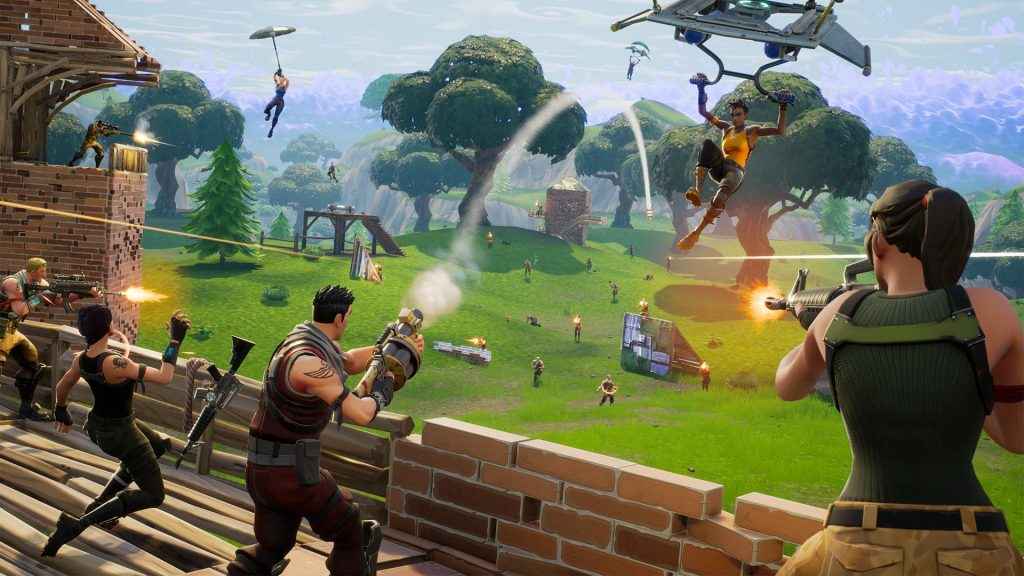 The patch notes for Fortnite update 2.50 have landed courtesy of Epic Games. As well as new Valentine's Questline, there's also the new impulse grenade to try and some dragon weapons!
There's some PS4 specific changes too, which is good news for those Fortnite players frustrated with waiting for patches to download. In terms of the main bulk of content there's new shrines dotted around the map, four new Lunar heroes, and some great-looking dragon weapons.
Check out the Impulse Grenade in action.
Here's a sneak peak at the new Lunar Heroes and Dragon weapons.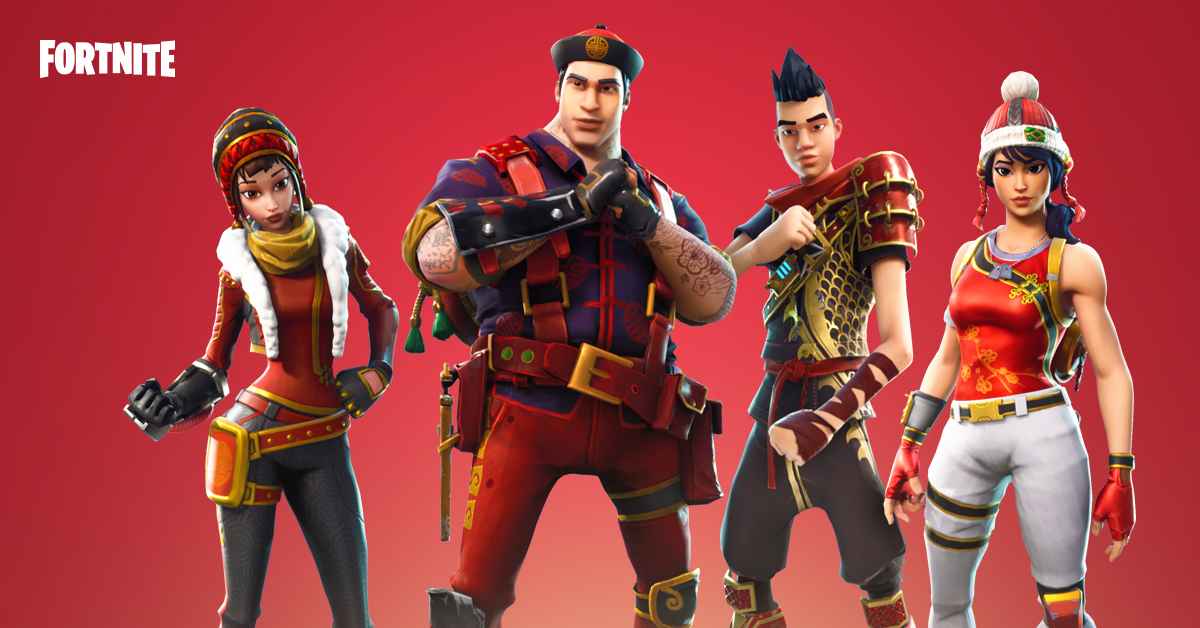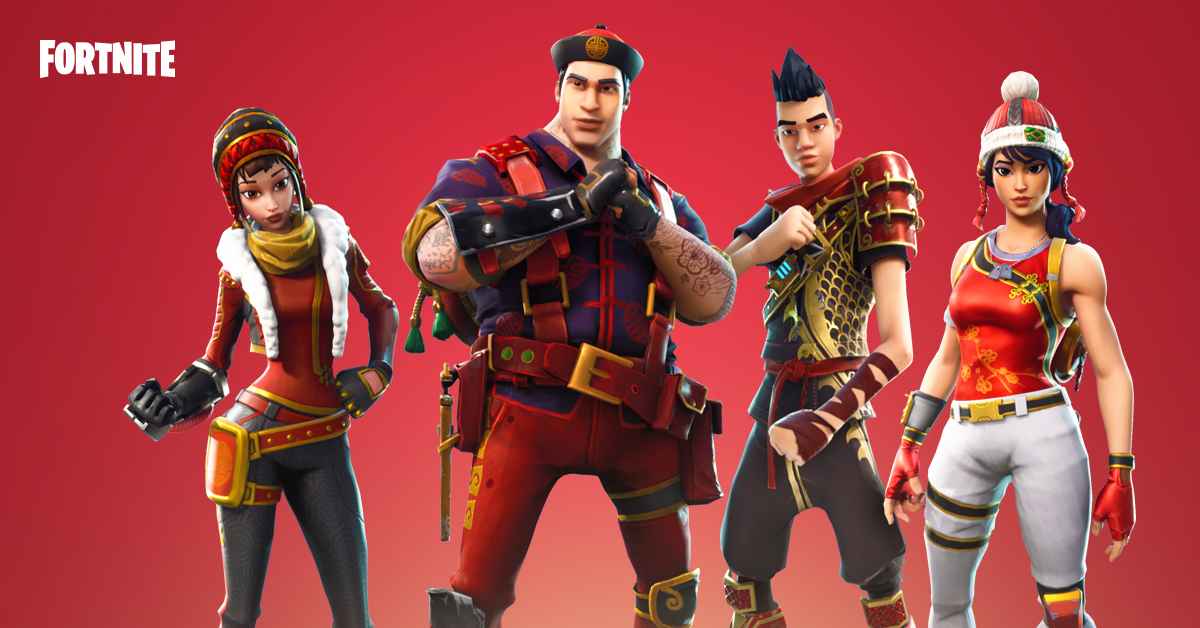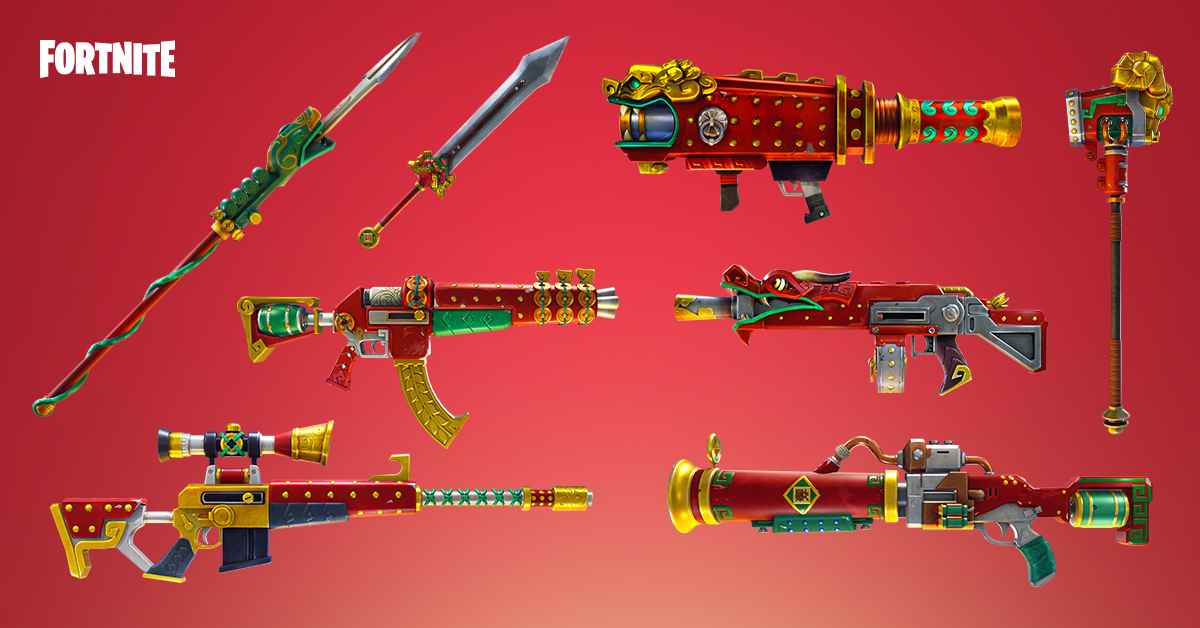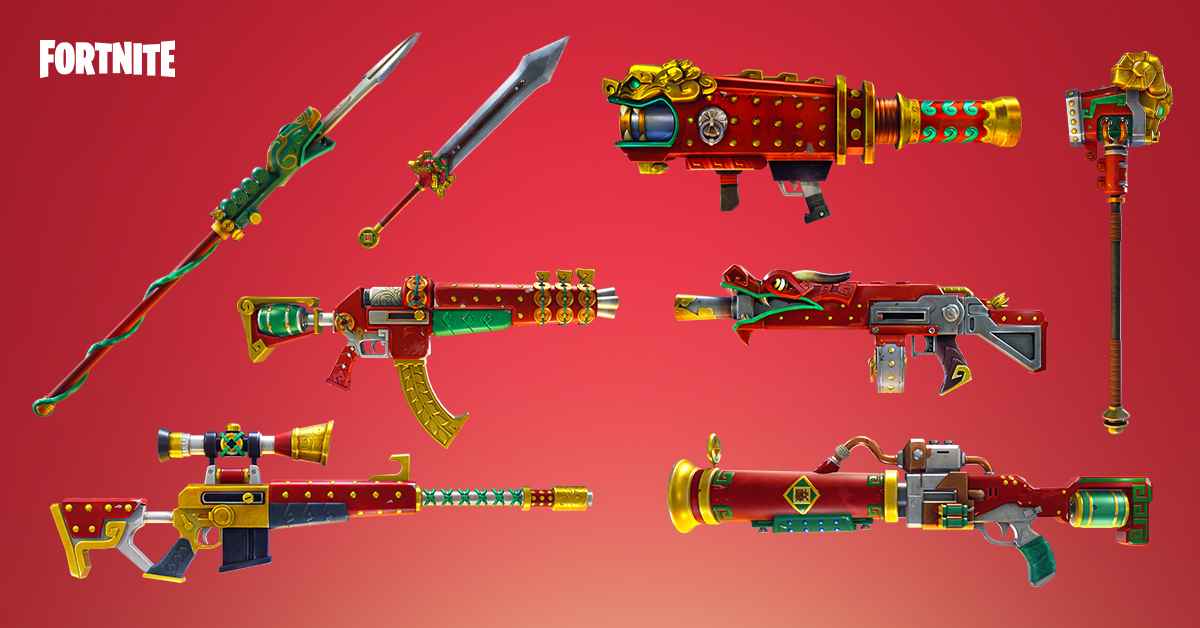 Fortnite update 2.5.0 patch notes
GENERAL
Enabled dynamic resolution and high quality temporal upsampling on PS4 and Xbox One.

Dynamic resolution gives more consistent framerate during heavy combat and increases visual fidelity when load on the GPU is lighter.
Full 4K Resolution now supported on Xbox One X.

Added a key binding for "Toggle Pickaxe" on PC.
PC + Mac Social Panel has been expanded to make browsing long lists of friends easier.
Added distinctive sound variations when starting to build with Wood/Stone/Metal.
Fixed multiple scenarios where connectivity errors would block login.
Improved XMPP connection recovery on console.
Optimized XMPP payloads.
Removed extra queries when returning from match.
Removed redundant store queries.
Bug Fixes
Fixed a problem with empty progress bars incorrectly showing as full bars on Mac.
Fixed Discord game invites and rich presence information.
Fortnite Update 2.50 PS4 Changes
Bug Fixes
In continued partnership with SIE, we have been able to resolve the issue that occurred for some Fortnite players in which patches took longer to download than they should. If you experience a recurrence of this issue, please reach out to Epic Customer Service and we will address appropriately.