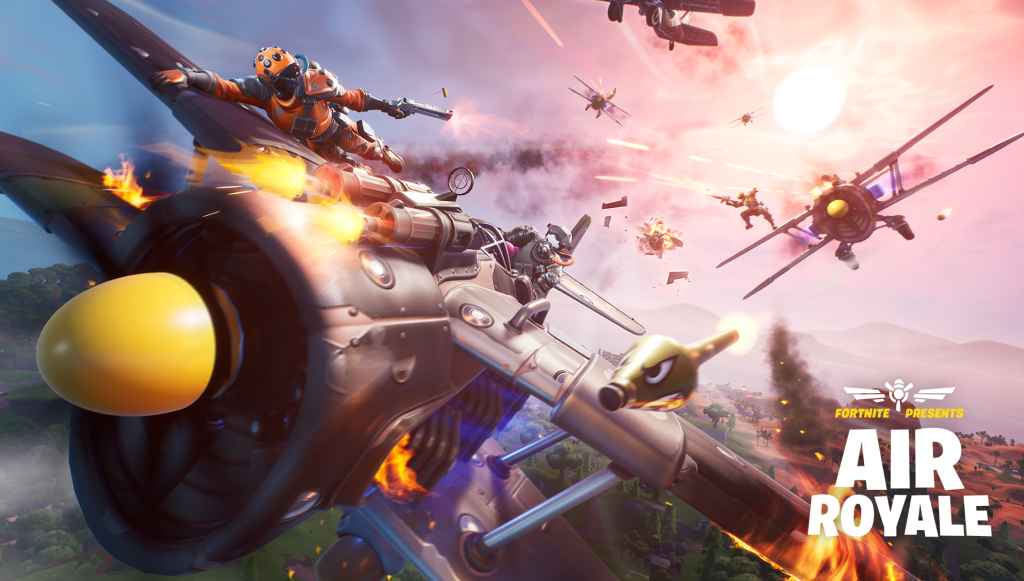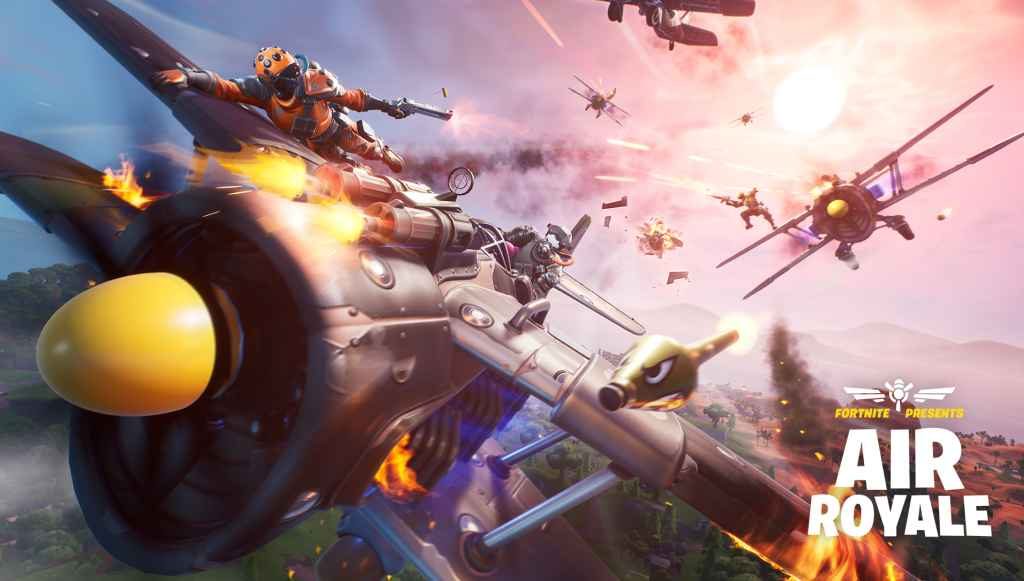 Epic Games has just released the official patch notes for the Fortnite v8.40 update.
Fortnite Creative and Save the World players will enjoy a handful of new additions; however, the headline act is undoubtedly the arrival of Battle Royale's brand-new airborne LTM, Air Royale.
Fortnite v8.40 Update Patch Notes – Battle Royale
Offering a rather unique twist on the established battle royale formula, Air Royale challenges players to demonstrate their aeronautical skill as they, seated in their trusty X-4 Stormwings, fight to become the last plane, uh flying, above the game's familiar island map.
The mode is only available in Duos and, given the novelty of an aerial battle royale, has a couple of unique rules. Players have three lives instead of one, for instance, while touching the ground will result in instant elimination. Moreover, the Storm now has a ceiling which gradually descends as the round progresses.
Joining Air Royale is a separate LTM, Food Fight – Deep Fried, new rarity variations for the Infantry Rifle, and, by far the most important, the ability to pet dogs and other animals.
There's also Week 2 of the Fortnite World Cup to look forward to between the 20-21st April.
Fortnite v8.40 Update Patch Notes – Creative
The new Infantry Rifle variants mentioned above will also be available in Fortite Creative following today's patch. Along with a number of additional customisation options for in-game scoreboards and a handful of updates to Car Gallery A and the Jungle Temple Props Gallery.
The big news, however, relates to the mode's devices: specifically, the introduction of the romantically named "Explosive Device".
Essentially, it operates in exactly the same way as the explosive red barrels that have been part and parcel of the medium since its earliest days. Which, for those who weren't born in or before the 1980's, means they detonate when damaged.
Fortnite v8.40 Update Patch Notes – Save the World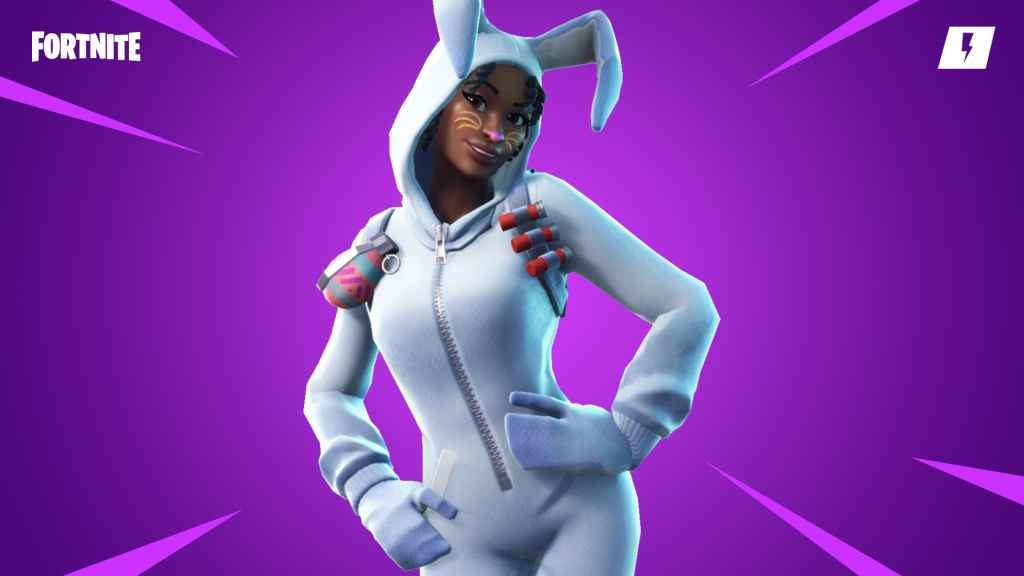 Save the World, meanwhile, increases its roster of heroes yet again this week, with the arrival of Bunny Brawler Luna, a Legendary Soldier whose signature bunny suit belies her martial prowess, and two others: Legendary Ninja Dashing Hare Ken and the returning Rabbit Raider Jonesy.
The Easter Egg Launcher also makes a triumphant return to help celebrate the forthcoming holiday.
Finally, the Test the Limits Beta Storm returns, albeit in slightly altered form (the number of race gates has increased from four to six, while a cinematic has been added to signal the start of the race).
As always, a more comprehensive breakdown of everything included in today's update can be found over on the Fortnite website.