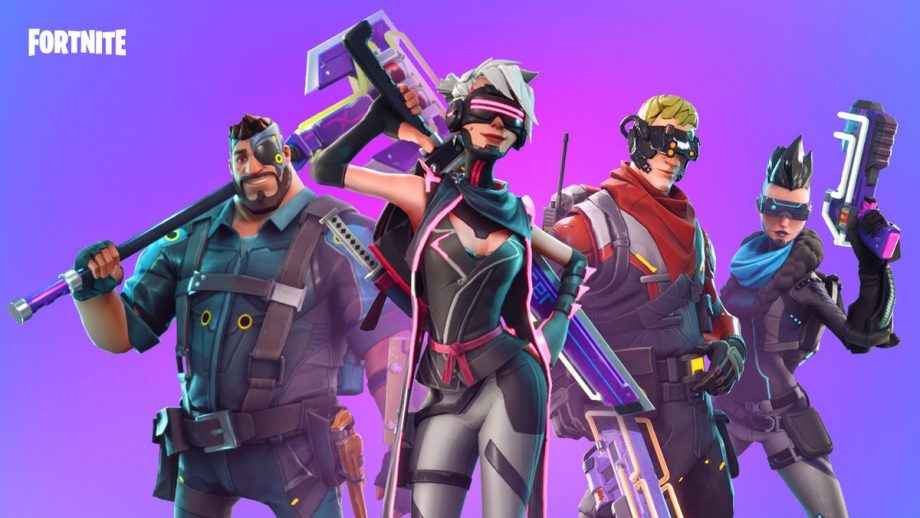 Alongside news for the Fortnite Season 6 release date, Epic Games have confirmed that players can earn some serious XP this weekend.
The Fortnite XP weekend starts right now and ends at 8am ET on September 24. All players can earn 400% Match XP over the weekend, which is a great boost if you're still trying to get those Season 5 rewards.
Here's the Fortnite XP Chart for Season 5 if you need to know the targets you've got to hit.
Fortnite Season 6 Release Date Revealed
In addition, Fortnite Season 6 is not too far away, beginning on September 27. Right now, Epic Games is keeping the content of Season 6 a total surprise.
Alongside rumors that aliens could invade, there's speculation that a Halloween/Horror movie theme may appear. Other rumors suggest that theme could be water-based, following the recent release of scuba diving skins. There should also be a bunch of new skins incoming!
We'll update you as soon as we know, but it's also worth keeping an eye on the Fortnite Twitter account for any Season 6 teases!