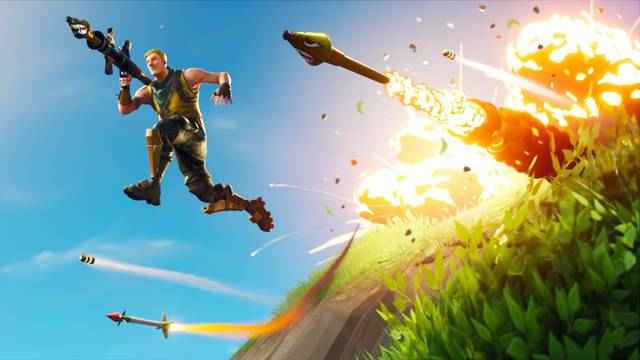 What are the new Fortnite Season 6 Skins?
Fortnite Season 6 is just around the corner! Reports state Fortnite Season 6 starts on October 3, the day after Fortnite Season 5 ends. It was originally set for September 17, but in leaked game files it was revealed that it was pushed through until October 2 from the original date. So aside from Battle Pass, the most sought-after item in Fortnite games are Fortnite Season 6 Skins.
Fortnite Season 6 Skins Update
As of now, we can only make predictions on what to expect for the Season 6 Fortnite Skins, which Epic Games will make available in the store. In the past Season 4 and Season 5 of Fortnite, you get two new Battle Pass skins once you purchase a Fortnite Season 6 Battle Pass. We can expect the same or maybe even more for Fortnite Season 6.
https://youtu.be/gvR5_UNfx0A
When it comes to the new theme of the skins, many think there will be skins related to the Purple Cube. The Purple Cube basically is the main hint of what happens in Fortnite Season 6. So we can expect purple skins, alien skins or other galactic-themed skins.
Now, which among the Fortnite Rare skins might come back in Fortnite Season 6? There are strong rumors of Skull Trooper coming back in the store. The Ghoul is one of the most wanted Fortnite Skins because of its strategic advantage in the game. The Skull Trooper first appeared as exclusive Halloween offer in November 2017. The Skull Trooper was never to be found since.
Fortnite players also speculate that they'll be more water-themed Fortnite skins because more water was exposed recently in the map. Possibly sea animals' skin and others related to oceans.
Do you have any new Season 6 skins you want to see? Share them with us! Also, don't forget to bookmark our page and come back daily for Fortnite Season 6 updates.