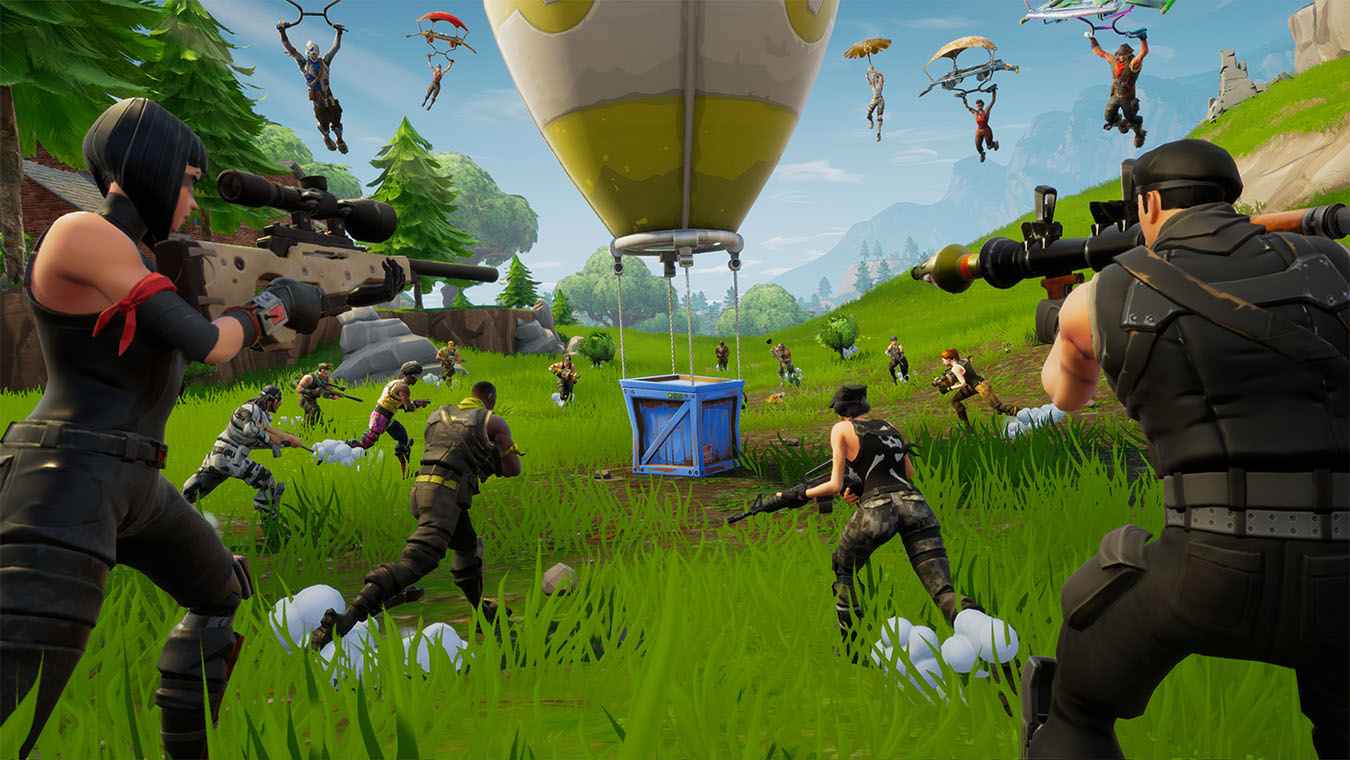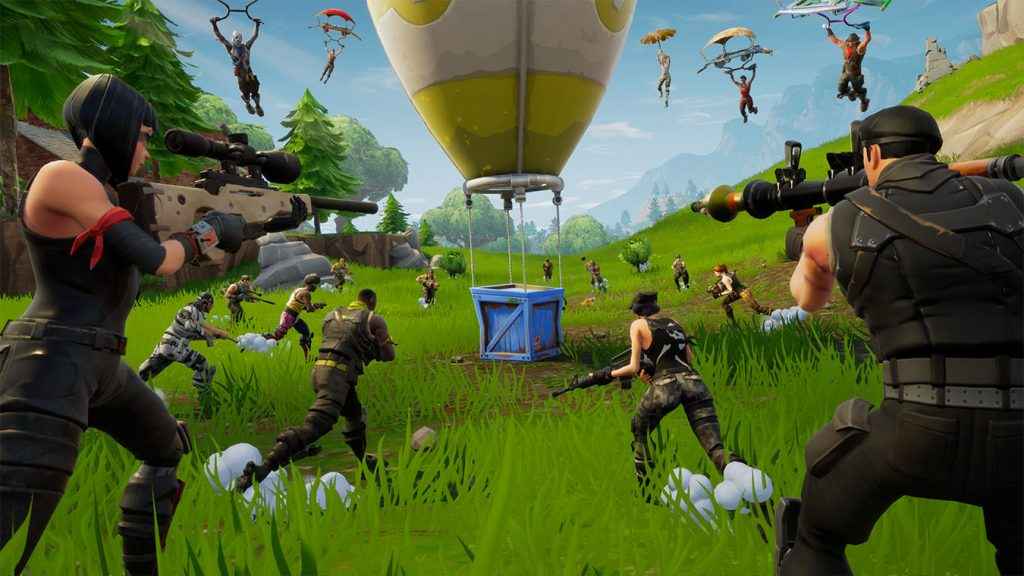 The Fortnite player count continues to rise and Fortnite Season 5 is on the near horizon as season 4 draws to a close. Now we know exactly when the next season begins.
Epic community coordinator Sean Hamilton (MrPopoTFS) told fans that the fifth campaign for the Battle Royale colossus is set to kick off in just two weeks' time. He also announced a special XP weekend that begins this Friday.
The news came on the game's subreddit.
Heya folks,

Season 4 is coming to an end! We want to give you a heads up on the exact ending time. You may have seen the timer update in-game, which means we are giving you two more days to complete Season 4! Season 5 will begin on July 12th at 4 AM EDT (08:00 GMT).

Want even more help earning those last few Battle Pass rewards? We'll be running a +100% match XP weekend starting June 29th at 4AM EDT (08:00 GMT) and ending on July 2nd at 3AM EDT (07:00 GMT). Hop in, catch up on challenges, and earn those Season 4 rewards while you can!
There's not much official known about what can be found in Fortnite Season 5, but perhaps some recently leaked cosmetic skins hold a clue.
Fortnite Season 5 is a hotly anticipated one. Season 4 brought so much change and additions that it's expected that Fortnite Season 5 will be likely to do the same.
If you enjoyed this news tidbit on Fortnite, why not take a look at our best free PS4 games feature?