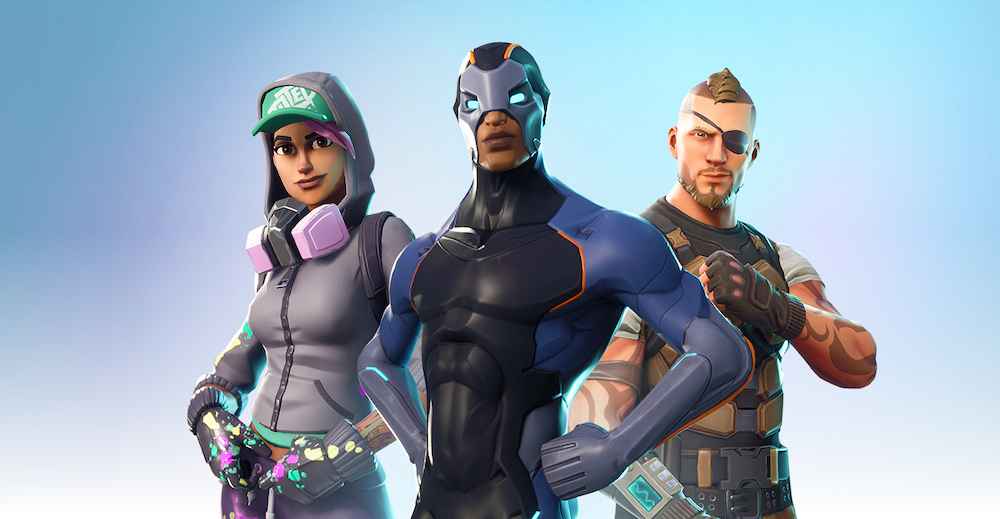 With the release of the Fortnite 4.5 patch update coming up very shortly, we've started to see various details leak regarding what we can expect to see when the update finally drops.
Fortnite 4.5 Patch Update – New Skins & Cosmetics Discovered
Today's leak comes courtesy of infamous Fortnite dataminers, TwoEpicBuddies, who have delved into the source files of the update and discovered the various skins and cosmetics that we can expect to see when the update releases.
You can see those new skins and cosmetics below.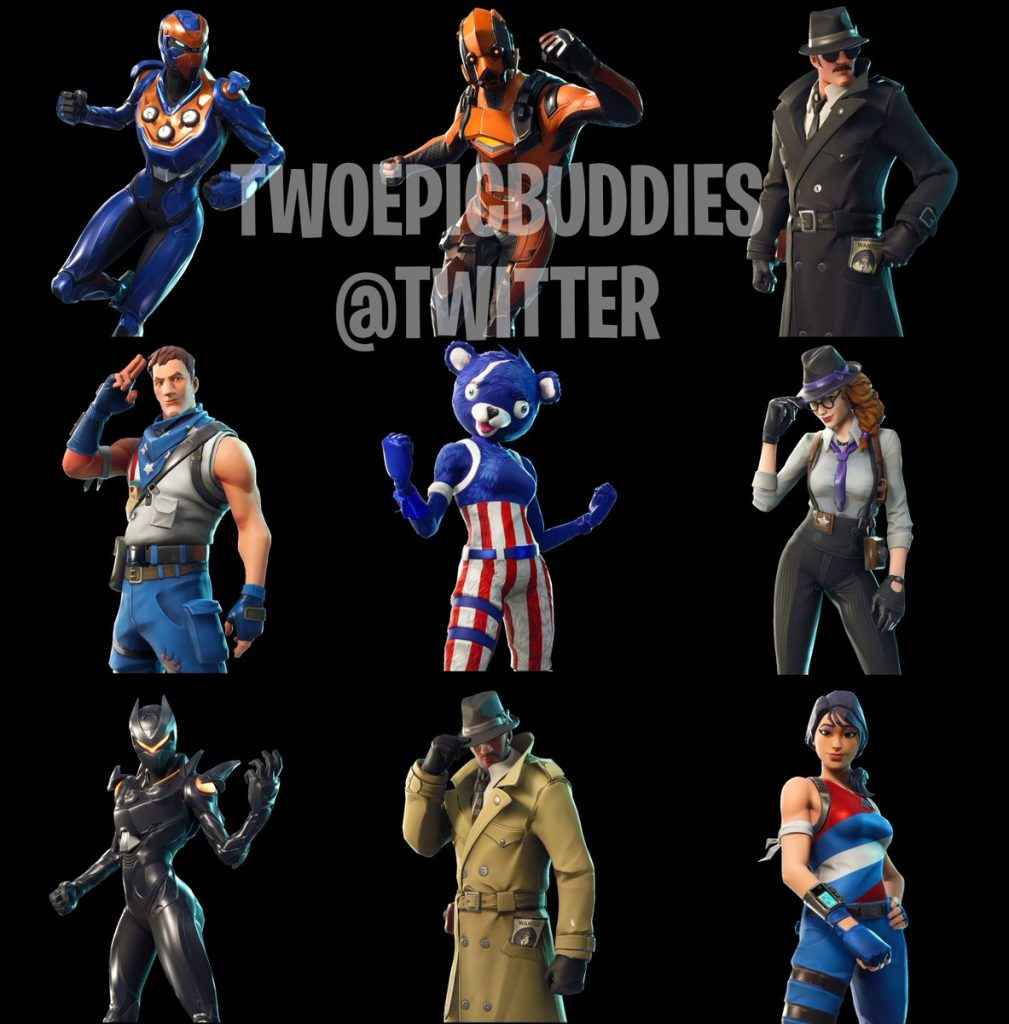 Source: TwoEpicBuddies
If you enjoyed this news tidbit on Fortnite, why not take a look at our best free PS4 games feature?