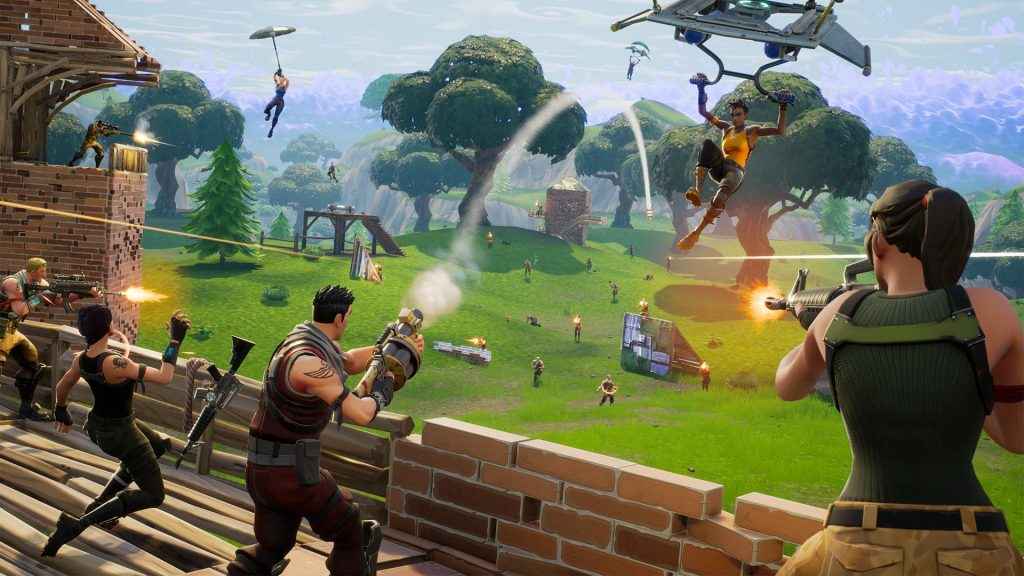 Fortnite is one of the most popular free to play games in the world right now. The player base for Epic Games' survival game has evolved rapidly since its early access launch in 2017, but how many people play Fortnite?
It's claimed that the Fortnite player count now exceeds that of GTA Online on console. According to data from Super Data Research, PlayerUnknown's Battlegrounds (PUBG), another incredibly popular game with a Battle Royale mode, is still played more on PC, but Fortnite is catching up.
Although Fortnite launched into early access first on PC, it's now available on PS4 and Xbox One. Epic also launched Fortnite Mobile recently which has significantly grown the player base.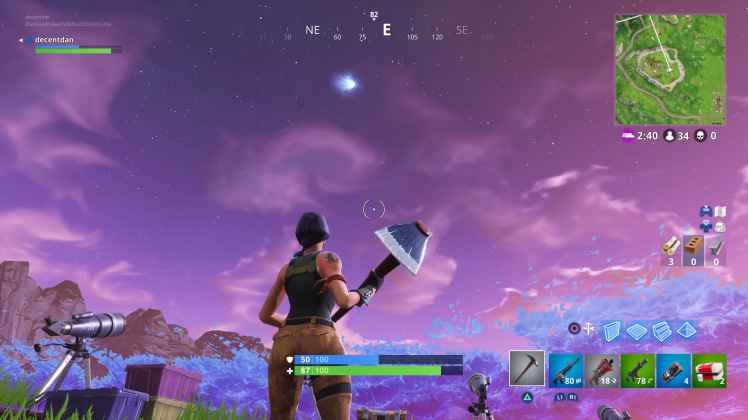 How Many People Play Fortnite?
Okay, so this is confusing. Epic Games released a statement on June 13, 2018. In it it says that the player count has reached 125 million. We presume this means active players, rather than people who have just downloaded the game, though it's not particularly clear.
The latest firm figures on how many people play Fortnite comes from February 2018 data. At one time the current player count was 3.4 million players. The figure doesn't confirm how many people have actually played Fortnite since it released in early access, but that concurrent player figure is said to be have beaten PUBG's record of 3.2 million concurrent players.
This is the top statistic recorded so far on the number of players, but we'd suspect that the figure has now exceeded that. Unless Epic releases some firm stats, it's impossible to know exactly how many people are playing Fortnite on a daily basis, which consists of two main modes: Save the World and Battle Royale.
Why Is Fortnite So Popular?
The Battle Royale game mode is extremely addictive. Players compete solo or as a group to be the last players standing. There's a real sense of achievement in surviving for as long as possible, and nothing beats winning!
The colorful backdrop is appealing, and there's a great range of weapons to test out. The thrill of jumping out of the Battle Bus and scavenging around for a weapon to arm yourself is extremely exciting.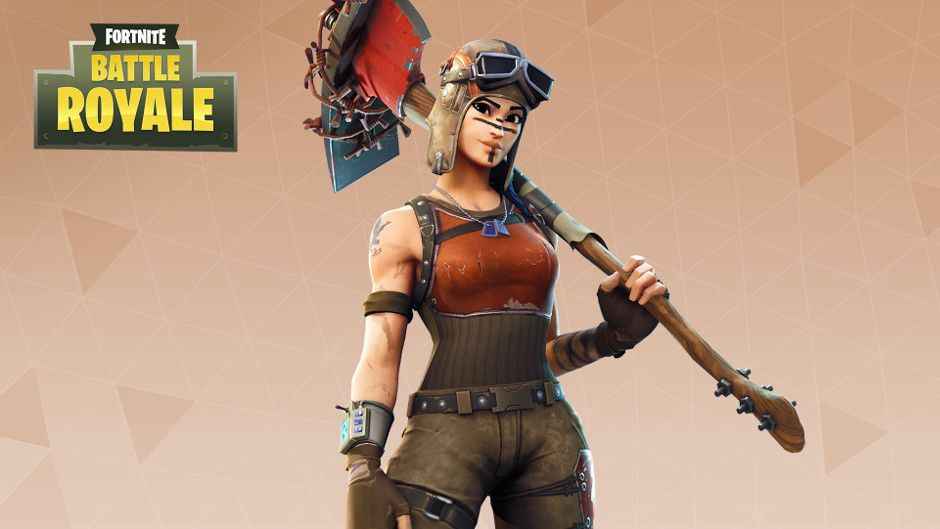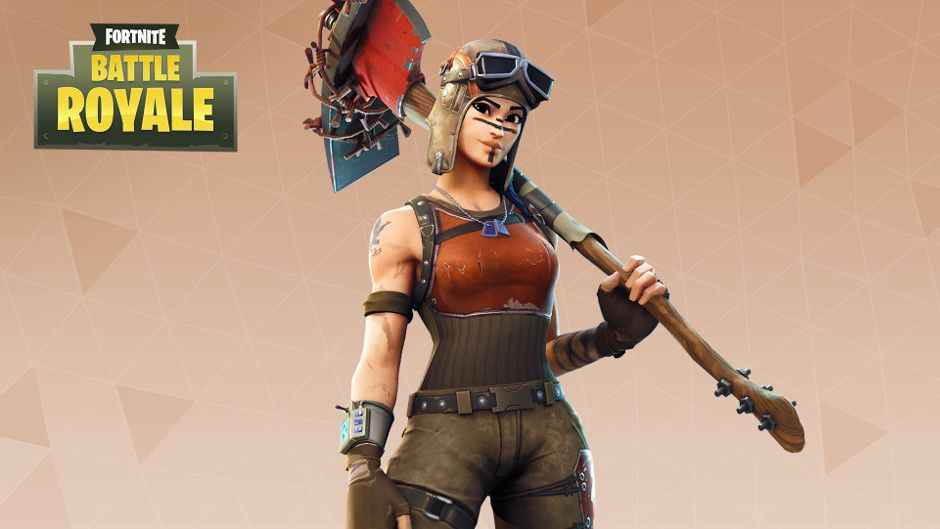 Layered on top of that is a level of strategy that goes really deep. Those who survive are those who prepare well, and if you can master building then you increase your chances of success.
With regularly timed events, and the ability to personalize your experience and learn from your mistakes, Fortnite becomes an addiction; a game that you can't help but return to and try and do better than your last round.
If you're interested in seeing who has the most Victory Royale wins, check out the best player on Fortnite right now.
Source: Super Data Research
More Fortnite News