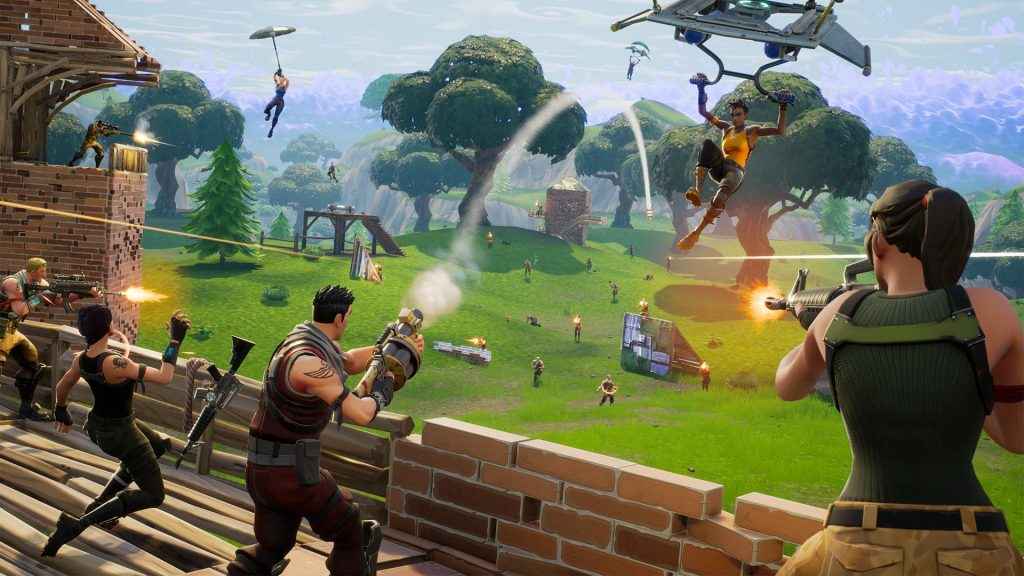 Known as being one of the best Fortnite players, Ninja (aka NinjasHyper) is making quite a name for himself. Having broken records on a recent Twitch stream, in which he teamed up recently with rapper Drake as 600,000 people tuned in, his incredible record is also impressive.
How many wins does Ninja have on Fortnite?
Now, Ninja plays Fortnite a lot, so these figures will change by the hour. But let's take a look at his winning record up until right now (03 April, 2018). Ninja surpassed 1,000 wins back in January and continues to be top of the pile in solo and duos play.
Ninja plays the PC version of Fortnite and his stats currently stand at:
Solo - 989 wins
Duos - 916 wins
Squad - 192 wins
He has an impressive kill to death ratio of 11.61 in solo play on his winning rounds and has racked up an incredible 23,008 kills.
If you want to complete with Ninja, you're going to have to put some practice in. According to his stats on Stormshield One, he's played the equivalent of 1 month 3 days and 18 hours of Fortnite! In total, across the modes, he's racked up 2,097 wins!
Fortnite is available to download on PC, PS4 and Xbox One. Fortnite Mobile also launched recently, allowing players to enjoy the survival shooter on iOS.