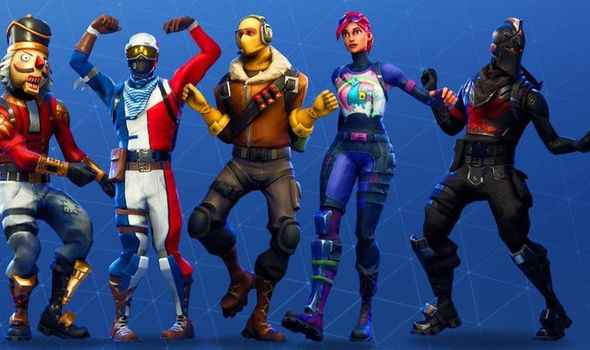 Are you searching for the rarest Fortnite Skins? Fortnite: Battle Royale offers a lot of fun things to do. And one of things players enjoy is its collection of skins. Fortnite skins do not have a direct effect to players' abilities and gameplay. However, you can use aesthetics as a strategy to easily detect enemies far away because of their unique skin. Here you'll discover: what are the rarest Fortnite Skins.
Fortnite XP Season 5 Chart For XP And Levels
Blue Squire
You can only get Blue Squire if you bought the Battle Pass in Season 2. If not, you will never have the chance to own this rare skin ever again.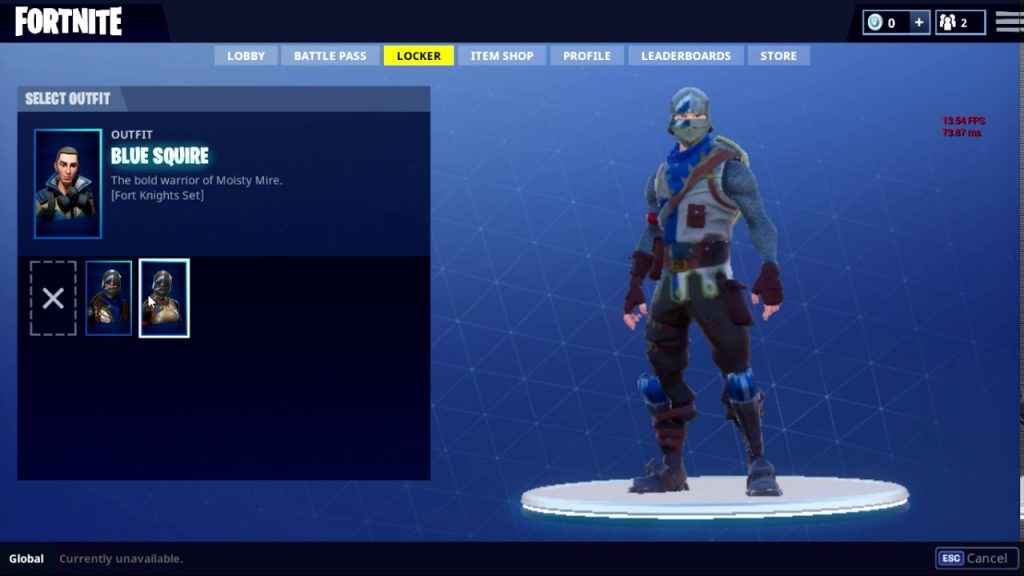 Crackshot
Another one of the rarest Fornite skins is Crackshot. It was a promo for Fortnite's Holiday event on December 2017 until January 2018 only. There is no news if it will come back at the end of this year.
Ghoul Trooper
Ghoul Trooper is an alternative to Skull Trooper skin during the Halloween event. Its spooky yet creative look made it as one of the most sought after skins. Unfortunately, it was only available last October to November 2017.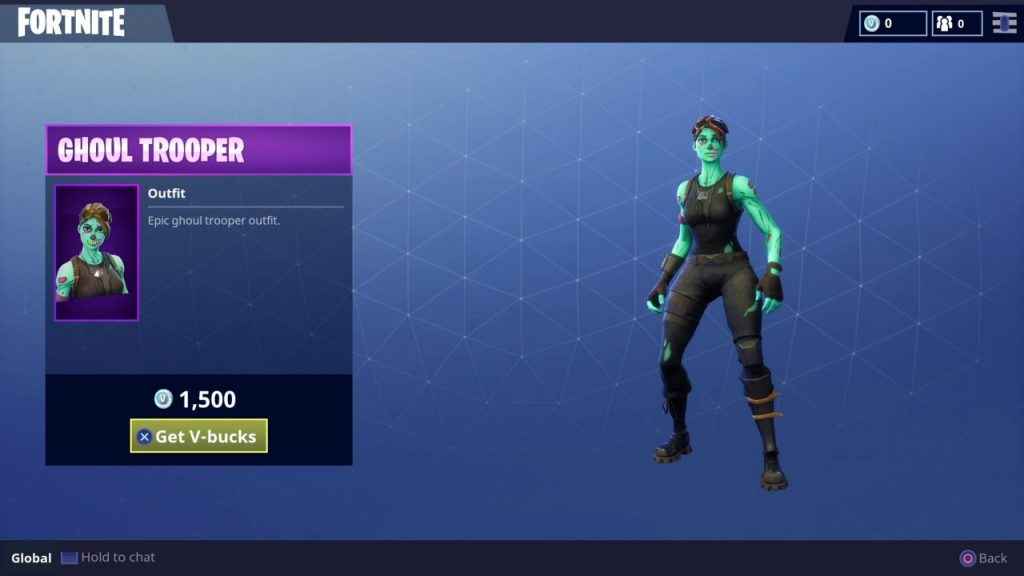 Ginger gunner
Ginger Gunner is another exclusive Christmas-themed rare skin. The gingerbread characters were no longer since they were released.
Omega – Full Armor
You need a lot of effort and money to get this one. It is either you get 1000 Battle Stars or spend some money.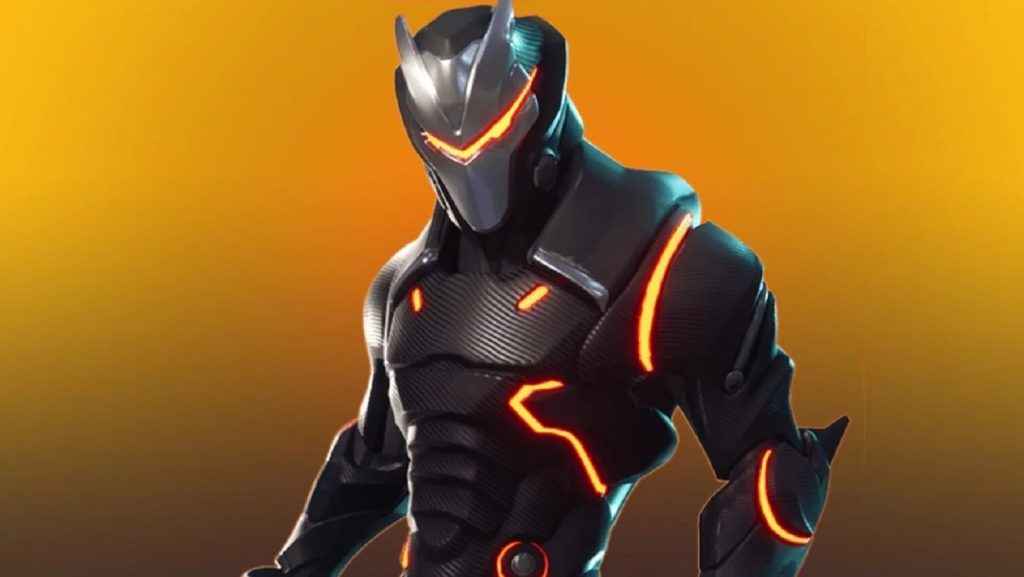 Raider's Revenge
Unlock level 35 and have 1,500 V-Bucks to get the Raider's Revenge. Having this skin means you are a high-level player.
Rainbow Smash
Rainbow Smash's design is as rare as its availability in the shop. It was only sold once but we hope to see it again after item rotation.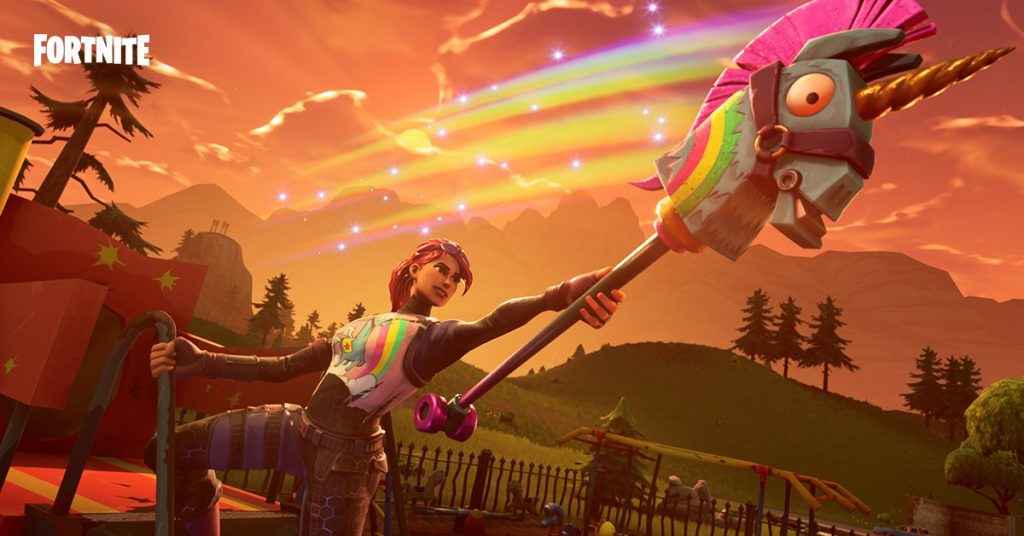 Renegade Raider
It is one of the rarest among the rarest skins in Fortnite Battle Royale. You have to reach level 20 in Season 1 and buy it in the store for 1200 V-Bucks. It was also one of the first skins of Fortnite.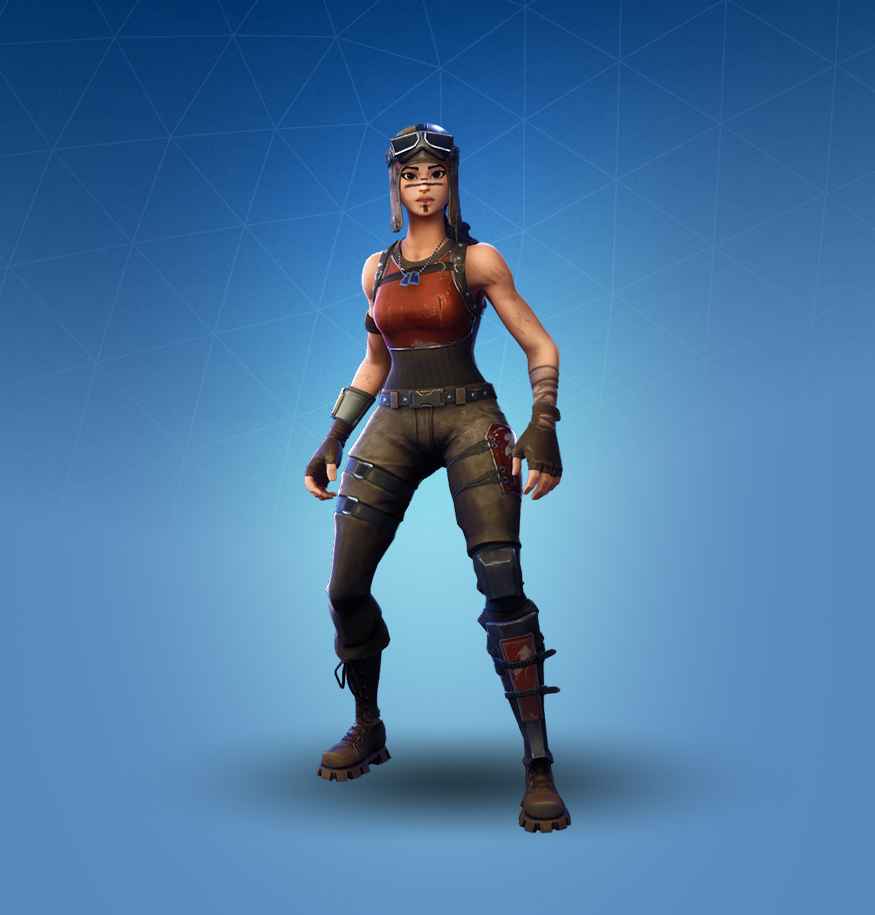 Sparkle Specialist
This shiny shimmering rare skin is only available during Season 2's Fortnite Fever.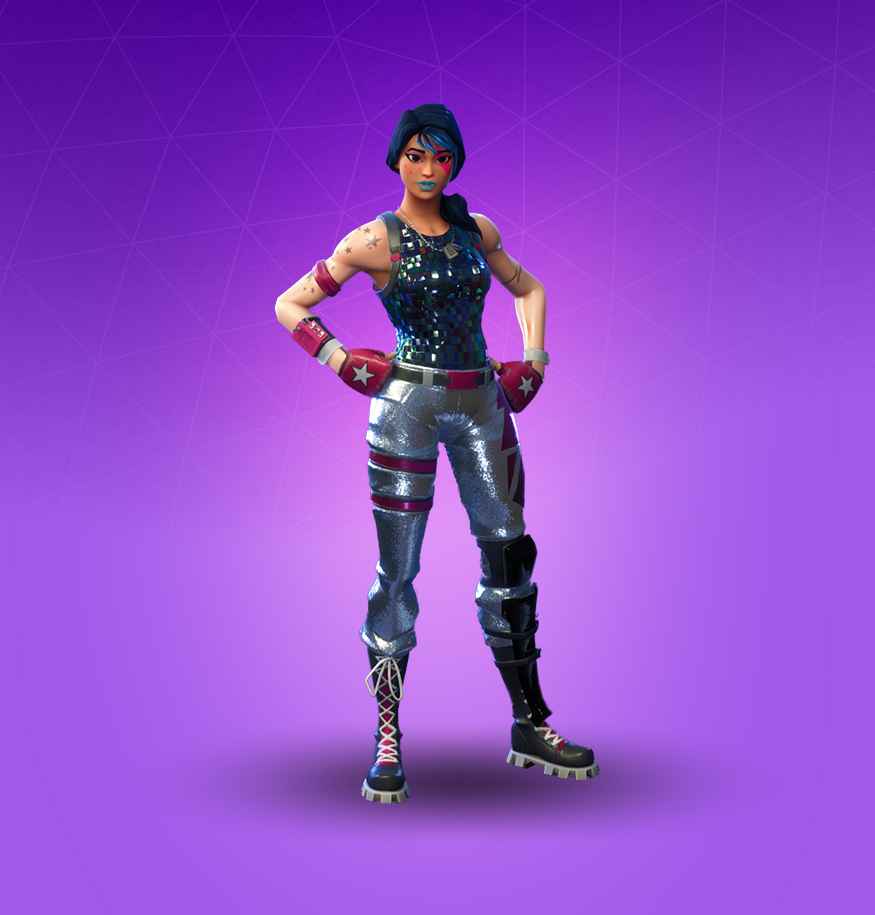 Skull Trooper
It was only seen during the Halloween season of Fortnite 2017. All are hoping for its comeback this November but we cannot really keep our hopes that high.
Which among the rarest Fortnite skins are your favorites? The good news is, if you can't get your hands on these skins, there may still be a way. Fortnite Gifting in Season 5 is changing. Players will be able to gift an unlimited amount of loot to players, which will include skins. Hopefully, you've got a friend who will send one of these your way!
For more on Fortnite: Battle Royale, check these out.