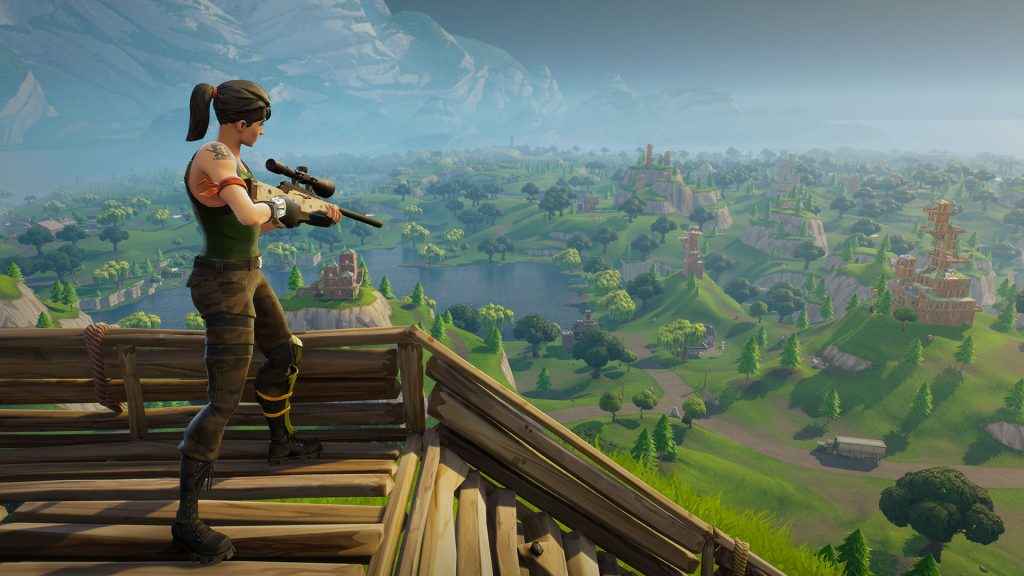 To unlock the Drift Skin following the new Fortnite Season 5 update, you'll need to grind some XP. Find out how many levels is 200,000 XP in Fortnite, which is the goal you'll need to reach to get your hands on this skin.
If you want to find out how to get the Ragnarok Skin, and get 500,000 XP, check out our other guide. So, what level do you need to get to for the grand prize of the Drift Skin?
What Level Is 200,000 XP In Fortnite?
Well, you'll going to have to grind through to 200,000 XP to complete this challenge. There's five XP amounts you'll need to hit, as detailed in the Fortnite XP chart for Season 5:
10,000 XP
25,000 XP
50,000 XP
100,000 XP
200,000 XP
It takes 125,000 XP to reach tier 4, and 250,000 to reach tier 5. So, you'll need to reach between level 55 and 56 in order to get 200,000 XP and unlock the Drift Skin.
If you haven't check it out yet, feast your eyes on the Fortnite Season 5 trailer.