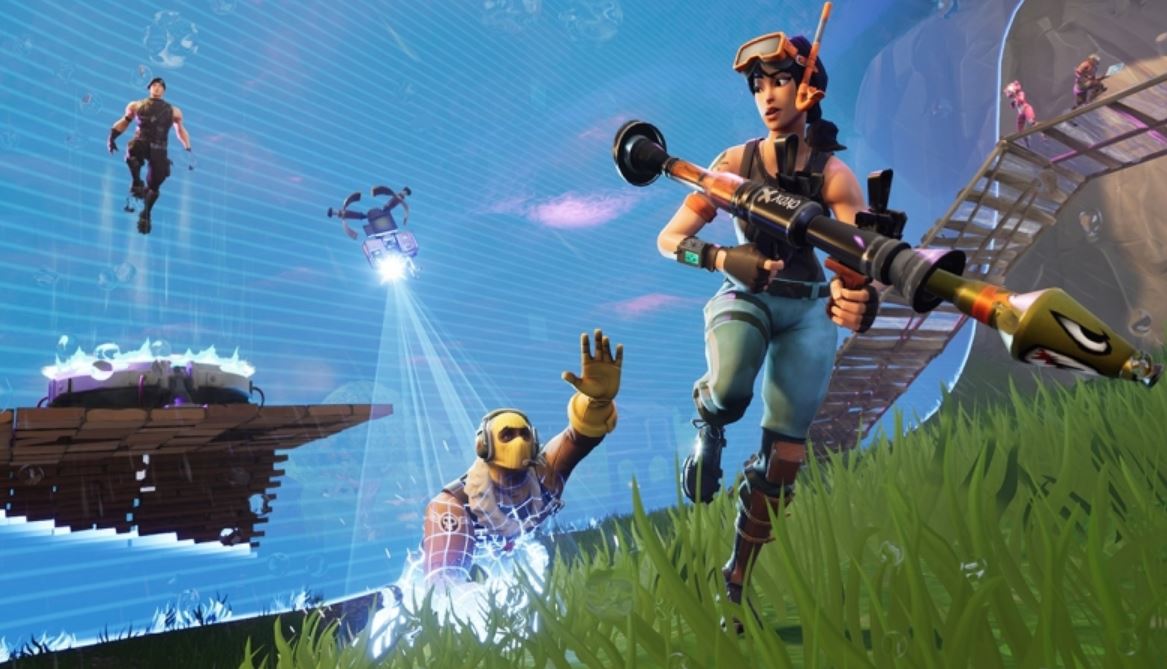 Epic Games has detailed Fornite's PS5 and DualSense features on the PlayStation Blog, including how the game will take advantage of the PS5's power increases.
First off, the Battle Royale game will support the DualSense Adaptive Triggers by utilising Trigger Pull Feedback, which will allow you to feel the resistance of pulling the triggers of weapons that fire once to fire. When it comes to weapons that require you to hold down the trigger you will receive Sustained Feedback through the DualSense, which will grant a sense of resistance even after the trigger has been fully pressed, simulating what it is like to actually aim these weapons.
The game will also output at 4K 60 FPS on PS5 and the console's Zen 2 CPU will allow grass and trees to respond to explosions, improve visual effects like smoke, and add new effects to clouds. Texture loading and jumping into matches is much faster and split-screen can be played at a higher performance, up to 60 FPS to be exact.
Fortnite releases for PS5 on November 12, 2020, in the US and November 19, 2020, in the UK and EU.
Source – [PlayStation Blog]