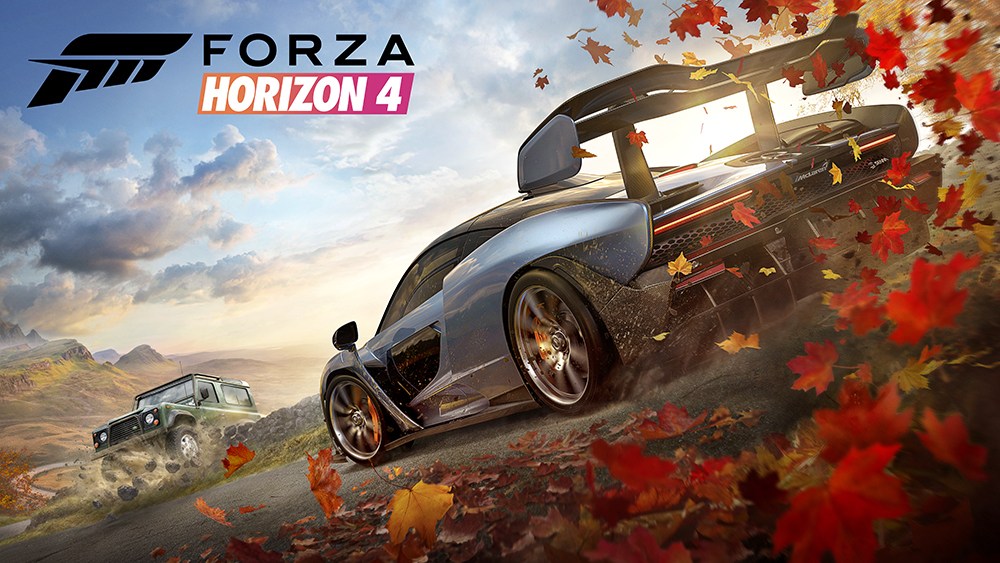 Forza Horizon 4 PS4 – Forza Horizon 4 was one of the biggest racing games of 2018. It offers you the ability to drive freely around the beautiful United Kingdom, alongside the entire game's community. With ever-changing seasons and a variety of vehicles to earn and collect, you can live out your automobile dream. With Forza Horizon 4 being one of the most popular racing games it has had people wondering if we will see a Forza Horizon 4 PS4 Release?
Forza Horizon 4 PS4 Release
---
At a first glance, a Forza Horizon 4 PS4 release is clearly not going to happen anytime soon. This is because the game is made by Playground Games, who are owned by Microsoft, exclusively making games for the PC and Xbox platforms. However, there is a way PlayStation players may be able to play the game in the future.
Related Content – Sony PS5 Complete Guide – A Total Resource On PlayStation 5
Microsoft have now launched their Project XCloud service. This will allow you to stream Xbox games to any device, including your mobile phone and desktop PC. Earlier this year the service was shown running on Forza Horizon 4. Therefore, it is likely that the game will be a part of the Project XCloud service sometime in the future.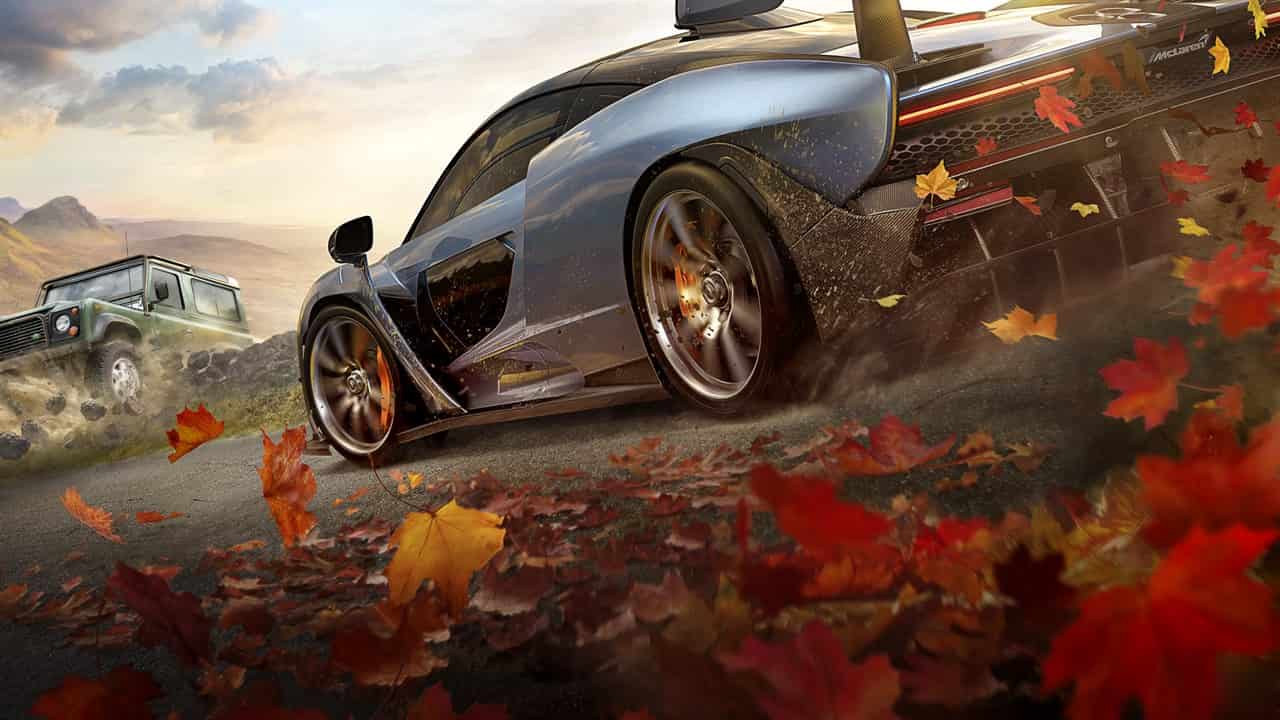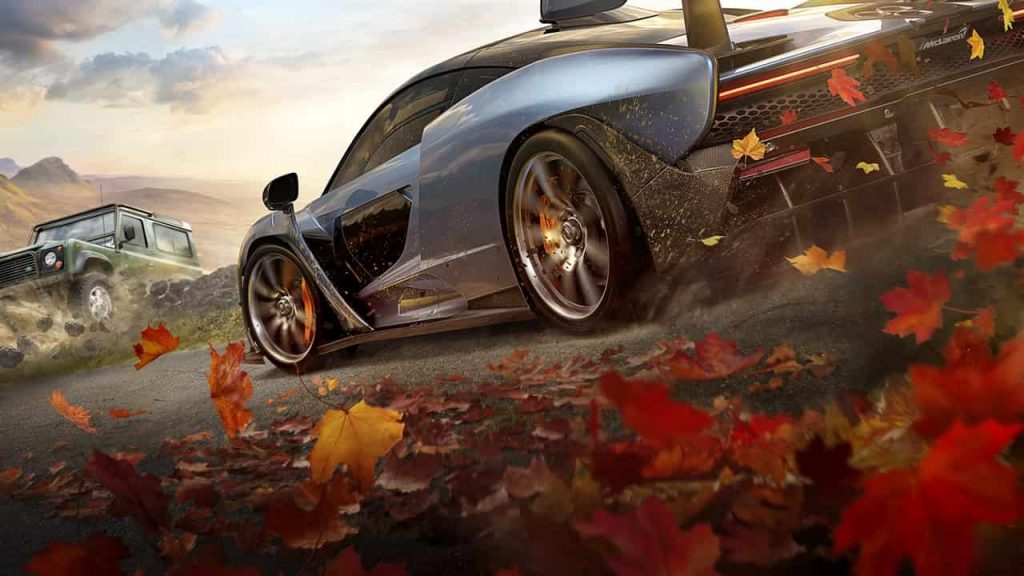 PlayStation Players will be able to stream the game to their mobile or desktop PC and get their hands on it.
Related Content – Best Racing Games For PS4 You Can Play Right Now
A Forza Horizon 4 PS4 release would be nice as the game is incredibly popular and the franchise as a whole has always been one of the best-reviewed racing games. However, streaming the game through Project XCloud is an acceptable compromise. And with Project XCloud launching soon, you will be able to get your hands on the game soon.
If we hear more about a Forza Horizon 4 PS4 Release, we will be sure to update this article.