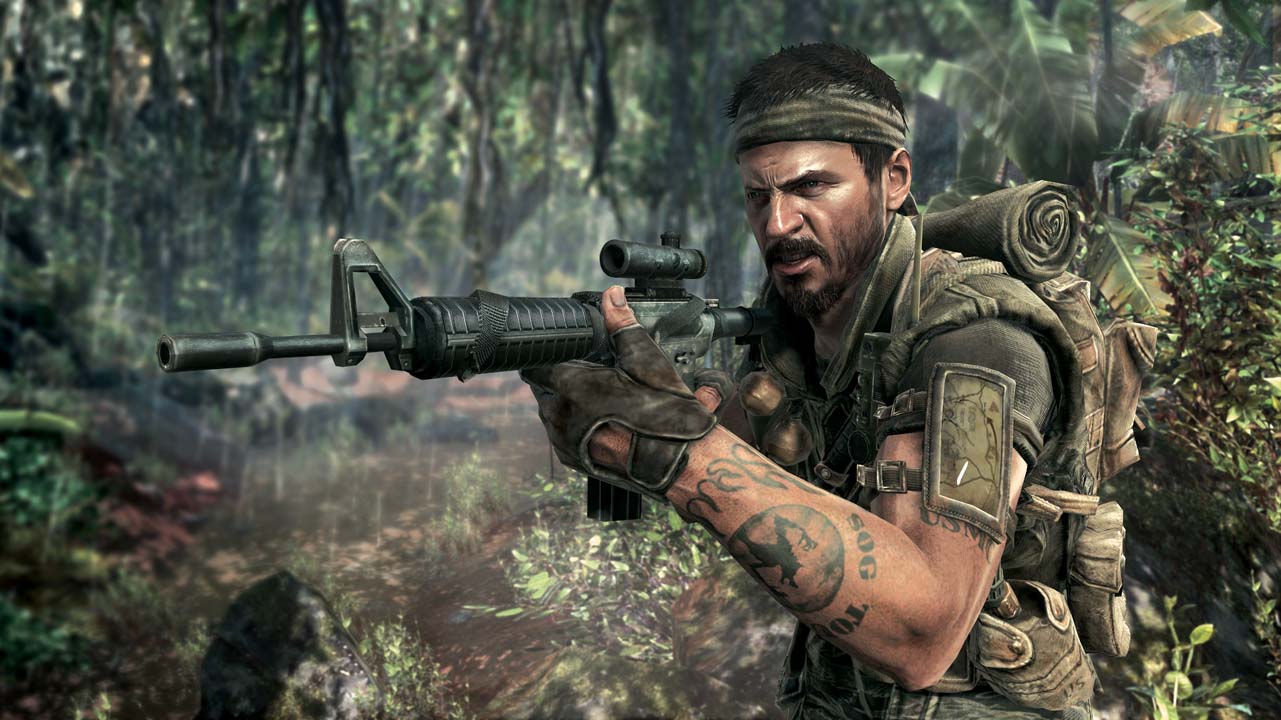 James C Burns, the voice actor behind Frank Woods in the Call of Duty Black Ops series, revealed he's understandably a bit down in the dumps that he hasn't been asked to reprise his role in the upcoming sequel, Call of Duty: Black Ops – Cold War.
Call Of Duty Black Ops VA On Frank Woods Role
In case you didn't know, Burns hasn't been invited back to play Woods for the reboot, and has been replaced by an as-yet unnamed actor. Activision seems to have a habit of doing this sort of thing, as Billy Murray, the voice actor behind Captain Price in Call of Duty: Modern Warfare and its sequels, didn't return for last year's entry.
Speaking on a YouTube video, Burns took the time to answer a number of fan questions, which resulted in him touching base on his iconic role.
I'm sure the story's going to be fucking brilliant. It's just that if I could have brought all that I know… like I got 80,000 pounds of weight to bring to this thing. Not a knock on whoever they got in to do it, but he doesn't have the background I have with Woods. I've got 11 years with this guy man, and I have all this backstory and all this front-loaded stuff… and I know the… man!

So that's my frustration. I would have fucking cru – not that this guy's not going to do a good job. I'm sure he is. He's a professional actor. I'm sure he'll do fine. But… ah! I would have fucking crushed this thing. That's my frustration. I wish I had a shot at it. Because man I think I would have really…

I would have done a great job. I'm so bummed I didn't get a chance at it. That's all.
It's also worth mentioning, however, that Black Ops – Cold War is a direct sequel to the first Call of Duty Black Ops, which makes Burns' omission far more perplexing.
I don't understand either, especially when they have a guy imitating me. It's one thing to bring a new character in, right, and have him create a whole new Woods. But they didn't. They brought a guy in who's kind of stealing my… imitating my thing.
Call of Duty: Black Ops – Cold War is scheduled for release on November 13.
[Source – Eurogamer]