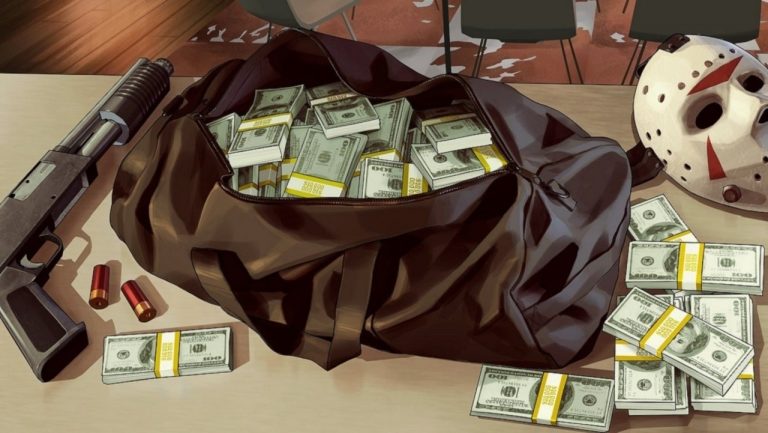 Rockstar Games' Grand Theft Auto Online is still going strong after all these years, and if you're a regular player, it's worth mentioning that a free sum of $1,000,000 in-game cash can be snapped up now for PS Plus users.
This offer is being made available every month for GTA Online users until the launch of the PS5 edition of GTA 5. As you may recall, it must be manually redeemed on the PS Store.
PlayStation Plus members can get GTA$1,000,000 every month for the PlayStation 4 version of GTA Online until the launch of Grand Theft Auto V on PlayStation 5 in the second half of 2021. This pack must be redeemed in the PlayStation Store during the month of July 2021. Your GTA$1,000,000 will automatically be deposited at the start of your next session after redeeming this pack.
GTA Online launched one month after the release of GTA 5 on PS3 and Xbox 360 in September 2013, and has become a huge money maker for Rockstar and Take-Two, so much so that it's still pulling in the punters eight years on.
Related Content – Sony PS5 Complete Guide – A Total Resource On PlayStation 5
Grand Theft Auto 5 will launch for PS5 and Xbox Series X/S in November 2021, which means it will be available on three generations of consoles.