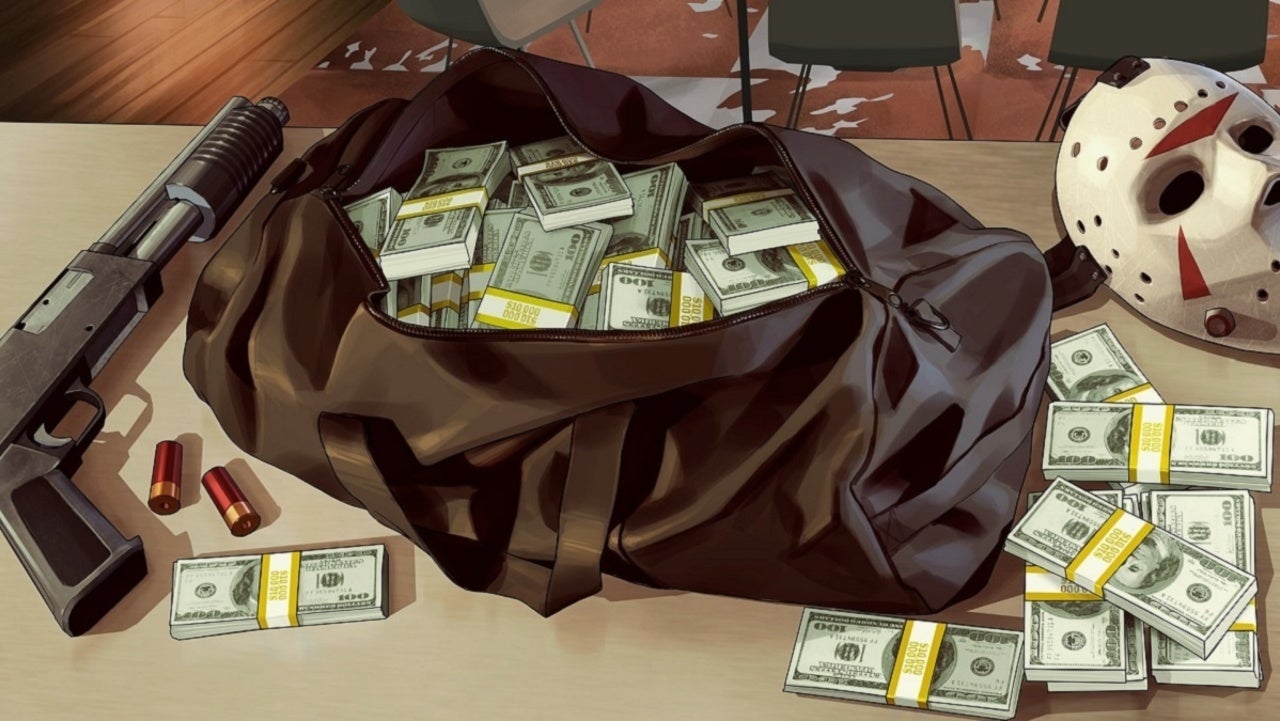 Update 01/04/21 15:10 – From now onwards, free GTA Online cash has to be manually redeemed on the PlayStation Store. You can find the money on the store here.
Original Story – Rockstar Games has confirmed that PS Plus members will need to manually redeem their free GTA Online cash from April 1, 2021. Previously, simply logging into the online crime caper would automatically deposit the funds into your back account.
The GTA maker explained what's going on in a new post on its official GTA Online website:
All you'll need to do to claim your money is visit the PlayStation Store at the start of each month and claim your GTA$1,000,000 directly. March 2021 will be the last month that your GTA$ benefit will be automatically deposited within 72 hours of your first play session of the month.

PS Plus will be required to claim the GTA$1,000,000 from the PS Store each month and the GTA$ will be deposited into your account upon store redemption.
Related Content – Sony PS5 Complete Guide – A Total Resource On PlayStation 5
GTA Online has been a huge money maker for publisher Take-Two since its inception in October 2013, and continues to receive new content over seven years since its release. Furthermore, GTA Online will be getting a new lease of life on PS5 and Xbox Series X/S this year, and is supposedly going to use the updated RAGE engine.
Take-Two has also revealed that GTA 5 on next-generation consoles will not just be a simple port.
[Source – Rockstar Games]