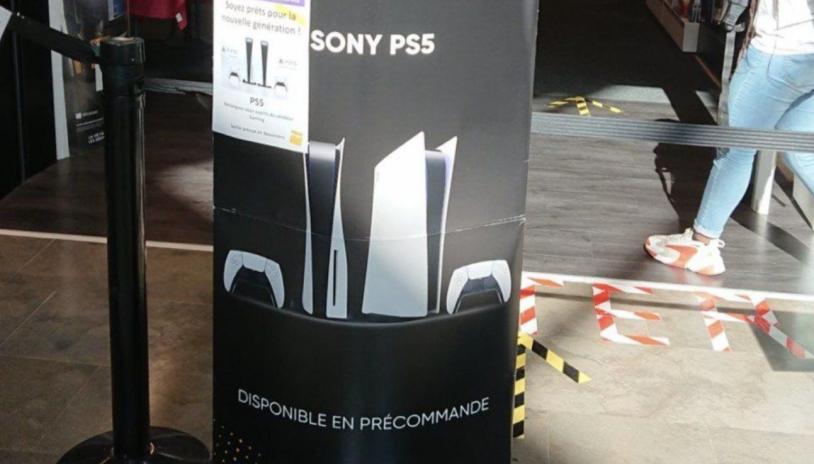 Sony is poised to announce details on PS5 preorders any day now, presumably during its showcase later today. However, a French retailer has indicated they may be going live within the next 24 hours.
PS5 Preorders Going Live Sooner Than Expected
Frandroid has started plastering massive signs of for the PS5 in its stores that mention 'available for preorder,' accompanied by a shot of the PS5 and the PS5 Digital Edition. This pretty much guarantees that PS5 orders are going live imminently, unless the store has made a big boo-boo and put them up prematurely.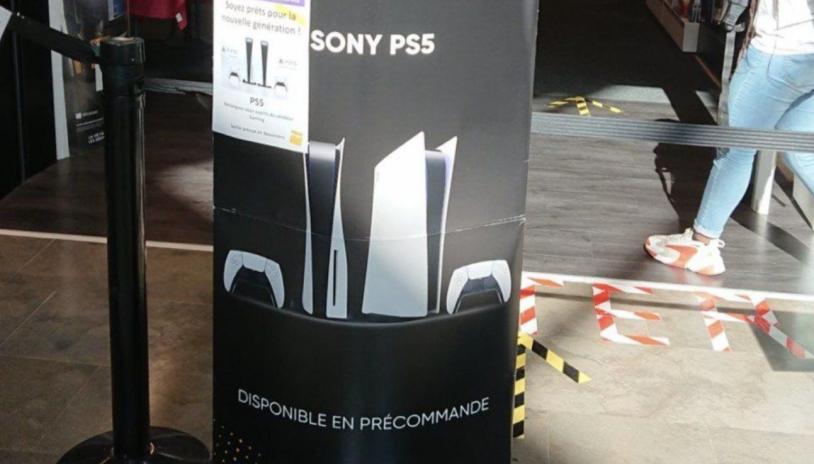 Sony is hosting its PS5 Showcase today at 9.00pm BST, where it is expected we'll be getting a bunch of key details on the new console, including a release date and price.
Microsoft was first out the gate with its next-generation plans, with the Xbox Series S and Xbox Series X release date and price being confirmed just last week.
[Source – T3]