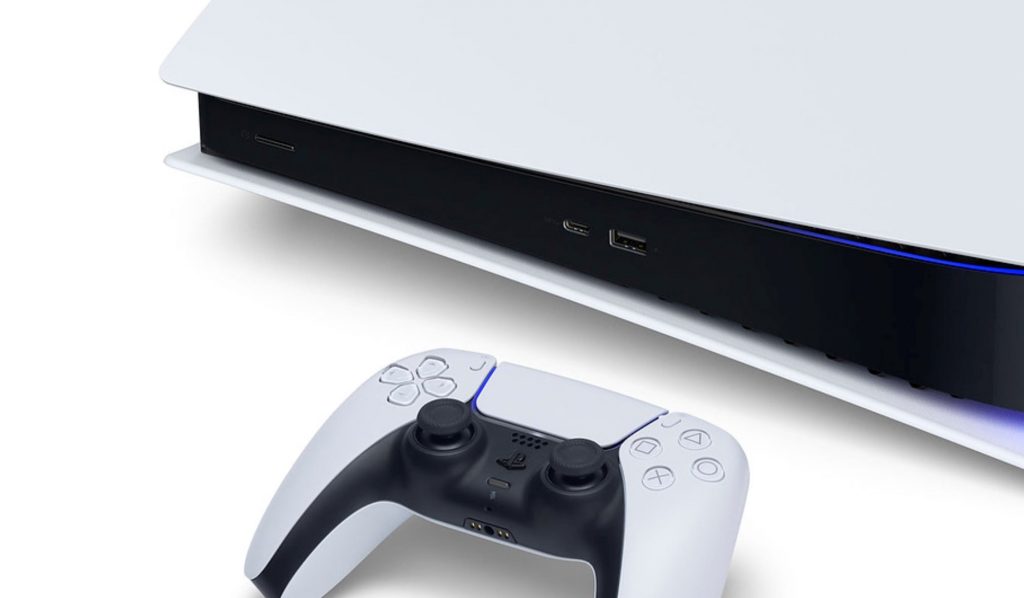 Well, it's almost time, folks. Sony is hosting another PS5 showcase later this week, and all eyes are on some major announcements from the hardware manufacturer in wake of Microsoft's Xbox Series X/S reveals last week. But what is Sony expected to unveil at the event? Do we need to keep those expectations in check? Or can we expect a major blowout? Here's what we're expecting from the PS5 showcase.
PS5 Release Date
---
The most obvious one is perhaps the most important. We've been waiting for a PS5 release date for months now, and endured numerous rumors and bullshit regarding the topic. However, if we're to bet, a November window looks most likely. Sony can't really afford to skip this on Wednesday; Microsoft got out the door first, so the ball's definitely in Sony's court. Make it happen.
PS5 Price
---
This goes hand-in-hand with the release date, to be honest. The PS5 price is key in Sony's next-generation strategy, although it's definitely not in the most favourable position right now with Microsoft having put a fly in the ointment in the shape of the Xbox Series S.
This makes placing the PS5 at a competitive price, while also ensuring the console isn't sold at a dramatic loss, all the more difficult. We can't see Sony not revealing its pricing plans – it'll be interesting to see what they come up with.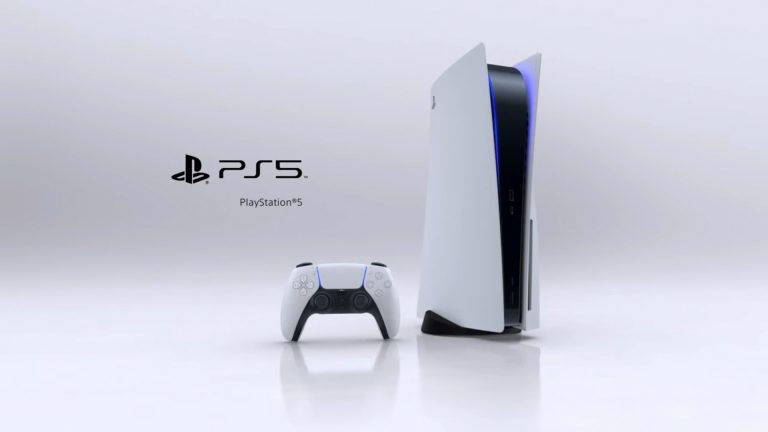 PS5 Preorder Date Confirmation
---
Given that the PS5 is going to be in extremely high demand, Sony would do well to give us a full date for when PS5 preorders will go live. It's already September, and with the console out this holiday season, they can't afford to sit around twiddling their thumbs much longer. We fully expect them to reveal PS5 preorders plans during the showcase.
PS5 PS Plus Reveal
---
Sony has been pretty sheepish about its plans for PS Plus when it comes to PS5, so this would be an ideal opportunity to show us what it's got lined up. Can we expect any fundamental changes to the subscription service? New membership options? A shakeup to the free content? Come on Sony, let the cat out of the bag already.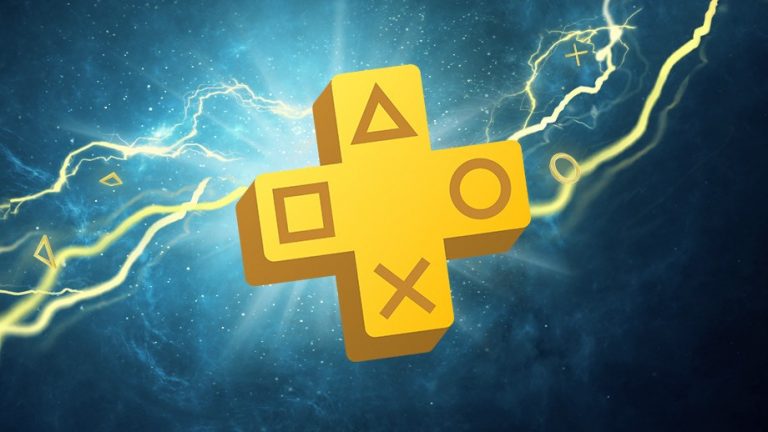 More PSVR Details
---
We've known for some time now that PSVR will be compatible with the PS5, but that's about all Sony has said on the matter. We think this showcase would be a good time to shed a bit more light on its future PSVR plans for the next-generation console. We're not expecting a PSVR 2 reveal, but something a little more substantial than 'PSVR will work with PS5' would be nice, eh?
The PS5 Launch Lineup
---
This is a no-brainer, but very crucial nonetheless. We simply need to know the PS5 launch lineup, as everything we've seen so far has only been given a 'release window' time frame. Will we be playing Spider-Man: Miles Morales, Godfall, Gran Turismo 7 and Ratchet & Clank: Rift Apart on day one? Sony needs to be more transparent on these details, and this is the time to do it. Make it happen.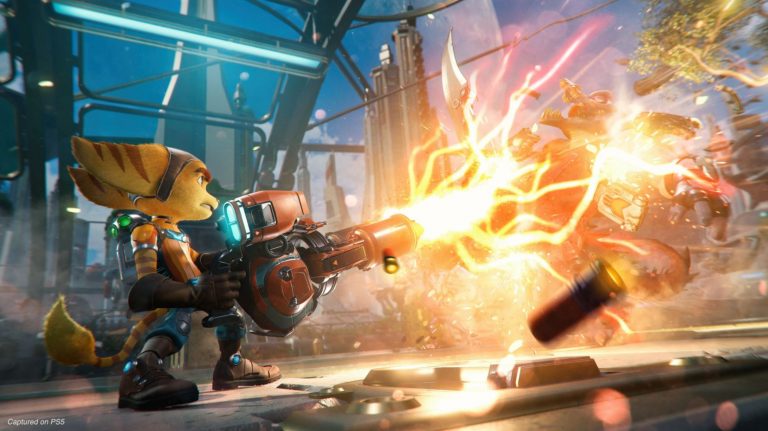 Sony's Plans For PS Now On PS5
---
PS Now took a while to get going, but six years after its release, the cloud-based service has amassed comprehensive and varied lineup of games. We know that it's going to feature on PS5, but how exactly? Again, this is an area that Sony has been very tight-lipped over, so we feel the showcase would be an ideal opportunity to shed more light on its PS5 PS Now plans.