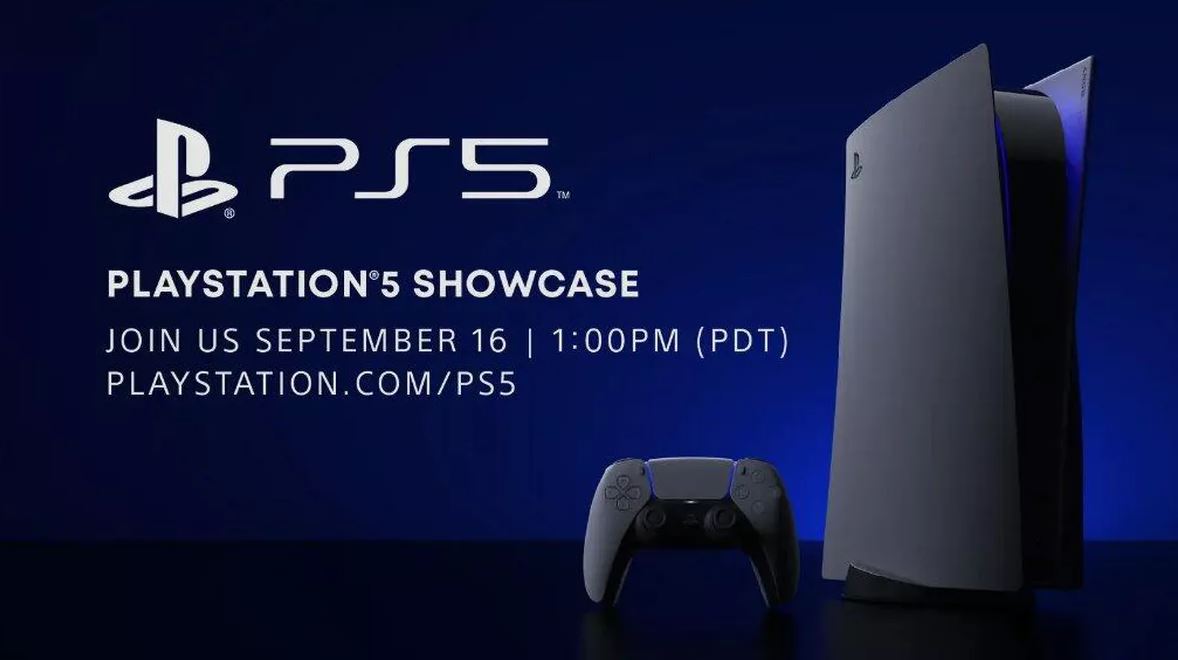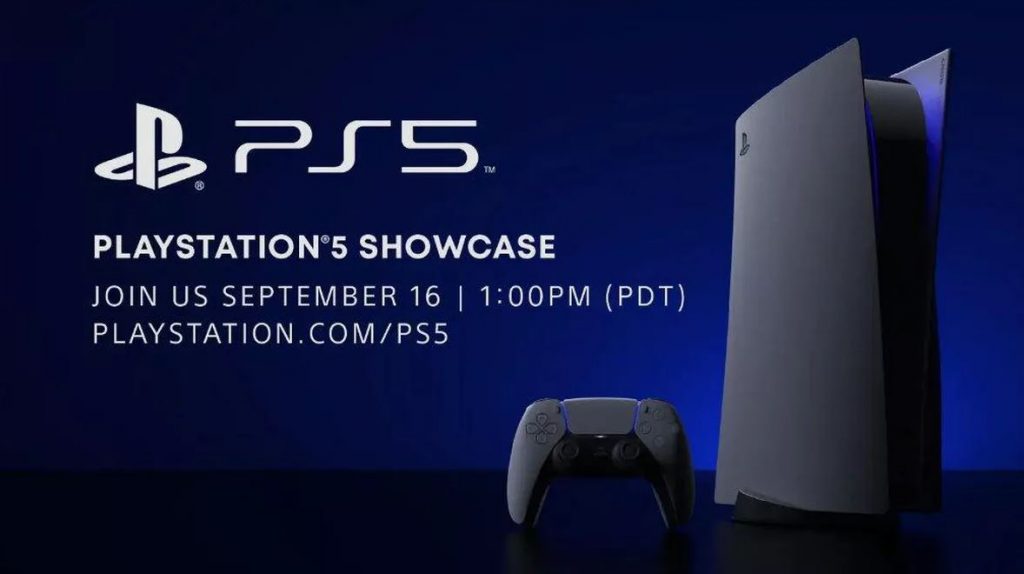 The PS5 Showcase has been announced by Sony and it will take place in just one hour and be the final games showcase before the PS5's launch later this year. We are expecting to see a lot from the 40-minute show and we have the date, start time, where to watch the show, and what to expect from the PS5 Showcase here.
PS5 Showcase – Date And Start Time
The PS5 Showcase will take place on September 16, 2020, at 1 PM PT, 4 PM ET, 9 PM BST, 10 PM CEST. The show is set to be about 40 minutes long.
PS5 Showcase – Where To Watch
The PS5 Showcase will be streamed on both the PlayStation Twitch and YouTube channels. Set to be about 40 minutes long you can watch the embedded stream below live:
The PS5 Showcase will feature an update on the games coming to PlayStation 5 at launch and beyond. It will contain both updates on first-party Worldwide Studios titles, as well as news on third party games. Rumors have suggested that one of the games that will get announced is Final Fantasy 16. We can also expect news on Demon's Souls Remake, Miles Morales and Ratchet and Clank from Insomniac, as well as a number of other PlayStation Studios titles that were previously announced. We will also likely get PS5 pricing information, as well as the release date of the console and when we can pre-order the console.
The PS5 is set to release this Holiday.