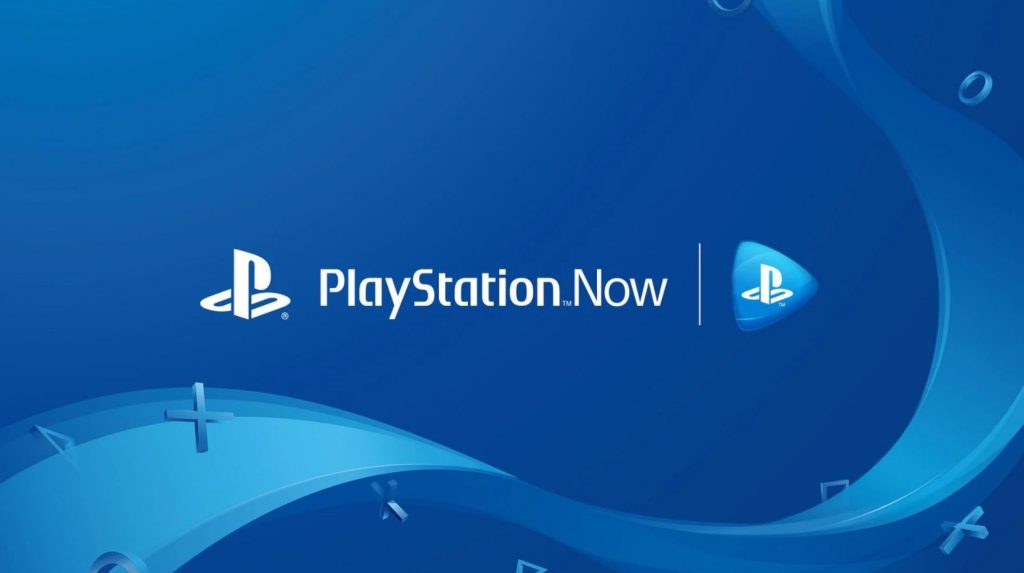 Well, now we know who shot first. Microsoft has finally revealed the price of the Xbox Series X and announced the Xbox Series S, a smaller, disc-less next-generation console, coming in at $200/£200 cheaper than its more powerful version. But, with that price and Game Pass offering such an insane deal for consumers, it is clear that Sony needs to find a way to offer a deal that is just as good as $400 for the Xbox Series S and a year of Game Pass.
That deal comes in the form of PS Now.
With an Xbox Series S and 1 year of Game Pass costing $400 (not including any deals or sales), Sony really needs to combine both the PlayStation 5 Digital Edition and at least six months of PlayStation Now to offer a deal that is anywhere near as good as what Microsoft is offering. Getting access to more than 100 games off the bat is an enticing prospect and that offer will capture parents and the lower end of the market to buy the Xbox Series S, rather than a PS5.
Related Content – All PS4 Games On PlayStation Now
It is pretty clear that the loss Sony would take by pricing the PlayStation 5 Digital Edition at $300 would be far too great and therefore Sony needs to bundle PlayStation Now with that console to help warrant the $400 or $450 expected price point. On top of that, PS Now offers far more for your money than Xbox Game Pass does. Sure, you don't get Sony's first-party titles, but with over 700 games on the service across three generations of consoles (soon to be four) the amount of bang for your buck with PS Now certainly warrants the cost per month of the service.
A big problem we don't look at PS Now in the same way we do, Xbox Game Pass is that Sony is really bad at talking about it. Think about how many times you have heard Phil Spencer and Microsoft talk about how you can get access to more than 100 games with Xbox Game Pass. In order to get that same bit of information for PS Now, I could only find it on the service's website. But, even then adverts, posters, social media support, Sony doesn't talk about PS Now and it really should, especially if they want to win the next generation.
Subscription services are the future of gaming, whether you like it or not and Sony needs to respond to Microsoft's aggressive pricing and Game Pass model with a PlayStation 5 Digital Edition and PS Now bundle this Holiday.
Previous Checkpoint Articles