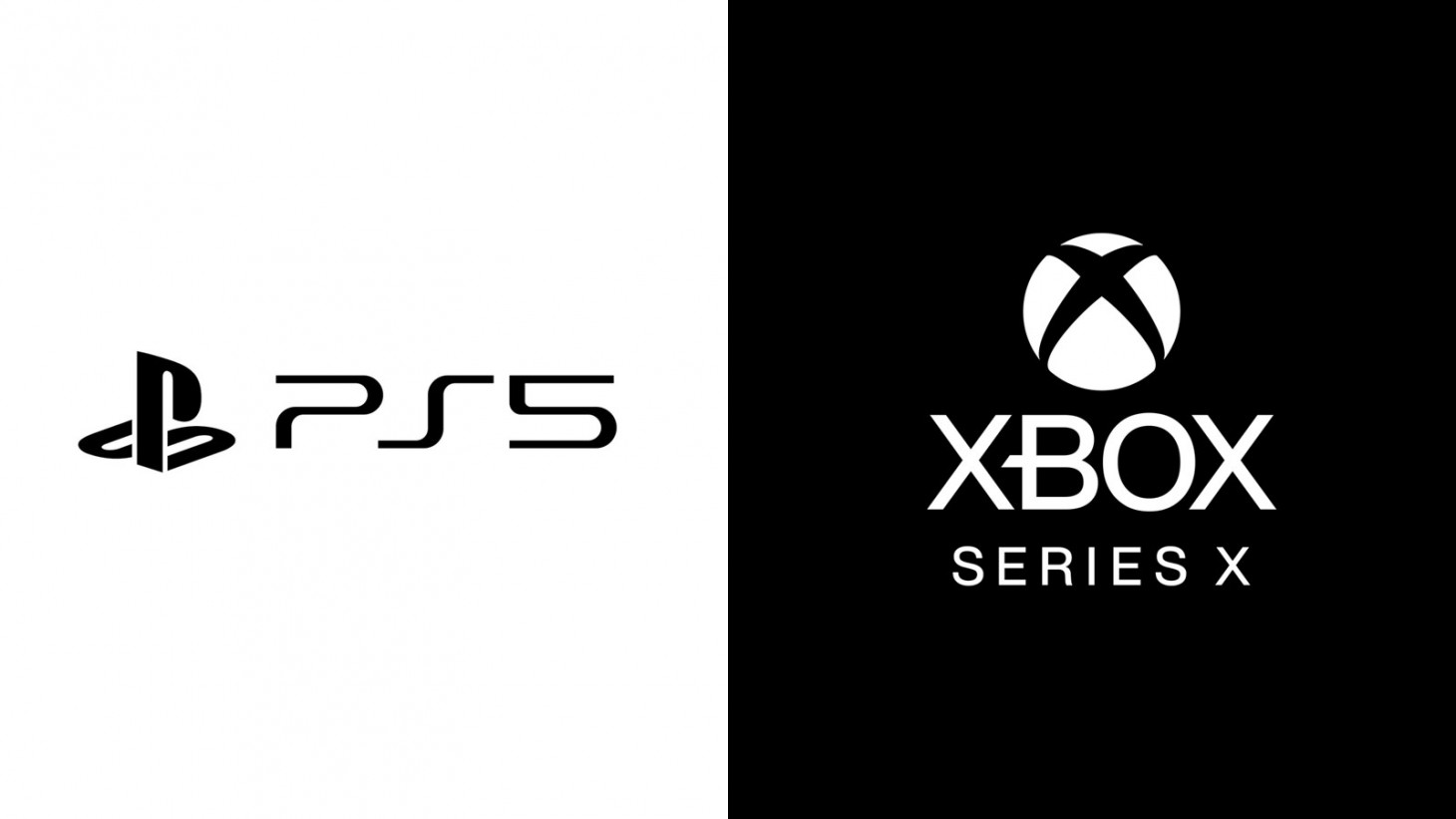 Microsoft announced today another addition to the Xbox family in the shape of the Xbox Series S; a smaller, more affordable next-generation console to complement the powerful Xbox Series X.
It's already set social media alight as we wait for the inevitable next PS5 reveal from Sony, but not for the right reasons. Instead, people are getting mighty confused about over Microsoft's naming policy, resulting in 'Xbox One X' to start trending on Twitter.
Opps!
Microsoft Naming Policy Leads To Major Confusion
This is in strike contracts to Sony's own incremental, admittedly clearer naming policy for new hardware, which simply adds a number to the next iteration of PlayStation hardware. For example, PS4 is being succeeded by PS5 – it works, right?
Microsoft has now found itself on the receiving end of a bit of criticism due to the confusing nature of its ever-expanding Xbox family.
Rami Ismail, developer of Nuclear Throne, called out Microsoft on its naming policy for new hardware.
For the folks arguing last week that the Xbox naming is absolutely not confusing and everybody calls it Xbox Series X and Xbox Series S and the game developers who trip up are incompetent: this was the immediate *trending* response to the Xbox Series S and Series X announcements.
Meanwhile, Shahid Kamal Ahmad, who previously worked at Sony for more than a decade, also expressed his views on the subject.
Obviously I'm biased, but I find the Xbox nomenclature confusing. With PlayStation, I know if I buy a PS5, that it's going to be a generational leap over the PS4. If I buy an Xbox Series S though, where does that sit and what am I missing out on by not getting a Series X?

And if I'm a bit confused, imagine the average punter. There's something to be said for a simplified product line and a straightforward pricing strategy.
Sony is expected to drop a major PS5 announcement tomorrow, which will almost certainly be preorders as well as a high probability of a release date and price.
[Source – Shahid Kamal Ahmad on Twitter, Rami Ismail on Twitter via Video Game Chronicle]