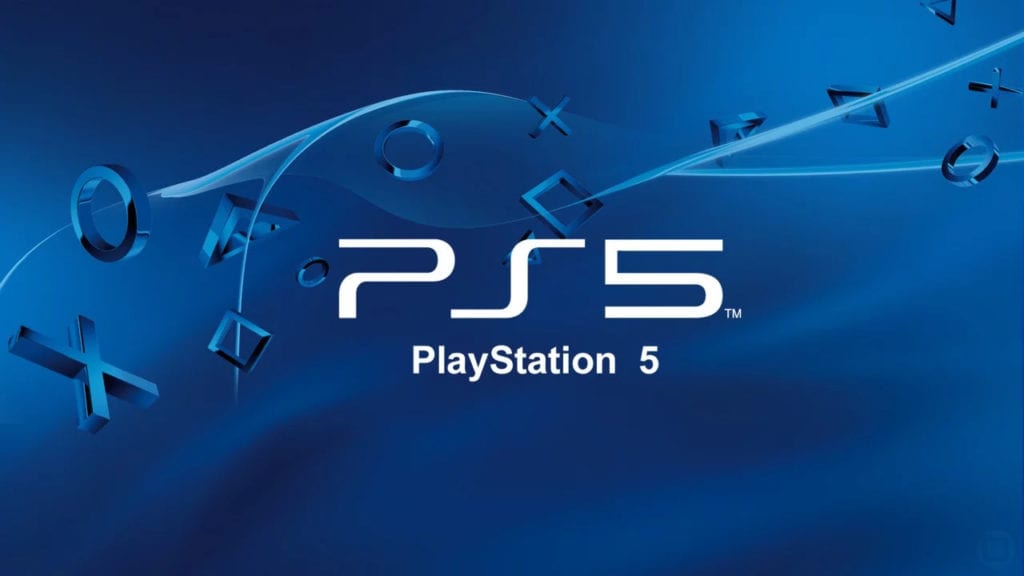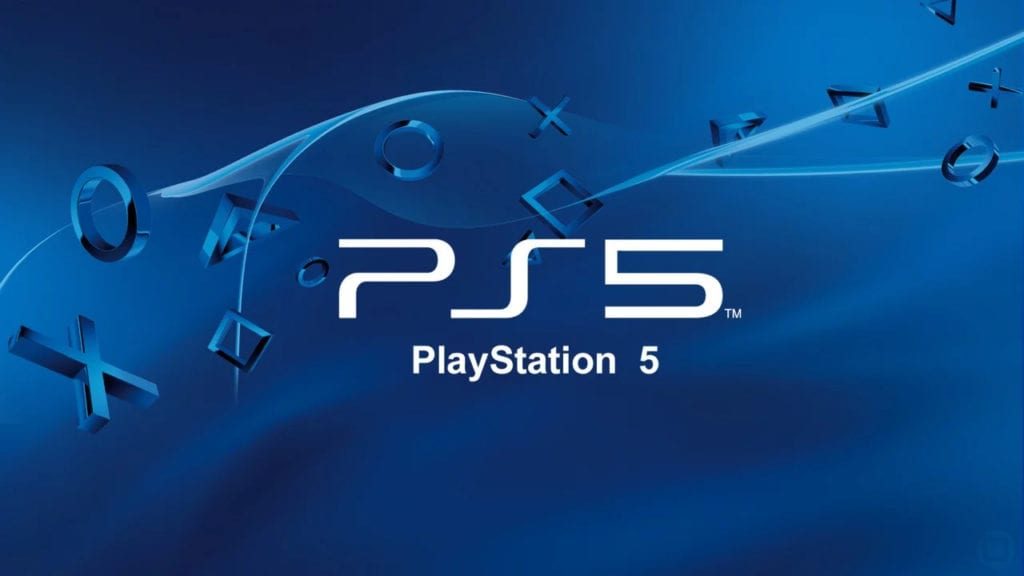 Sony will finally push PS5 preorders live tomorrow, September 9, UK retail giant GAME has heavily indicated. We're not sure if they were meant to actually reveal this and steal Sony's thunder, but the cat's out of the bag now.
As Del Boy Trotter would say, "What can't speak, can't lie." Right?!
PS5 Preorders Going Live Tomorrow
The Guildford branch of GAME tweeted the following message for all to see:
Those awaiting preorders and have Ryi. Please standby for updates. PS5 have scheduled an announcement tomorrow so things are about to kick off this week.
The PS5 is scheduled for release in holiday 2020, and if we're to believe the latest Internet gossip, the console will land on November 13. However, it has also been claimed that Xbox Series X will be first out of the gate.
Expect Sony to give us some concrete info on the launch plans soon, as it's already September, so they can't afford to wait much longer. Could they also drop tomorrow? It's possible, especially as Microsoft just casually dropped the Xbox Series S bomb overnight!
[Source – GAME on Twitter via ResetEra]