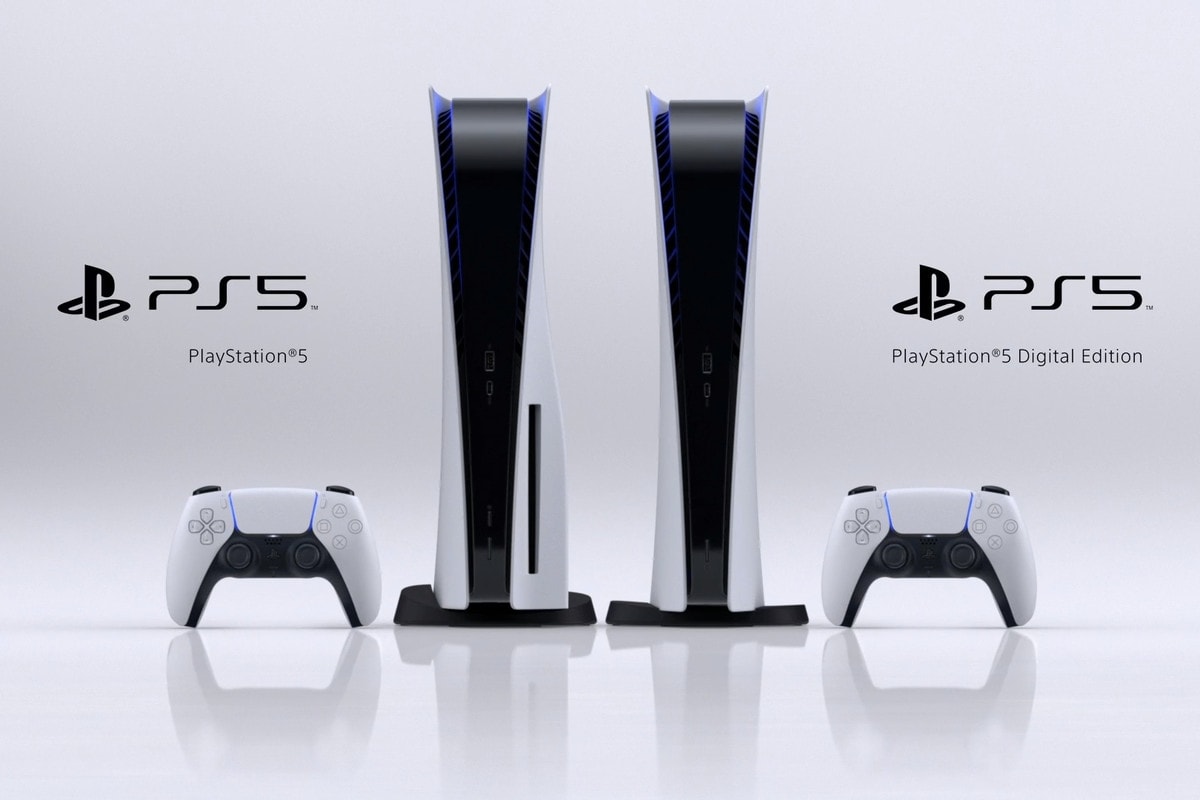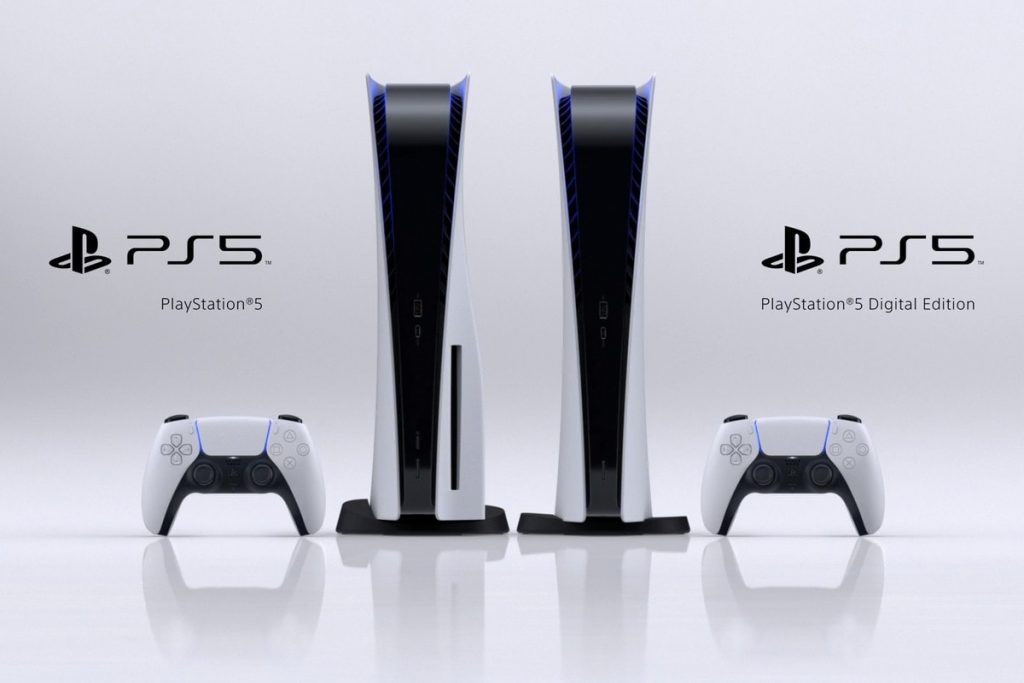 Arguably, one of the biggest announcements that came from Sony's PlayStation 5 showcase was that there would be not one, but two versions of Sony's next-generation PlayStation being released this holiday season.
What we're essentially getting is a 'regular' PlayStation 5 console that comes with all the bells and whistles that one might expect, while the second of the two PS5 variations, is the same console in every way but without an optical drive. If you were to think of the console as Sony's equivalent of Microsoft's Xbox One S Digital Edition, you wouldn't be too far off the mark.
Now, this raises a great many questions that we desperately need answers to.
For a start, the production cost of the sort of UHD Blu-Ray optical drive that is embedded into the standard PlayStation 5 is around $20 (as cited by Digital Foundry), this means that if Sony market the console at lower price point than the standard SKU (which one would imagine they would, with a minimum of a $50 deduction off the RRP to make it seem more enticing than the standard model), then they're deeper into loss-making territory as a result.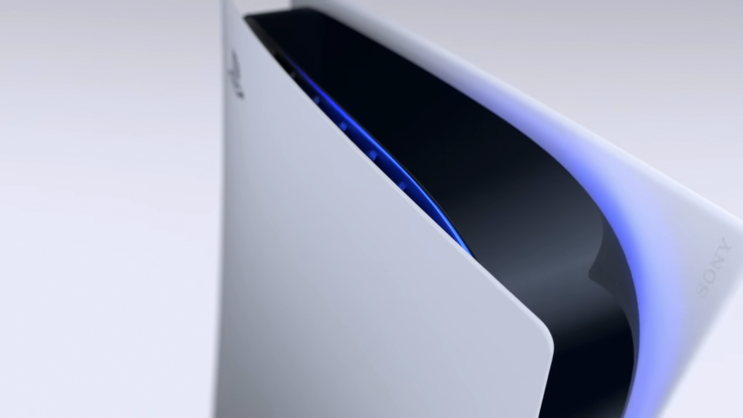 As to how they would recoup that financial shortfall, the prevailing logic is that Sony would simply make back that missing revenue from other aspects of the PlayStation ecosystem, such as PlayStation Plus and PlayStation Now subscriptions and, of course, digital sales from the PlayStation Store itself.
Here's the thing though – if Sony do not market the digital PlayStation 5 as a 'value' alternative to the standard PlayStation 5 and fails to cut digital store prices concurrently ($60 for a new digital title is still much too high considering the much faster deprecation of physical copies at retail), the desire to buy the digital system over the standard system suddenly finds itself extraordinarily reduced as a result.
Therefore, where a digital PlayStation 5 is concerned, Sony isn't really left with any good options. What do your thoughts lay regarding the PlayStation 5 Digital Edition and more than that, how do *you* feel Sony can make a success out of it?
Previous Checkpoint Articles