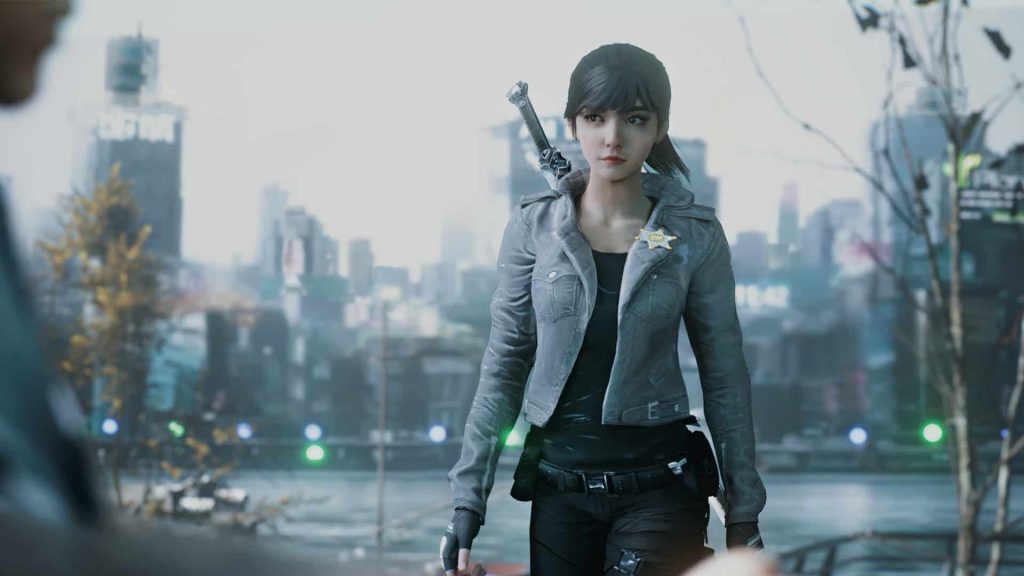 Yesterday, Microsoft unleashed its Inside Xbox 2020 event upon the world. A showcase of third-party efforts that range from juggernaut sports titles like Madden NFL 21, to the games such as Bright Memory: Infinite that have been created by a single individual, it's clear that something of a varied selection of externally developed titles were on offer.
Something else that was also clear is that many of the games on show looked a mere stones throw away from what the Xbox Series X and PlayStation 4 Pro are currently capable of, rather than the wholesale, miles removed technological leap that the next generation of consoles have been tipped to provide.
Related Content – All Confirmed, Likely PS5 Release Games
For those of you sat there who might think that this issue is perceived to be a failing exclusive to Microsoft – it is not. Simply, we are at a stage prior to the start of the next-generation console life cycle that Sony will experience too, and a similar PS5 third-party unveiling might be similarly criticised but will also enjoy these same caveats:
Third-party developers will have received dev kits later than their first-party counterparts, so the end result will prove to be lesser in most cases from a technical perspective
At the very least each game is six months or more away, with much more work to be completed in terms of optimisation
First party games almost always do a better job of showing off new hardware
The stream you are watching these third-party games is a lossy medium that will not be representative of the final product
Though Microsoft showing off a slate of mixed quality third-party offerings before a range of first-party titles that would arguably act as the compelling vanguard and selling point for its console (though a deeper point can be made about that on another day, arguably), can be validly criticised, it's important to remember that in this odd void before the release of PlayStation 5, that Sony through no fault of its own, will also run into similar perception problems too.
Related Content – PSVR 2 – Everything We Know About Next Generation PSVR
This is why, at least right now, it's better to manage your expectation regarding how well (or not) these third-party offerings deliver on the next-generation console experience.
Previous Checkpoint Articles