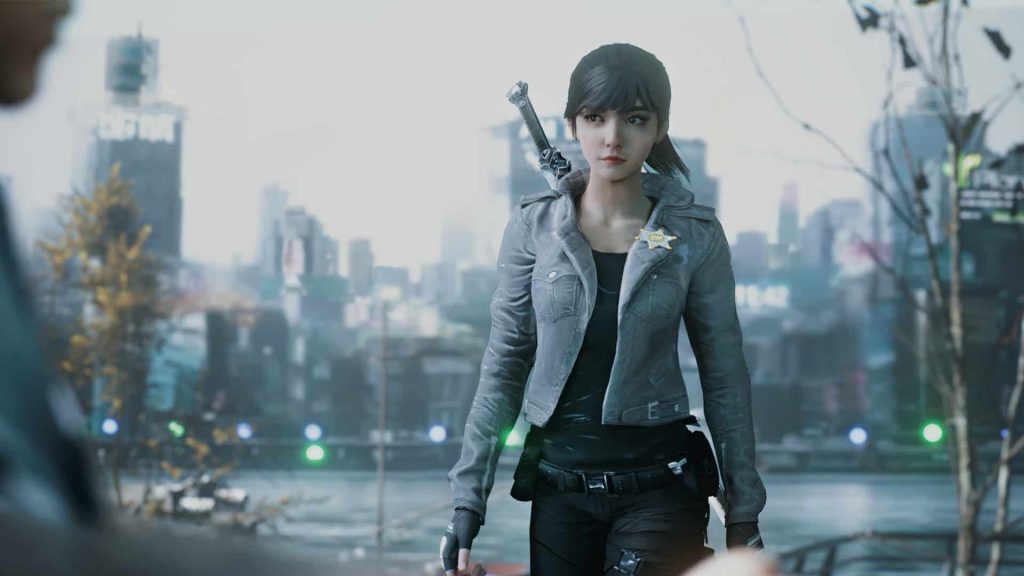 Microsoft lifted the wraps off Bright Memory Infinite this afternoon, with the project currently in development at FYQ-D Studio and is targeting a launch for PS5 and Xbox Series X.
Bright Memory Infinite
Here's the official blurb:
Bright Memory: Infinite is set in a sprawling, futuristic metropolis in the year 2036. A strange phenomenon for which scientists can find no explanation has occurred in the skies around the world. The Supernatural Science Research Organization (SRO) has sent agents out to various regions to investigate this phenomenon.

It is soon discovered that these strange occurrences are connected to an archaic mystery – an as-of-yet unknown history of two worlds, about to come to light…
Bright Memory Infinite debuted at Microsoft's Inside Xbox 2020 event, alongside a number of other titles. The event was our first look at the next generation of games, with Sony set to continue it when they fully unveil the PS5. The Summer Games Fest from Geoff Keighley is currently ongoing and will continue all the way until August and feature a number of other next-gen announcements.
Source – [Segment Next]