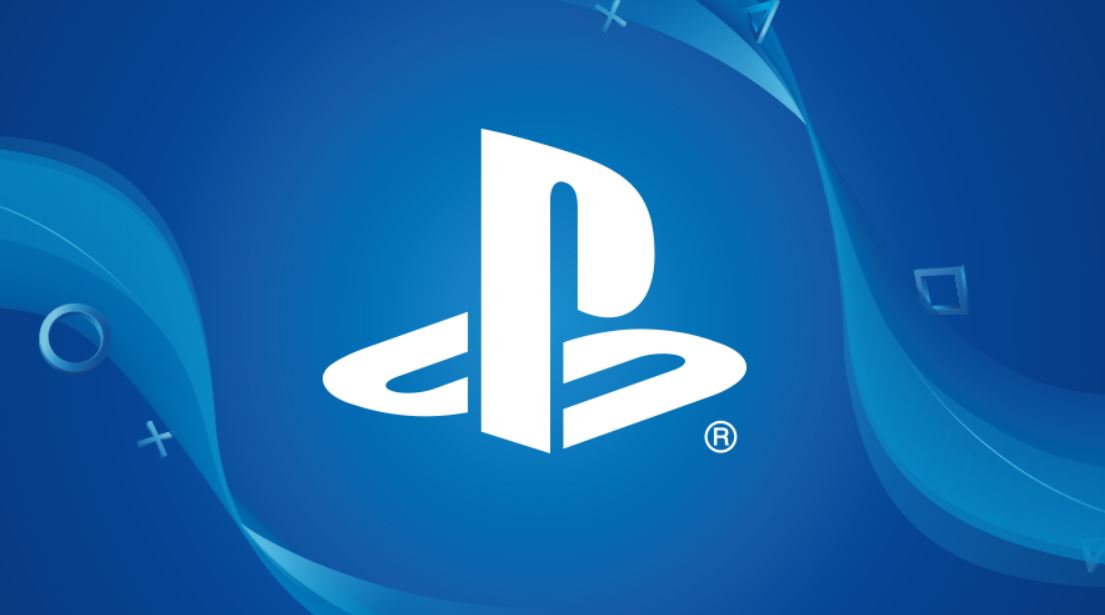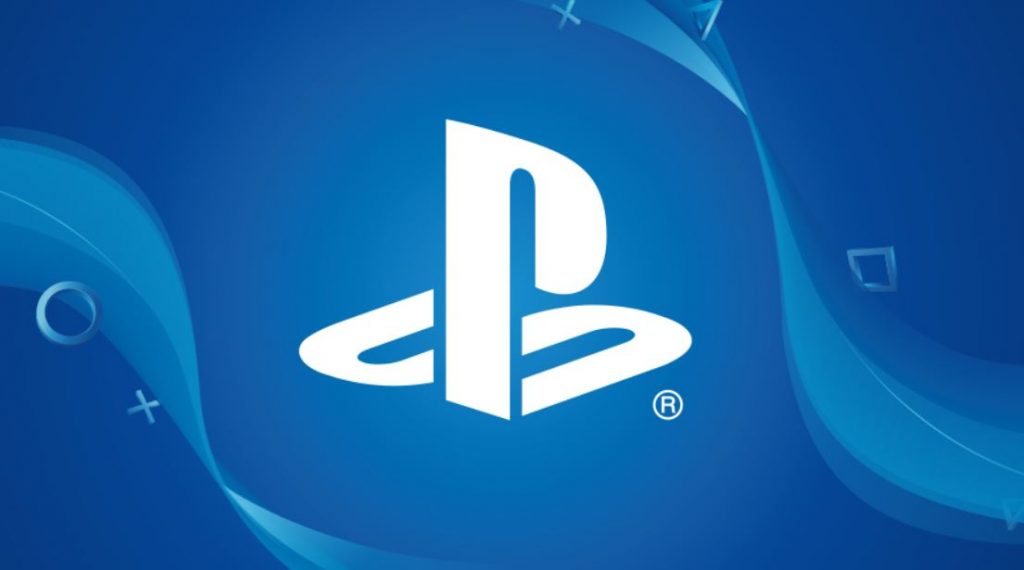 A quick look over the wall at the other side shows that, indisputably, the Xbox Game Pass is doing very well for Microsoft. With current figures putting Xbox Game Pass subscribers at 10 million across 50 million Xbox One users and a portion of PC users its clear that after a period of doubt on potential returns, that the Xbox Game Pass initiative is starting to pay off for the Redmond based tech giant.
What about Sony though? How does the House of PlayStation compare or relate to these numbers?
Well, some might very well point to PlayStation Now as a comparison point. In a manner similar to Xbox Game Pass, PlayStation Now offers a library of games that can be obtained through the cost of a single subscription, but beyond that the service compares unfavourably – a fact that is borne out by the fact that despite there being over 110 million PS4 owners, just over a million PlayStation Now subscribers have been registered. This figure also includes PC users too.
Related Content – All PS4 Games On PlayStation Now
A big reason for that disparity though is the quality of the offering. Whereas PlayStation Now offers a rotation of older titles through an imperfect streaming service, Xbox Game Pass enables its subscribers to get hold of the newest first party titles and a range of third-party games in fully downloadable, non-lag ridden form. As if to put an exclamation point on the value of this offering, Microsoft has also said that the service would offer Xbox Series X exclusive Halo Infinite at launch, too.
The problem going forward for Sony is that it's already having to fight a battle of perception in regards to the apparent technical superiority of Microsoft's Xbox Series X console, so it doesn't need to fight another battle on a different front to convince consumers that the PlayStation 5 is a better value proposition as well (especially when we take into account how much broadly inclusive Microsoft's backwards compatibility strategy is in comparison too).
Related Content – PS5 Vs Xbox Series X Specs Comparison – What We Know So Far
As it is PlayStation Now just isn't cutting as a comparative service, so Sony either needs to evolve it in a deeply transformative way, or implement its own Xbox Game Pass style scheme. With the current troubled economic climate on account of the coronavirus pandemic, wallets will be strained and people will be on the lookout for great value and that's something that Sony should respond to sooner, rather than later.
Previous Checkpoint Articles