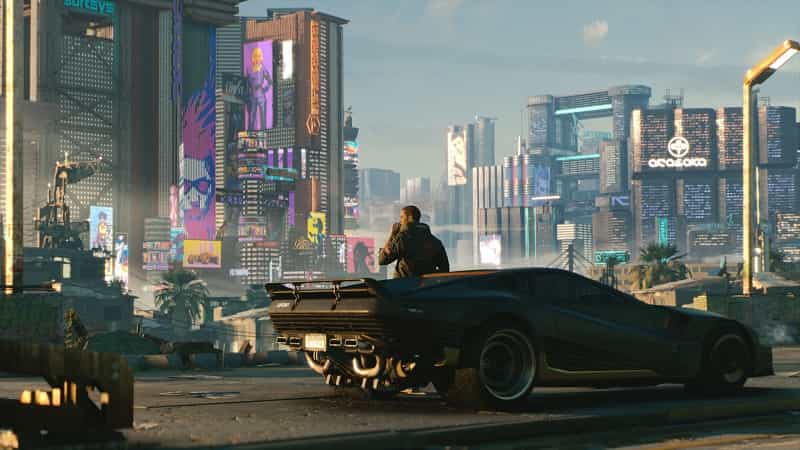 In case you missed it, Microsoft just did a massive (and very official) info dump on its next-generation Xbox Series X console. Though a range of tasty technical specs were confirmed for the first time (such as 12 Teraflop performance), arguably the most important aspect of the whole reveal was that when you buy one copy of an Xbox game, Microsoft's smart delivery system will work out what system you're playing that game on, and instantly allow you to access the best version.
So far the policy is mandatory for all first party Xbox titles with Microsoft 'encouraging' third party publishers and developer to get on the uptake.. and already we've seen one big hitter step up with Cyberpunk 2077 developer CDPR explicitly stating that if you buy the current generation version of its highly anticipated sci-fi open-world RPG, you'll automatically gain access to the Xbox Series X version of the game when it launches.
At no extra cost.
Let's make no mistake here – this is huge. Essentially, this eradicates all the conversation about the need to release multiple SKUs for a single game, thus saving you bags of money as a result. Simply put, Sony cannot concede this, of all advantages, to Microsoft, as there is no more hurtful place for a consumer than their wallet.
It's all well and good Sony saying that they want to get folks to make the generational leap as quickly as possible, but talk is cheap ultimately – they have to mean it and matching Microsoft's zero extra cost cross-gen/buy policy would be a fantastic start.
Previous Checkpoint Articles