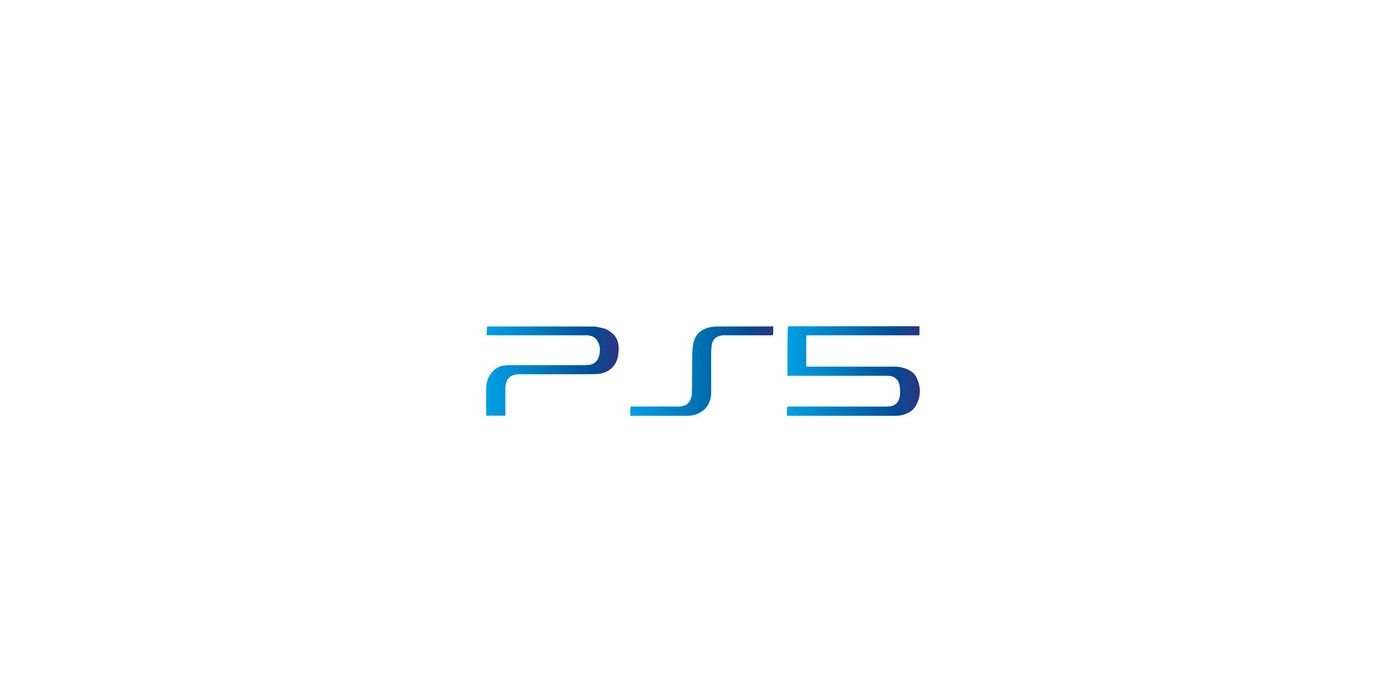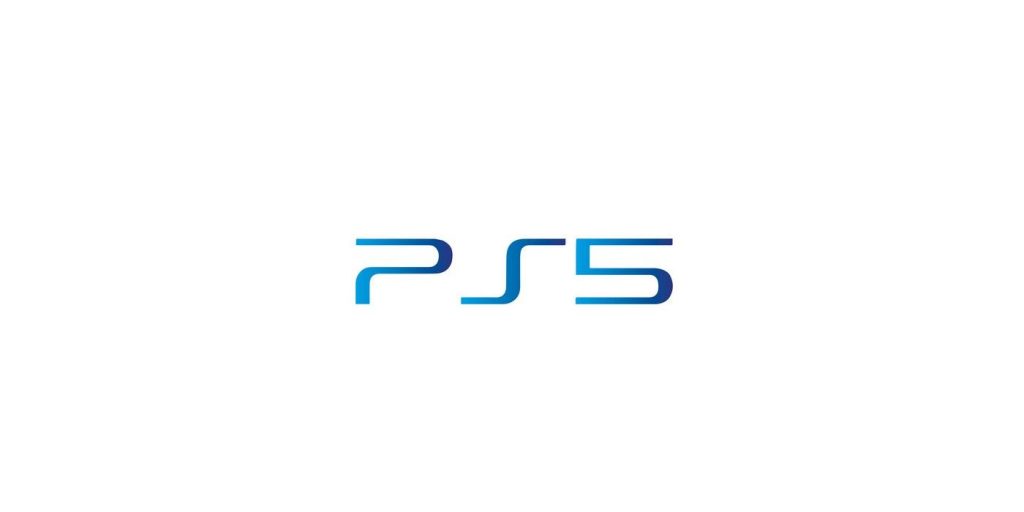 Former Sony Studio Liverpool developer Chris Grannell has claimed that the Xbox Series X is a 'beast' compared to the PS5, suggesting Sony was 'caught off guard' by the high specifications of Microsoft's next-generation console.
PS5 Vs Xbox Series X
Grannell spent around 14 years working with Sony on titles such as WipEout and Formula One, and also enjoyed a stint at Guerrilla Games before going freelance.
Related Content – PS5 Yet To Be Set In Stone, Sony Indicates
According to his sources, the difference in power between the PS5 and Xbox Series X is 'quite staggering,' and it seems that Microsoft has the edge in terms of tech specs. Apparently, the general consensus among developers he has spoken to is that "the machine that Microsoft has put together is a beast compared to what Sony has put together."
PS5 is not a bad console, it's an absolute beast of a piece of hardware, but it's just a piece of hardware which is slower on numerous kind of paths than what Microsoft has put together.
Related Content: PS5 Full Specifications Officially Unveiled By Mark Cerny
I think Sony has kind of rested on their laurels a little bit. They've got this massive market share and lead and they've done a kind of PS3 is what I've been hearing. It's not that bad in terms of hardware and complications and things like that, but just a little bit of they didn't really kind of appreciate what Xbox were going to try and do in terms of this power narrative.
When asked if Sony was surprised by what Xbox Series X has under the hood just prior to its spec reveal last month, he added:
There's no question that they got caught off guard. There's no question that Microsoft have been working a little bit closer with AMD on some of the technologies that they're working on.
Source: VGC