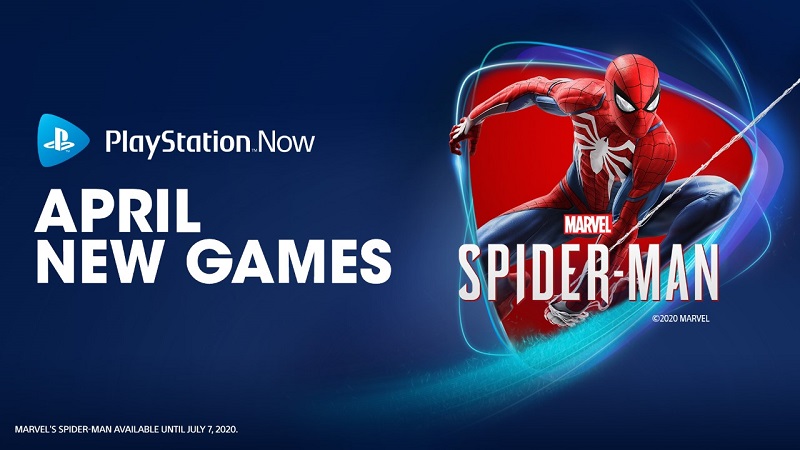 UPDATE:
Sony has confirmed that the lineup is indeed the real deal, and are now live for PS Now users to download. The lineup is Marvel's Spider-Man, Just Cause 4, and The Golf Club 2019.
ORIGINAL ARTICLE:
The PS Now April 2020 lineup has reportedly leaked online, and it includes Insomniac Games' critically acclaimed Marvel's Spider-Man as a limited availability title.
Marvel's Spider-Man Joins PS Now For April 2020
Marvel's Spider-Man will be available until July 7 and will be joined by Just Cause 4, which is available on PS Now until October 6. Rounding out the lineup is Golf Club 2019. It's worth mentioning that Sony hasn't officially announced the lineup for April yet, so keep that in mind just in case.
Spider-Man was released exclusively for the PlayStation 4 back in September, and you can read our review of the game here. If you haven't picked it up yet, then you should probably fork out for the Game of the Year Edition, which includes all DLC.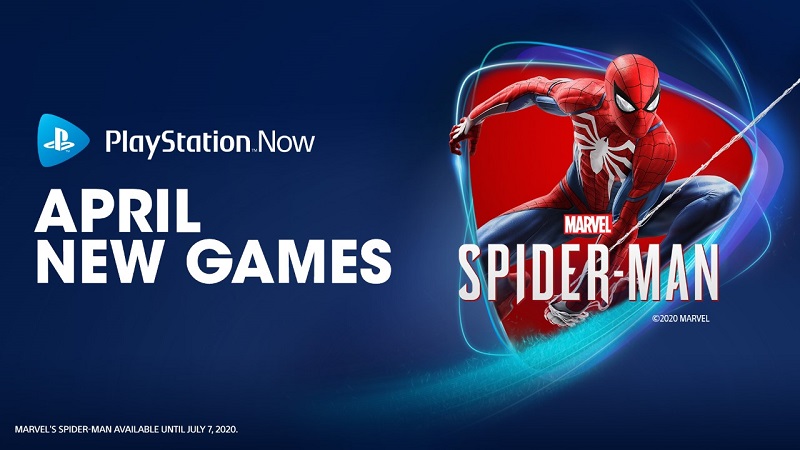 Rumors have already been swirling about a follow-up to the wall-crawler's massively successful debut, which claims that Spider-Man 2 will be released next year for the PlayStation 5.
Sony acquired Insomniac Games last summer, which means that any future titles from the studio will now be exclusive to PlayStation platforms.
Insomniac's take on the wall crawler is separate to the Marvel Cinematic Universe and other media, and follows a 23-year-old Peter Parker as he juggles his responsibilities as the masked superhero while working as a research assistant.