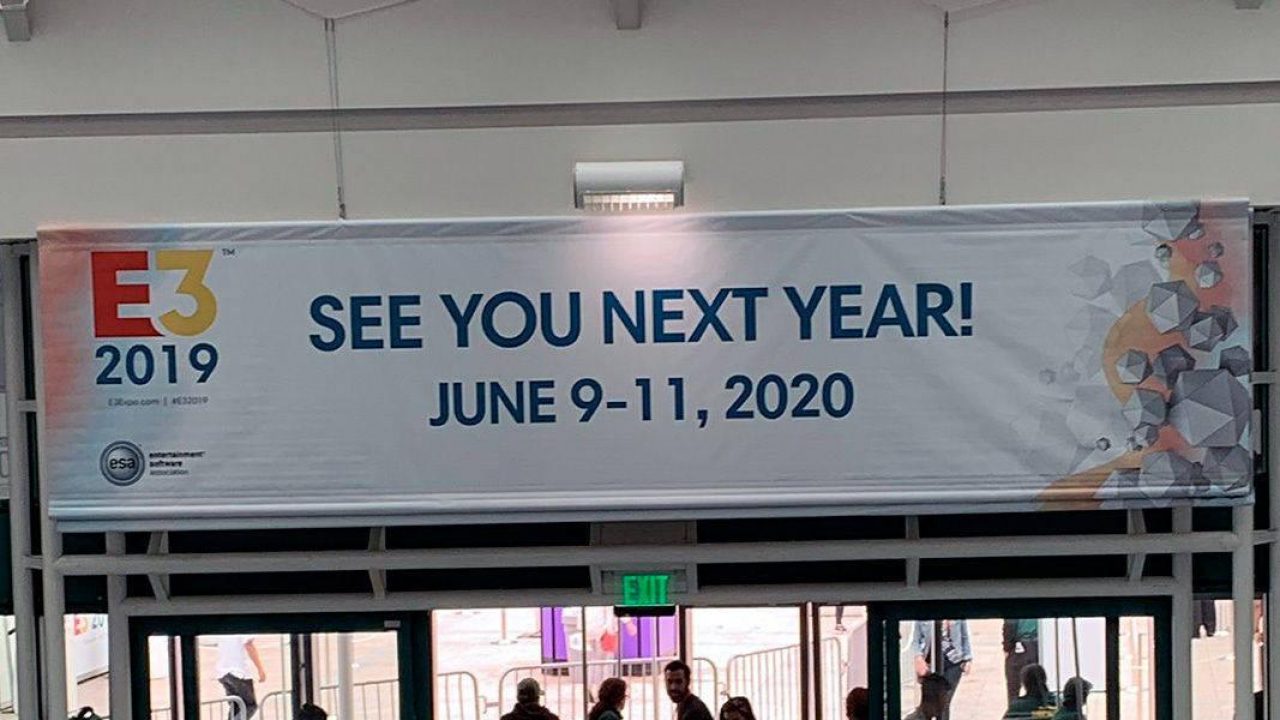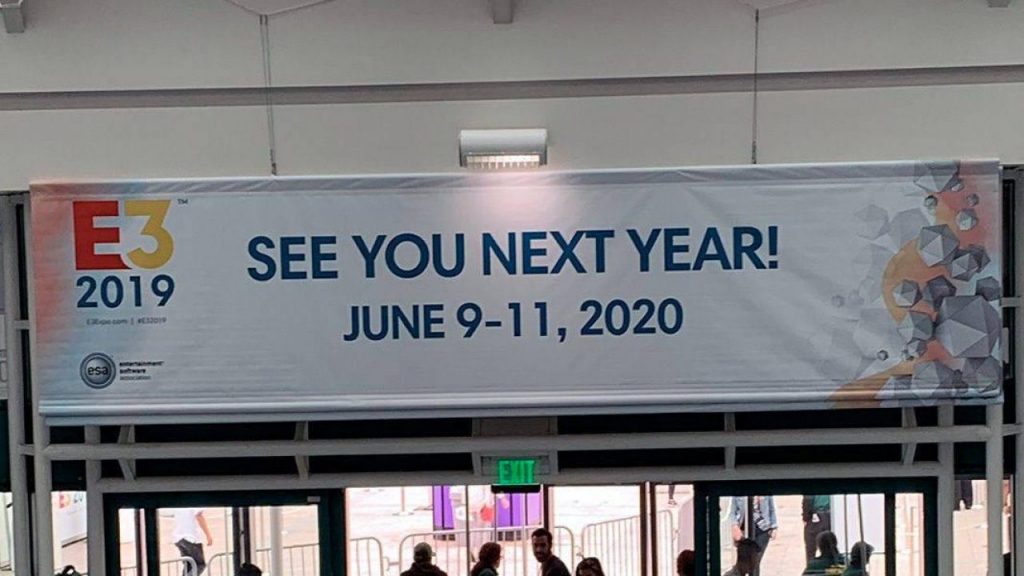 It feels like a lifetime ago any of us thought about the possibility of E3 2020. What was set to be a different show, filled with influencers and in-person experiences never came to be because of the serious global health risks right now and the Coronavirus pandemic.
In-person events are not suitable right now and likely won't be for a very, very long time which means that everyone is adapting to digital presentations and showcases. Which is partly why this year's E3 takes place across several months and is filled with events, from publishers coming together to media websites holding their own set of reveals.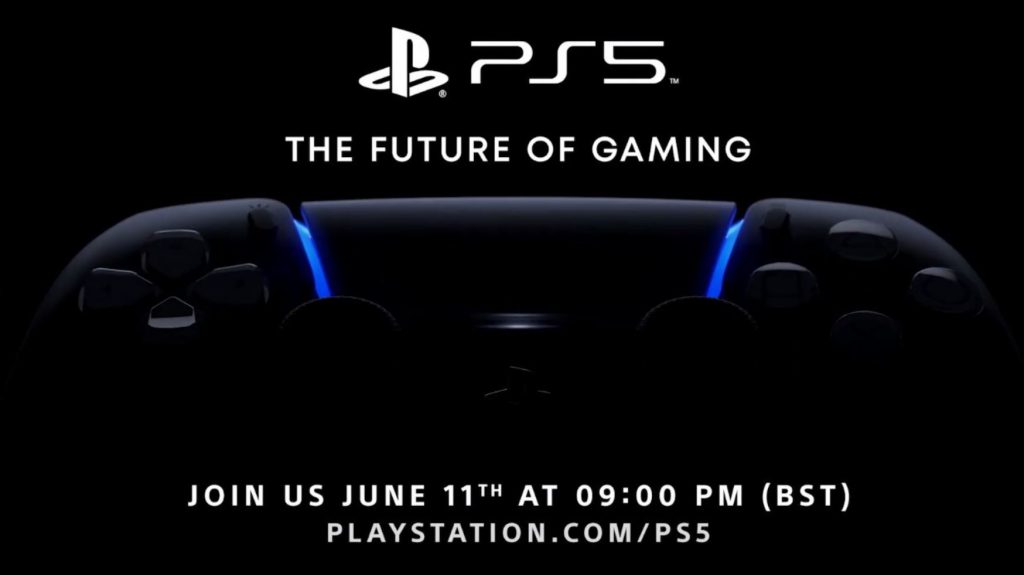 It is hard to even think if E3 will ever return, but this year is an exciting chance for the industry to experiment with its marketing for games, testing out new strategies and preparing themselves for a whole new generation, all while keeping their employees safe, as well as those who cover the industry (like us), play games, or are just a gaming fan who loves the industry.
If this year was traditional, we would have already had most of the exciting gaming reveals happen, and likely know the PS5's price and what it looks like. But, for 2020, the excitement that came with E3 is only just beginning for us and we can all get hyped and have fun together from the comfort of our own homes.
What do you think about this? Are you happy with this new direction of smaller, more rapid-fire events? Or, do you pine for a return to the traditional June set mega-shows? Let us know!
Previous Checkpoint Articles