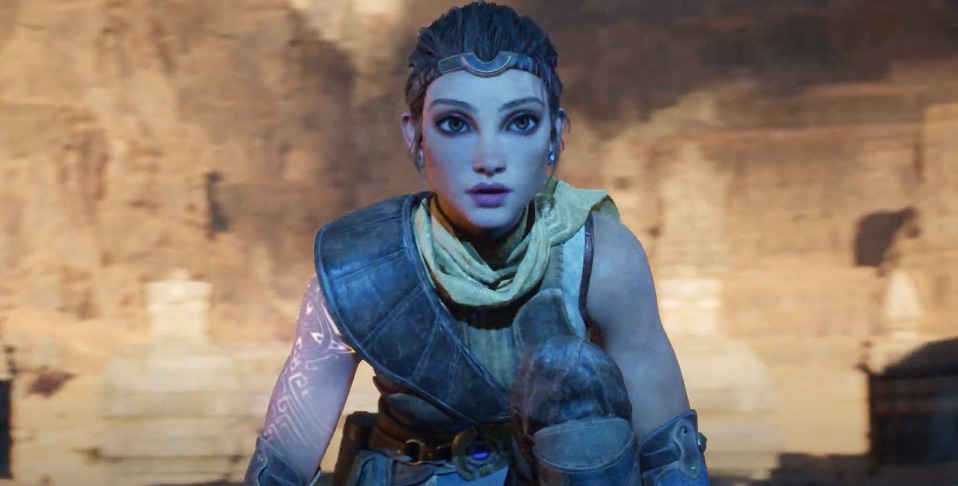 It's fair to say that Microsoft's ill-advised third-party showcase of half-baked titles and PC build capture masquerading as 'target Xbox Series X renders' did little for folks expectation for the next generation of consoles.
Quite simply, what Microsoft showed us at its Inside Xbox briefing wasn't what people wanted to see less than six months out from consoles that they would be dropping around $500 on. Indeed, in all truthfulness it hasn't been easy looking forward to PlayStation 5 these past few months either. We wanted more.
Related Content – Epic Games CEO Says PlayStation 5 Is 'Absolutely Phenomenal', SSD Is 'Best On Any Platform'
Between seemingly unfavorable on-paper comparisons with Microsoft's rival Xbox Series X next generation console, to the sinking feeling that we all had when watching the Inside Xbox presentation and Sony's own reluctance to show anything of real substance regarding PlayStation 5, you wouldn't be blamed for feeling less than bullish about the prospects for Sony's next generation PlayStation console.
Enter then Epic Games, and more specifically the latest iteration of its middleware tech – Unreal Engine 5.
Quite unlike the largely underwhelming selection of 'Xbox Series X' gameplay that Microsoft elected to show at its Inside Xbox event, Epic Games was at pains to repeat the fact that the entirety of its hugely impressive Unreal Engine 5 demo was running on PlayStation 5. Not running on PC and certainly not plastered with 'target render' caveats everywhere, this was seemingly the first true look at what the next generation of PlayStation will be capable of over the course of its inevitably long life cycle.
Related Content – Fortnite PS5 Release Confirmed For Next-Gen Launch
With the sort of cutting edge visual feature set that one would expect from the next generation of graphics engines for the next generation of consoles then, through Unreal Engine 5 Epic Games not only gave us a true glimpse of PlayStation 5, but also what the next console generation will (not could) be capable of.
Color us excited. Again.
Previous Checkpoint Articles