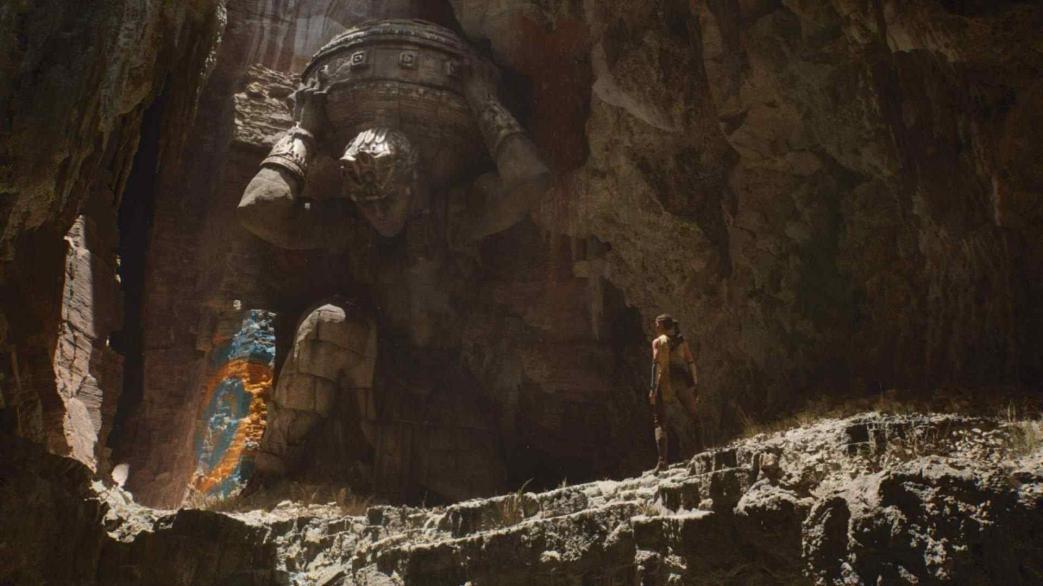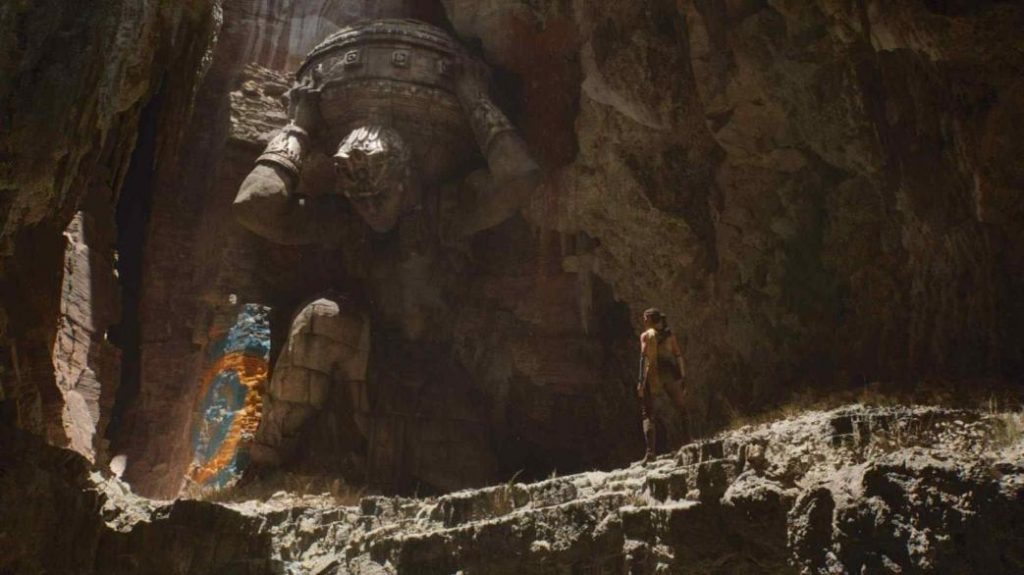 After revealing Unreal Engine 5 earlier today, Epic CEO Tim Sweeney dished praise on the PlayStation 5, describing Sony's next-generation console as 'absolutely phenomenal'. In particular, Sweeney seemed especially taken with the PS5's high end architecture, not only heaping praise on the console's GPU and CPU spec but also in singling out the PlayStation 5's SSD as the "the best on any platform."
Related Content – PS5 Confirmed Specs – CPU, GPU, SSD, Storage, 8K & More
And the lovefest for the PlayStation 5's SSD solution didn't end there, as Epic's SEO went on to say that not only would the SSD found in the console be "far ahead of high-end PCs", but that the PS5 is so impressive that it will bring wholesale "changes in game development that go far beyond a jump in graphics."
Related Content – PS5 Vs Xbox Series X Specs Comparison – What We Know So Far
The proof of course is in the pudding and in this case, it was the Unreal Engine 5 in-game engine demo which was apparently running on PlayStation 5 hardware. A stunning and visually arresting demonstration of the PlayStation 5's raw power, Sweeney also confirmed that the demo was fully playable at this point in time too.
Further afield, Epic Games also confirmed that not only would Fortnite release on PlayStation 5, but that later in 2021 the popular free to play shooter would make the leap to Unreal Engine 5 as well.
In short, if this opening salvo is any indication of what the future will hold for PlayStation 5 – there is a lot to be excited for indeed.
Source: Epic Games