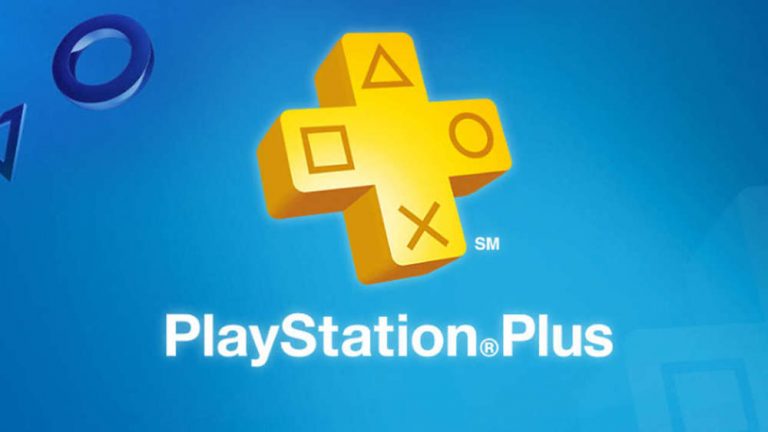 Look, PlayStation Plus as we currently know it just isn't going to cut the mustard by the time the PlayStation 5 rolls around. PS Plus on PS5 needs to be different.
In case you missed it, Microsoft today announced that its $14.99/£10.99 Ultimate Game Pass offering would not only include day one access to its first-party exclusive line-up (I hear you chuckling at the back there), a selection of third-party offerings, Xbox Live Gold and the PC version of the Xbox Game Pass, but now it would also include at no extra cost full and unfettered access to Microsoft's Xcloud streaming service.
PlayStation Plus On PS5 – PS Plus Needs A Next-Gen Upgrade
The inclusion of the Xcloud streaming service into the Ultimate Game Pass comes this September; just a couple of months before Microsoft releases its next-generation Xbox Series X console this holiday season.
Related Content – All Free PS3, PS Vita, PS4, PS5 PS Plus Games
Obviously, this all dovetails into Microsoft's aggressive desire to keep everything 'in the family', where players can finish playing Halo: Infinite on their Xbox Series X console and then continue on playing it while they commute on their phone or other device.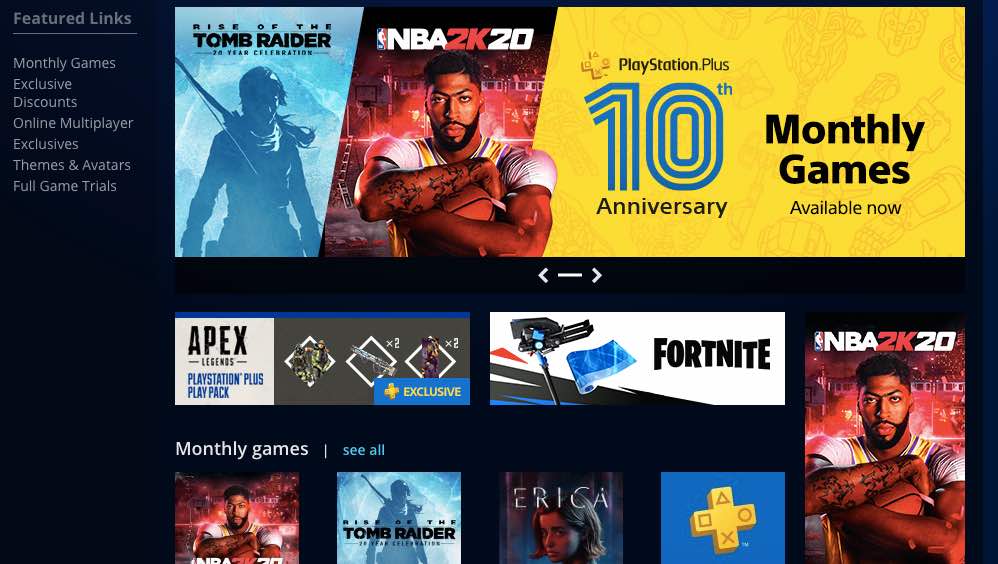 Whatever you think of Microsoft, its Ultimate Game Pass is clearly stuffed with value and Sony has to match it somehow. Simply trotting around free PS5 indie games and increased cloud storage with PlayStation Plus this holiday season just isn't going to cut it.
With the apparent increase in the cost of both games and the PS5 console itself, the question of value has never been more crucial than it is right now.
Related Content – All Best PS5 Exclusives – A Complete List Of Stunning Exclusive Next Generation Games
Whether that's the creation of a third PlayStation Plus tier for PS5 that includes a revamped PlayStation Now service which supports earlier generation PlayStation games, or the introduction of Sony's own take on the Ultimate Game Pass, Sony need to do something soon.
What do you think Sony needs to do its PlayStation Plus offering in order to counteract the Ultimate Game Pass? Or, do you think that they don't need to do anything at all? Let us know in the comments below.
Previous Checkpoint Articles