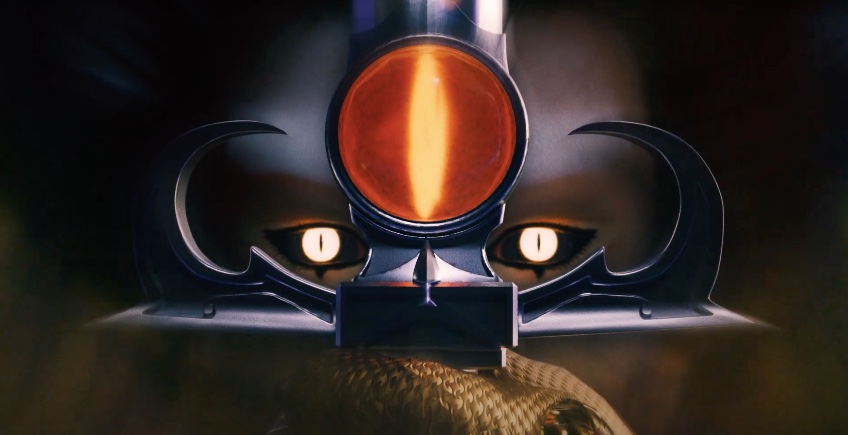 After crawling around the internets for all manner of pointless things, I finally stumbled upon the work of Mike Booth; an extraordinarily talented artist who has re-imagined the entire opening from the ThunderCats television show from the mid 1980s in full CGI – and it looks incredible. After my first thought which was "GIVE THIS MAN A BUDGET TO MAKE A WHOLE SHOW", another revelation followed soon after; why don't we have a ThunderCats title for contemporary gaming hardware?
But beyond that – would there be any finer, more better suited developer to take up the mantle than Nier: Automata developer Platinum Games?
The third-person, action RPG hack and slash goodness that the legendary Japanese developer is known for would be a perfect fit for bringing the popular mid-80s television show back into the minds of gamers everywhere.
Aside from the obvious hack and slash trappings that leading man (cat?) Lion-O would enable, with his extending sword dagger and massive defending claw-arm, other characters would fit perfectly into this sort of template too. Panthro's deadly nunchuck style of combat, Tygra's whip attacks, Cheetara's staff attacks and all their special abilities would all make for a potentially excellent action title.
Related Content – PS5 Backwards Compatibility – 10 PS4 Games That Need Enhancing Most
Equally too, beyond the basic hack and slash elements, Platinum Games could conceivably weave in some neat action RPG elements in there as well, allowing players to unlock new skills, abilities, moves and more besides.
Throw in highly detailed visuals in the style of the CGI video mentioned at the top of this article and you've got sale. Oh, and if you haven't seen the ThunderCats opening remade with CGI you really, really should. You can catch it below and I mean, seriously – just look at it; on visual style alone, Mike Booth has 100% captured the feeling of the original television show.
What about you guys though? Would you like to see a new Thundercats video game for PS4 or PS5 and if so, would you want Platinum Games at the reins, or a different outfit altogether? Scratch out your good and bad takes in the comments below!
Image & Video Source: Mike Booth on Youtube
Previous Checkpoint Articles