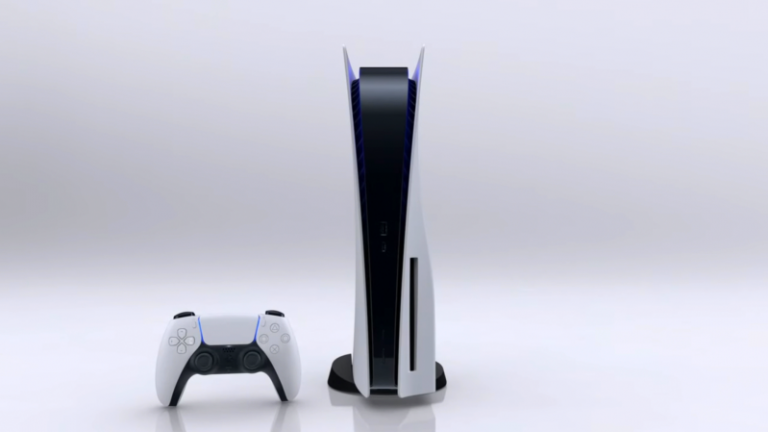 Following news yesterday that GAME will have more PS5 stock in time for launch, retailers in the US have now confirmed they will have fresh stock for Sony's next-generation console to order online for November 12.
PS5 Is Getting Restocked For US Launch Online
First off, Walmart has revealed that it will open up orders for the PS5 at 12.00pm ET, 3.00pm ET, 6.00pm ET and 9.00pm ET on launch day, giving you a few opportunities to get your hands on the new console if you haven't yet managed to preorder. In addition, Newegg will also be offering the chance to order PS5 from 12.01am ET on November 12.
The day you've all been waiting for is almost here: the #PS5 is coming 11/12 for online orders only! If you missed out on preorders, you'll have four chances to order throughout the day:

🕛 12 PM ET

🕒 3 PM ET

🕕 6 PM ET

🕘 9 PM ET pic.twitter.com/84e7bD4Up5

— Walmart (@Walmart) November 5, 2020
So there you have it. If you're still in the market for a PS5 this year in the US, then this is probably the best opportunity you'll have, at least in terms of securing one for launch. Sony's new console launches on November 12 and November 19 in the US and UK, respectively.
[Source – Push Square]