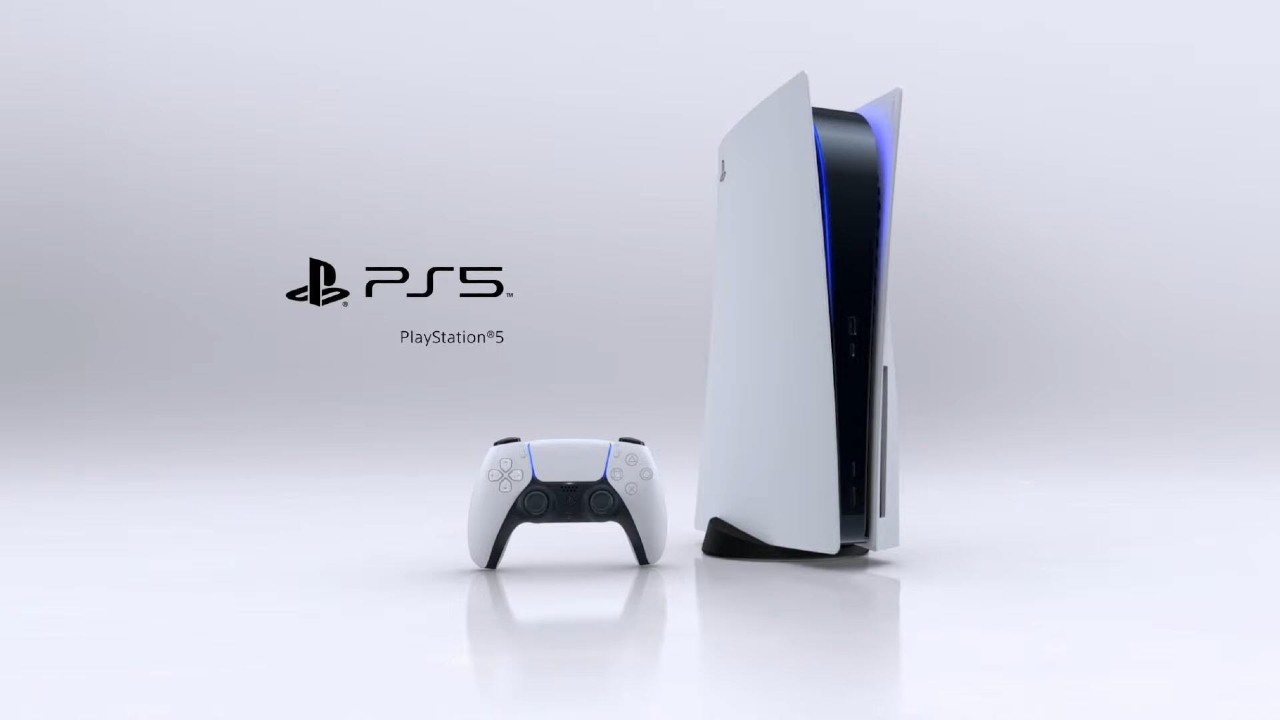 UK retail giant GAME has announced that it will be getting fresh PS5 stock in time for launch, albeit in limited quantities.
Related Content: Sony PlayStation 5 – The Full Hardware Review
PS5 Getting Restocked At GAME For Launch
As is the case across the globe right now, PS5 will only be available to order at GAME online, so you won't be able to waltz into a store and buy one (or much else right now, given the fact the UK is current in a second lockdown due to COVID-19).
GAME made it clear that stock is limited, so you'll want to get in with your order as soon as November 19 rolls into view. The retailer didn't specific if it will be restocking both the Digital-Only and Standard Editions of the console, or just one or the other, but it's still good news regardless.
PS5 console ordering update: The PS5 console will be made available to order online only on launch day, Thursday 19th November. Units will not be available for in-store purchase, please continue to check back online for further updates.
PS5 launches in the US on November 12 and in the UK and Europe on November 19.