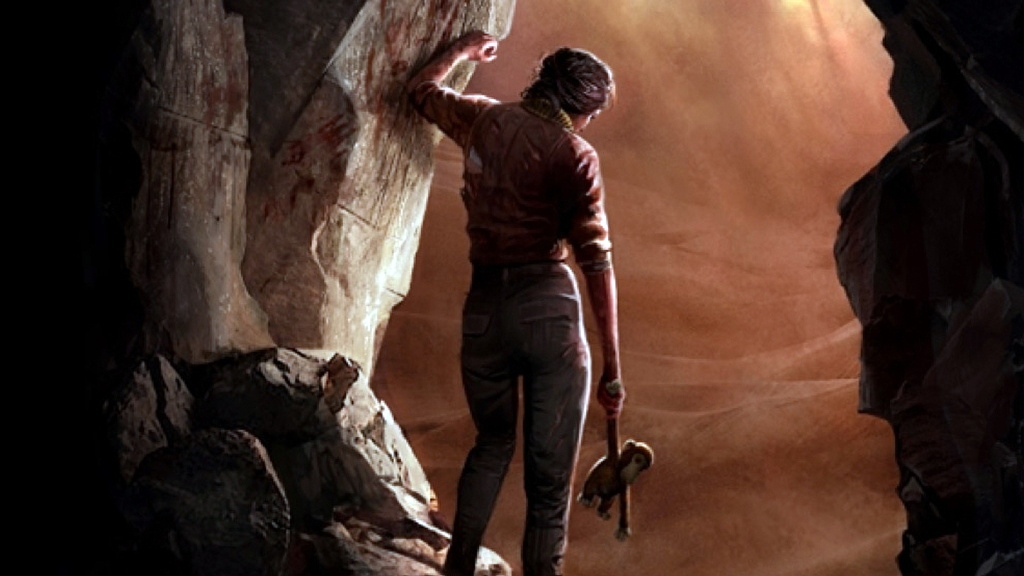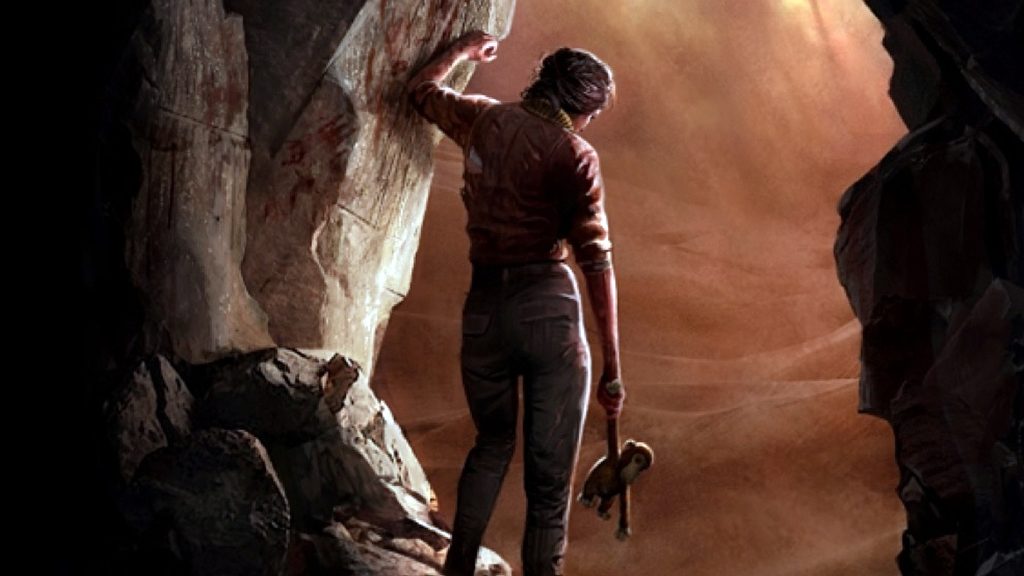 Looking to scratch that survival horror itch this Halloween? Frictional Games has you covered, announcing an October 20, 2020, PS4 release date for Amnesia: Rebirth.
Rebirth is a direct sequel to Amnesia: The Dark Descent, in which you follow new protagonist Tasi Trianon on a first-person journey through the Algerian desert. However, this journey is no picnic, as Tasi will experience desolation and despair, doing everything and anything to survive. Exploring environments, solving puzzles, managing limited resources, and using your wits to outsmart fearsome creatures are all key to survival.
You can watch the PS4 release date trailer for Amnesia: Rebirth below:
Amnesia: Rebirth was announced earlier this year and aims to put the franchise back on the right track. The title offers a brand new story and location to explore as you get spooked by the horrors that are shoved in your face.
Amnesia: Rebirth is set to release October 20, 2020, on PS4.