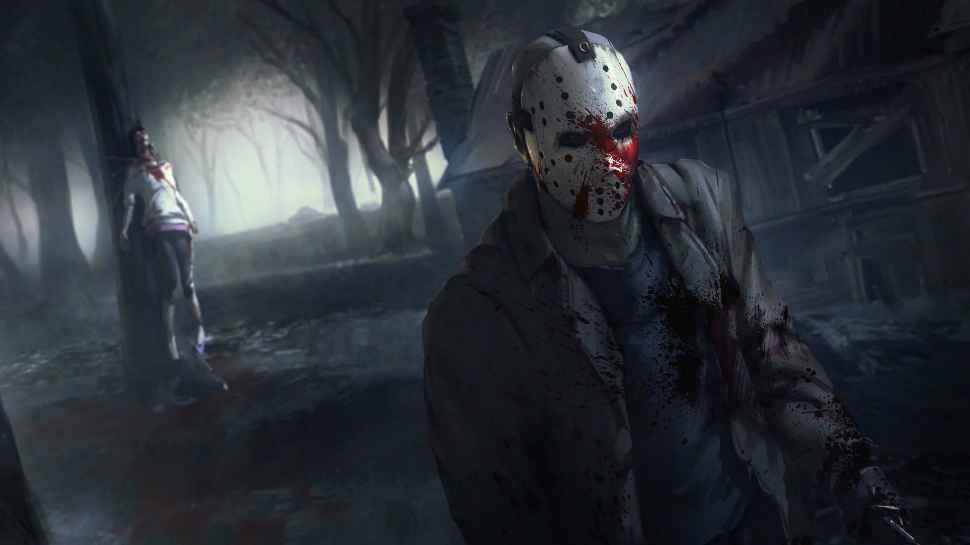 The upcoming single-player challenges for Friday the 13th: The Game have looked interesting, to say the least, and we now know when we'll be able to go solo with Ma Voorhees' baby boy.
Thursday, May 24 will see the single player challenges introduced, and to celebrate this momentous occasion, the game's developer has issued a beautifully done trailer for the announcement.
If a blend of 80's hairbrush pop and heads being crushed by boulders sound like your idea of a good time then do we have the trailer for you!
The challenges see players take on the role of the undead killer of all things living, Jason Voorhees, and figuring out various ways of offing the local teenage population of Camp Crystal Lake and beyond.
Friday the 13th: The Game's Single Player Challenge update releases for all players, at no additional charge.
New Content & Features will include.
Counselor Victoria Sterling
Jason Part 7 rebalance
New skins for Roy
upgraded Jason grab
Jason weapon selection
AI improvements
More
Back in February, the developer showcased what to expect from the update in video form.
The game has slowly improved from a rather rough start on PS4. The potential it once had remained, and a far smoother game exists today to go with it.