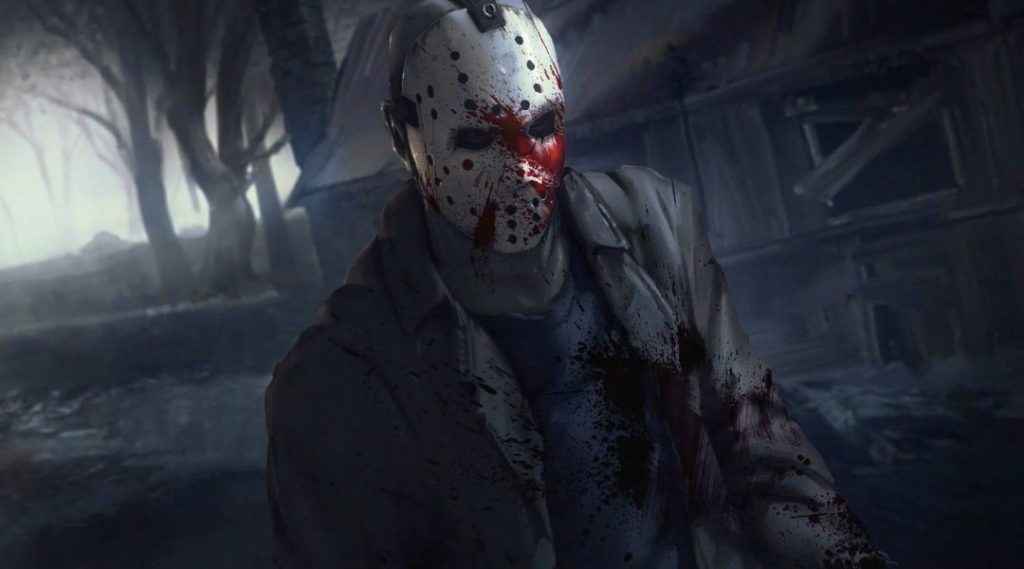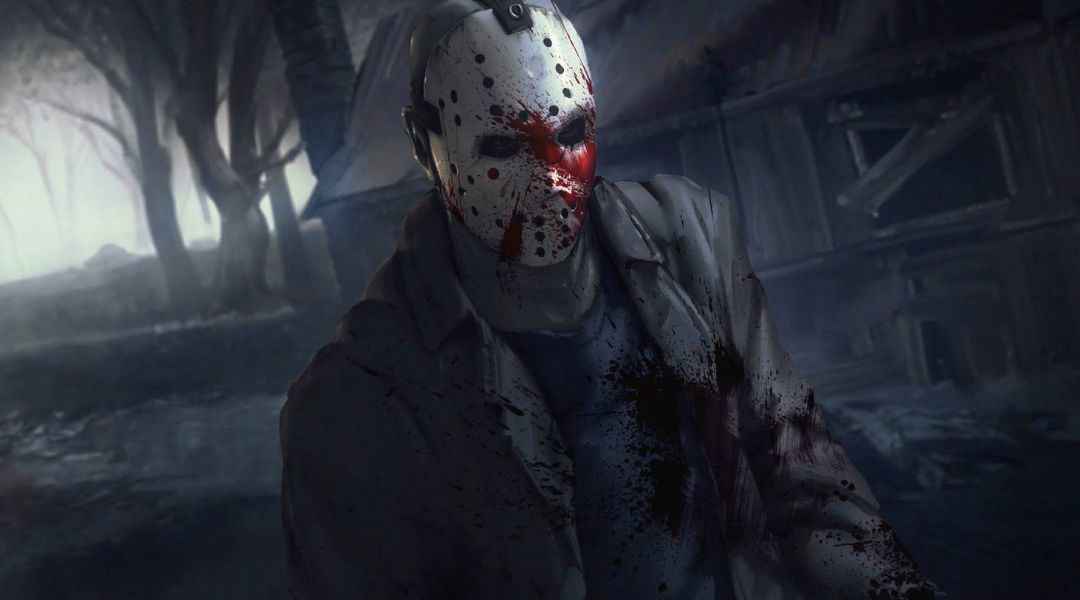 If you haven't already picked it up, don't forget that Friday the 13th: The Game is now available for free for PlayStation Plus subscribers as part of October's PS Plus line-up. Also, publisher Gun Media has now confirmed that you can boost your XP all week!
Friday the 13th: The Game – Get XP Fast
Starting right now and running until October 9, all players will receive a 130XP and CP boost.
The online survival horror game has already seen an influx of new players since it became available for free on the PSN Store. And, despite a legal dispute putting an end to any future content, the game has a cult following.
In Friday the 13th The Game, players take control of either a camp counsellor or mass murdered, Jason Voorhes. The aim being to either escape Crystal Lake without being butchered, or kill all the counsellors in a variety of gruesome ways.
If you're just starting out on your gruesome journey, take a look at our Friday the 13th: The Game tips. Wondering what horrors await? Check out the Friday the 13th review for PS4.