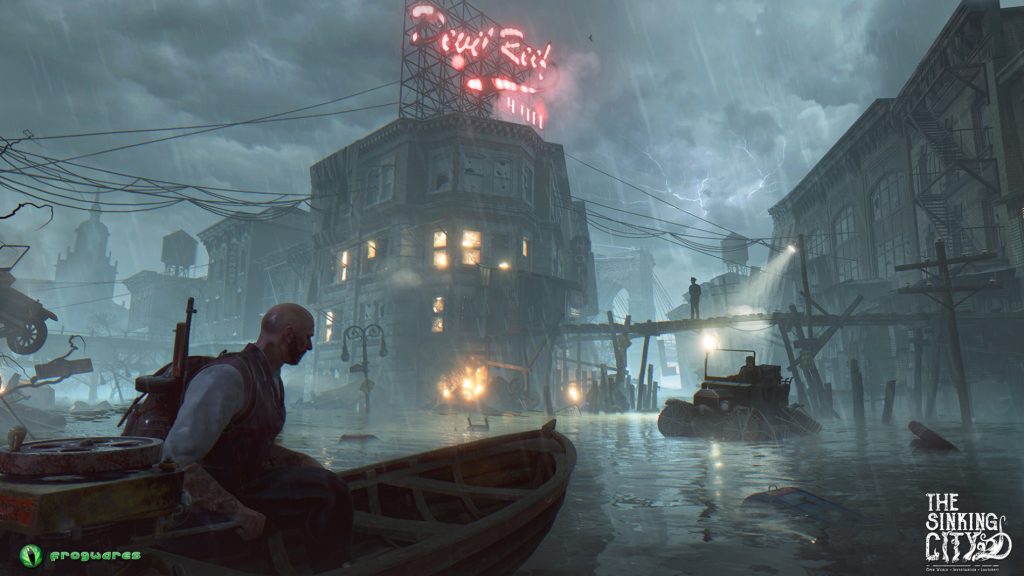 Developer Frogwares has addressed the removal of several of its titles from digital storefronts including the PlayStation Store and Xbox Marketplace. Games such as Sherlock Holmes: Crimes and Punishments, The Testament of Sherlock Holmes, Sherlock Holmes Vs. Jack The Ripper and Magrunner: Dark Pulse are among those that have been delisted.
Frogwares Titles Removed From Digital Storefronts
Writing in a statement on its official website, Frogwares placed the blame squarely at publisher Focus Home Interactive's doorstep. Here's the official statement on the matter from the developer:
Why? Because Focus Home Interactive, the licensee (or "publisher") that was in charge of commercializing these games on these platforms, refuses to transfer the title IDs to us, the creators and IP owners of those titles, even though our Publishing and Distribution Agreement has expired.

Because, according to their official statement, sent to us only last week, "Focus has put in place a policy in accordance with which they will not transfer any title – the content ID or title ID – belonging to any developer which has removed all of their games from the Focus catalog".

A policy that is not in any of our previous or existing contracts with Focus and that has never been applied to us in the past.

Because of that policy, our games will be taken down from all storefronts.
Right now, the only game currently available from the studio is Sherlock Holmes Crimes & Punishment, which will be delisted on September 29.
We are in the process of setting up new store profiles, and we are contacting console stores and hope to try and rectify the situation. However, we are unable to confirm if this can be done and already know that it will be impossible for certain games on previous gen, and very costly for others as we will have to update the SDK and that takes months. We are certainly not going to give up, and will pursue this issue through the appropriate channels.
Source: Frogwares