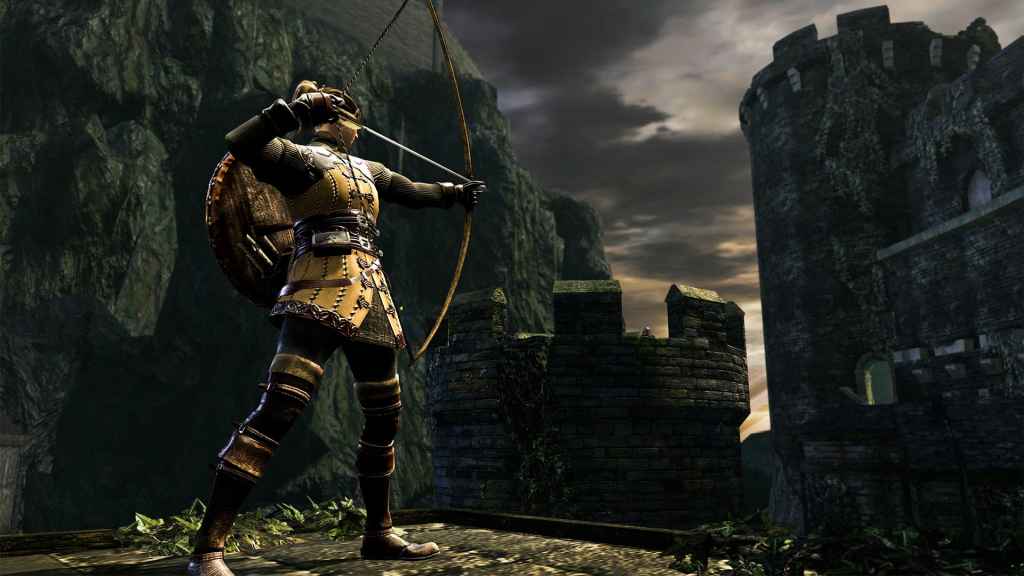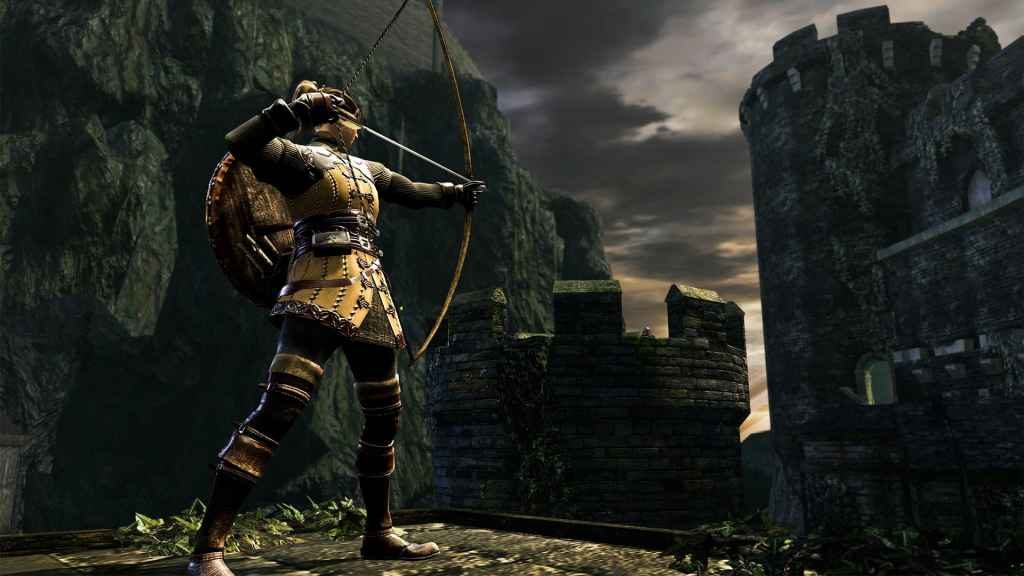 Hidetaka Miyazaki, president of Bloodborne and Dark Souls developer From Software, says the studio would be interested in designing a battle royale or live service game in future.
"There's always the possibility. These games are definitely fun and we're interested in the patterns they are taking". Said Miyazaki during a recent interview with The Telegraph.
"But we're definitely interested and there's definitely that possibility in the future. We'd love to take a crack at them some day."
Anyone Up for Dark Souls Battle Royale?
If From Software does decide to dip its toe into the battle royale/live service market, however, Miyazaki has said that the final product would be noticeably different from its competitors. Which makes sense.
A From Software-style battle royale game would presumably eschew the FPS mechanics of Apex Legends, Blackout, and the like. Preserving the tense, skill-based melee combat the Soulsborne series is known for instead.
Similarly, if Miyazaki and co. plumped for a live service game, our money would be on the resulting game retaining at least some of the esoteric story elements the Soulsborne series is known for. Even if the inherent difficulty of the combat had to be toned down in order to attract a larger player base.
That's all pie in the sky at this stage, of course.
And besides, with Sekiro: Shadows Die Twice on the horizon, From Software will no doubt be concentrating its efforts on getting its latest game ready for launch.
Which, if you've read our hands-on preview published last month, you'll know is something we absolutely cannot wait to play.
Source: The Telegraph