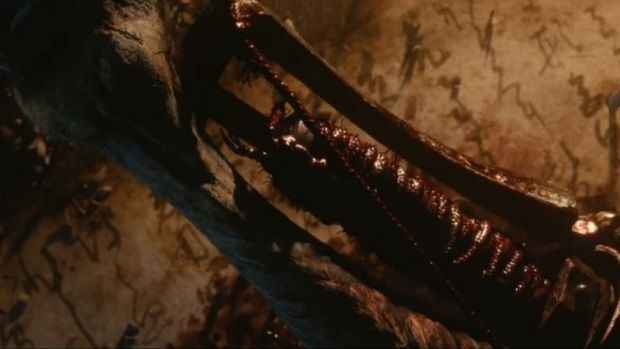 At the Xbox E3 conference, Microsoft has revealed the new From Software game, Sekiro – Shadows Die Twice.
Published by Activision, and featuring Samurais and some intense combat sequences, there's more than a touch of Tenchu to the trailer.
Few other details were revealed, other than a 2019 release date, but we'll fill you in with more details as soon as we know.