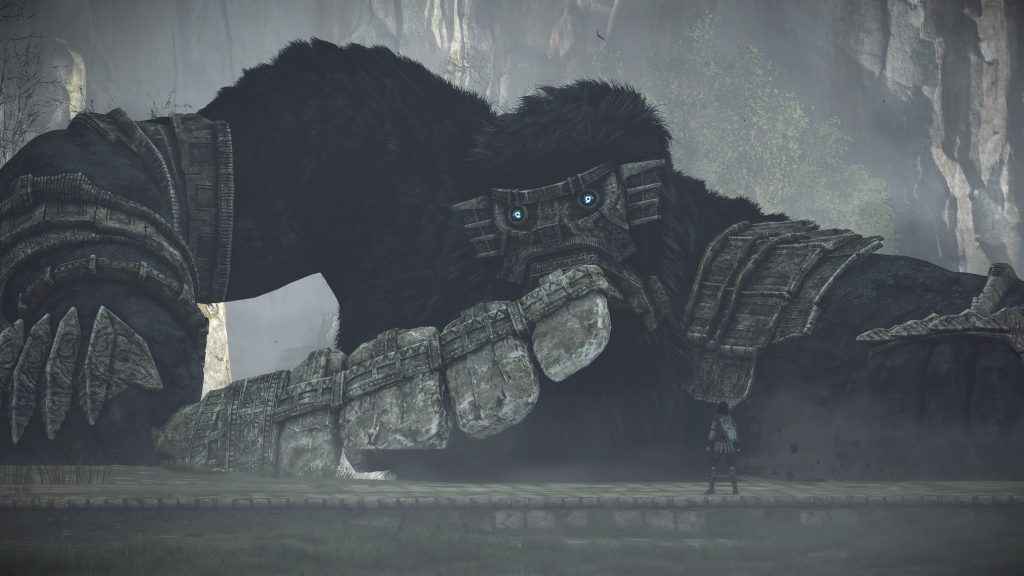 In a recent interview with Weekly Famitsu, Ico, Shadow of the Colossus, and The Last Guardian creator Fumito Ueda provided fans with a few tantalising insights into his latest project.
Revealing, among other things, that the as yet untitled game will rival genDesign Studios' previous work in terms of scale.
Early Days
What we're making now doesn't feel like an indie game. We're ultimately aiming for something on the scale of Ico, Shadow of the Colossus, and The Last Guardian.
Remarked Ueda when discussing the project, which is being supported, in part, by Kowloon Nights.
However, with the new project still very much in the earliest phases of development (the team is still testing various concepts and working out the core aspects of the game at the time of writing), Ueda explained there's every chance the game will expand significantly in scope between now and release.

This Will be a Completely New Title, Not a Sequel – Fumito Ueda
Another exciting feature of genDesign's latest project to emerge from the recent interview, is that it will be an entirely new IP. Not a sequel to one of the studio's previous titles.
Whether that means it will be completely separate from the worlds of Ico and co., however, we'll have to wait and see.
We'll update this article as soon as we know more. Although, if The Last Guardian is anything to go by, I'll probably be well into my 40's by the time that happens (I'm 29 at the moment, by the way).
Source – Famitsu